3 Steps to Celebrate Father's Day
May 30, 2016
|
2 min to read
For many countries around the world, Father's Day lands in a few weeks on Sunday, June 19. Are you doing anything in your store to celebrate?
Here's a few ideas to give families in your community a reason to visit your store and potentially draw in new or lapsed players:
1. Plan a Special Event
Plan a casual Magic event that offers to teach participants the basics of the popular game. You can order our no-charge Welcome Decks which come packaged as sets of two to help with the event.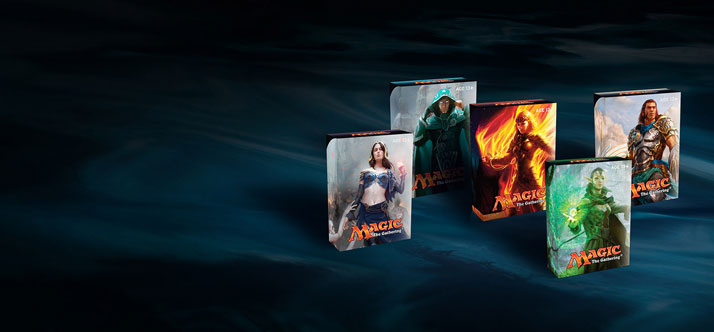 You could follow it up with a Two-Headed Giant Sealed event encouraging fathers to pair with a friend or loved one.
Consider sweetening the deal by honoring fathers with a special promotion specifically for them.
In-Store Inspiration
The Unseen Shoppe hosted a Father's Day: Clash of the Generations event.
Fathers played games with their children and the store kept a tally of how many games kids won versus how many games dads won. All participants received a promo card, game figure, or lollipop of their choice.
2. Advertise Your Event
Get the word out and start creating interest now with fun event invitations.
Download and customize a Magic-themed invitation from our marketing materials page.
Or take it to the next level with a clever, eye-catching card like these.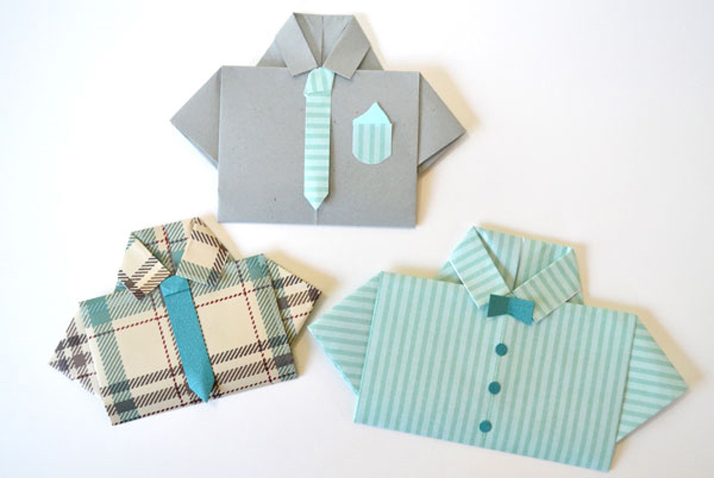 Include your Father's Day event information on the inside of the invitation but leave plenty of room for customers to leave a personal message for their fathers.
Upsell Opportunity
Consider offering a gift card to go alongside (or inside!) your event invitations.
3. Share Your Event
Share your events and any related stories with WPNStories@wizards.com and on your social media channels.
Remember to tag our official Magic accounts to show off your store to the rest of the Magic community. We may even highlight your post or story—bringing you and your store into the community spotlight!
Be sure to report any Magic play in Wizards Event Reporter. You and your players can still earn credit even if it's casual play!