3 Unusual Holiday Marketing Ideas
November 30, 2015
|
2 min to read
The National Retail Foundation expects sales to top $630 billion this holiday season, with around 85% of that going to brick-and-mortar retailers like you.
But while the vast majority of holiday purchasing still happens in stores, a lot of the looking and browsing phase of shopping has migrated to the web.
Try one of these three underused ideas to connect with customers online:
1. Say "Thank You" to Followers
Offer a gesture of gratitude to your followers on Facebook, Twitter, Instagram and anywhere else players engage with you online.
A personal holiday message, a home-baked Christmas cookie at your next Friday Night Magic—it doesn't have to be big, and it doesn't have to be product. Just something that says, "You're appreciated."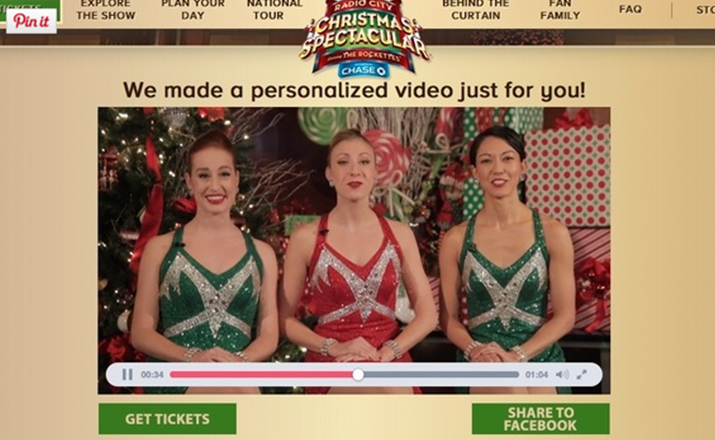 The Rockettes delivered personal holiday messages to select newsletter subscribers last year.
2. Make "Gift Idea" Boards on Pinterest
47% of online shoppers in the US have made a purchase based on a Pinterest recommendation. Users can buy straight from your profile, and they spend an average of $180 when they do.
Simply put, Pinterest is the most retail-friendly social media platform.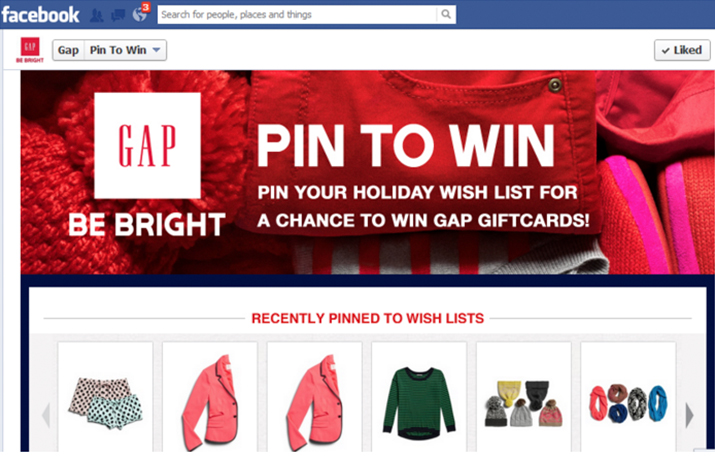 In 2014, Gap asked fans to make wish lists on Pinterest for a chance at giveaways. Fans could also post their wish lists to Facebook.
A great, simple way to take advantage is to make "gift idea" boards to help holiday shoppers find something for the gamer in their life.
"Gift Ideas for Magic Players," maybe. Or "Best Board Games of 2015." There are a lot of possibilities, and Pinterest lets you post them on Facebook or embed them on your website. When you do, encourage players to share the boards with friends and family!
Don't use Pinterest? Here are some great resources to get started:
3. Tell a Story on Instagram
Instagram's image-heavy, grid-like format is ideal for countdowns, lists, and stories. Show off how you're prepping for holiday sales, profile popular players or employees—there are a million easy ways to make personal connections with customers.
(And don't worry—you can post Instagram photos on Facebook, too. Instagram has a FAQ section about it here.)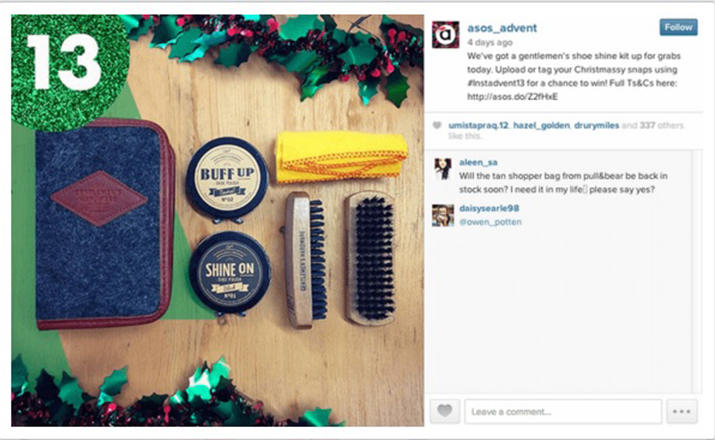 British fashion store Asos counted down to Christmas with an advent calendar on Instagram.
How are your preparing for the holidays? Tell us at WPNStories@wizards.com!