The 4 Best Ways to Attract Good T.O.s
April 24, 2015
|
2 min to read
Your volunteers may not be on your payroll, but they certainly earn their keep.
Volunteer tournament organizers help ensure the satisfaction of your players, the quality of your events, and the integrity of your brand—so it's important to have good people in those roles.
So how can you attract quality volunteers, and how can you hold onto them? The Able Altruist surveyed 3,020 volunteers to find out just that. Here are the four most valued incentives for volunteers, plus some ideas on how to offer them.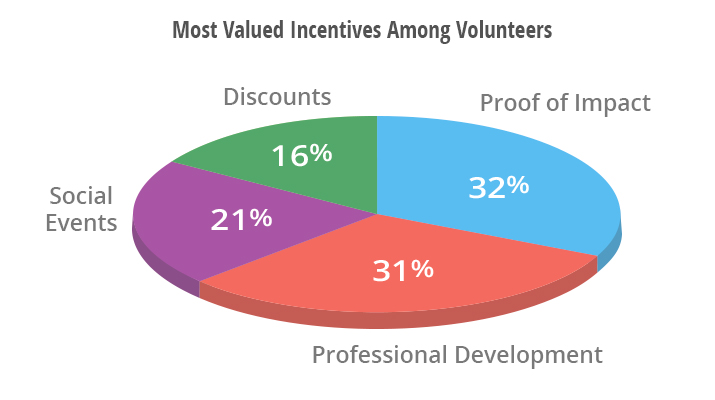 1. Proof of Impact
Above all else, volunteers want their efforts to make a difference.
Two options:
The personal angle: solicit stories from players or parents on the valuable experiences they've had in your store.
The business angle: show them the impact in-store events have on your business, with hard data like total players, new players, and returning players they've helped you attract (your WPN rep can help with the stats and brainstorm ideas on how to augment them).
2. Professional Development
Thirty-one percent of people volunteer as a way to reach their career goals.
How you approach this will depend on what those goals happen to be, but at least make sure your volunteers know you're available to write recommendations for potential employers or educational institutions.
3. Social Events
An appreciation event shows your employees and volunteers that you value them and strengthens the bonds among colleagues.
Try one of these:
A draft, Commander tournament, or other Magic event
Cosmic bowling
After-hours gaming party
Laser tag
Gift exchange
4. Discounts
Offering volunteers the employee discount or even complementary product sends a strong signal that they're valued members of the team.
Only 16% of respondents chose a discount as their #1 motivator—it's a nice gesture, but it shouldn't be the only incentive. Make sure to offer more than one of these options—or even all four!