4 Essential Time Savers
April 17, 2015
|
3 min to read
Game Cave's three owners have clicked WER's "Enroll Player" button 5,861 times.
That's over the course of 396 D&D and Magic events featuring over 500 unique players in under a year and a half in business.
And in the meantime, they've managed to maintain a stable inventory, keep the place clean, and even sit down for a match here and there.
Where do they find the time?
It's not easy, but with tactics like these four, Game Cave manages to run an Advanced-Plus volume of events and still find time to sit down and build decks with new players.
1. Find the Right POS System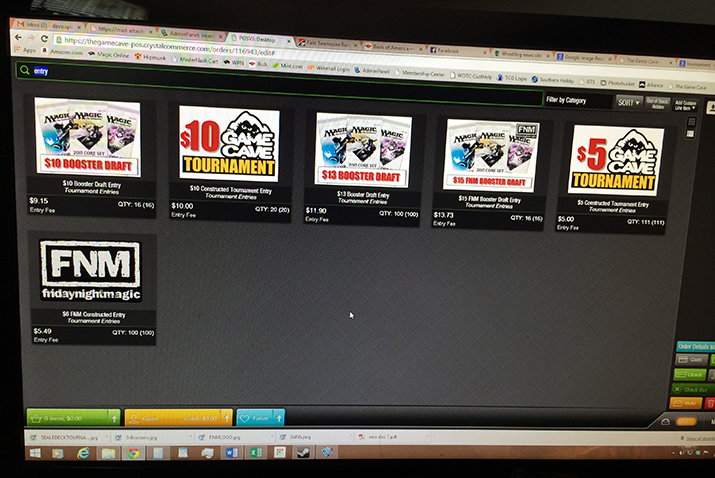 First and foremost, coowner David Spears says it's crucial to find a point of sales system that meets your needs.
Game Cave uses Crystal Commerce POS, which helps them manage their singles, as well as reduce the time it takes to place an order—from consulting inventory to calling his rep—to about half an hour.
2. Make a To-Do List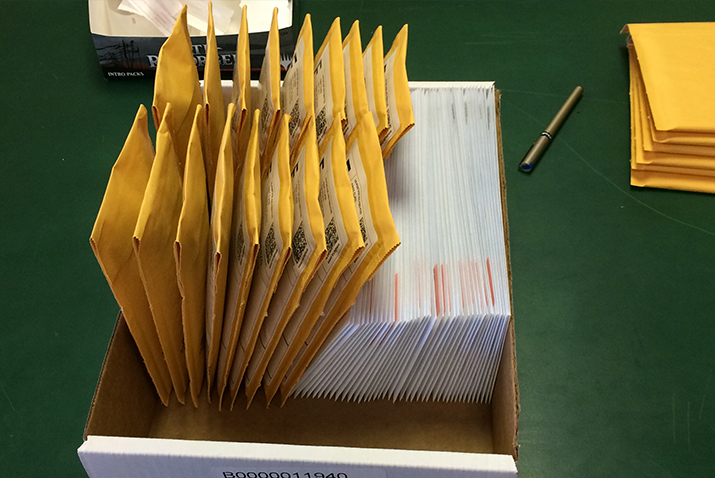 With Crystal Commerce tackling the tedium, Dave and co-owners Travis Hall and John Bates, have more time to tackle the day's tasks.
A to-do list can keep you focused and motivated, but most importantly, it just plain keeps you from forgetting what there is to do.
That's pretty crucial, considering the average short-term memory can't hold much (about 7 pieces of information), and not for very long (about 15-30 seconds).
Dave's list typically includes 10 items:
Clean
Stock drinks
Run inventory report for items sold previous week
Make orders
Sort singles from the weekend buy orders
Process online orders
Plan events
Process received product from distributors
Merchandise
Restock singles case
3. Work in Short Bursts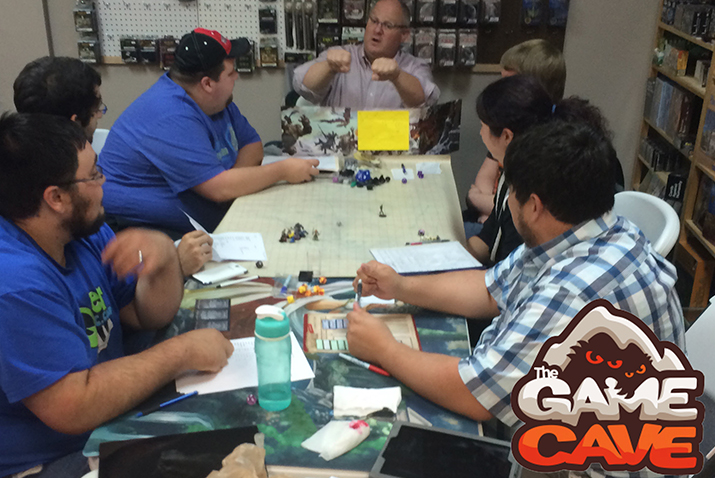 Dave only sticks to the list for so long.
"I come in and I focus and I work really hard for four hours," David says.
It's a smart move. Scientists call it "vigilance decrement:" the longer you focus, the less focused you become.
So, while it may seem counterintuitive, indulging in short diversions can help you maximize the value of the time you spend working.
4. Minimize Distractions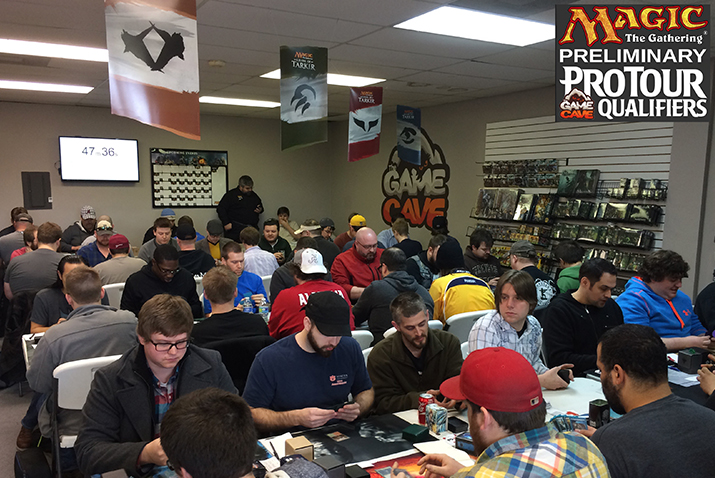 But keep those diversions within reason.
This Harvard study says a varied to-do list is right on a weekly level, but ruinous on an hourly level.
Game Cave solves this dilemma by keeping one employee focused on helping customers, freeing up others to stay on task.
Which keeps the endgame in focus: the best possible service for the most possible customers.
"We have a rule," Dave says. "Someone comes in the store; you put down what you're doing."
Try some of Dave's tips to handle your time with care, so you can spend more time handling customers!