9 Weird Reasons to Run an Event
February 15, 2016
|
2 min to read
On March 14th, thousands of people will visit bakeries, sometimes fighting tremendous lines for a simple slice of pie. On May 4th, theatres will teem with Star Wars fans, spending their whole day watching films they could recite backwards in their sleep.
Why those days?
Because, silly as they can be, pseudo-holidays like Pi Day (3.14—get it?) and Star Wars day ("May the Fourth be with you") create an occasion where there was none. These campaigns prosper on social media because they're quirky, they stand out, and they give folks and excuse to go out and enjoy some nonsense.
Here are 9 quirky holidays that may help you do the same:
1. White Shirt Day
This could be as simple as dressing staff in white shirts or as elaborate as a white party (a tradition dating back to the 70s in which party-goers turn out in entirely white clothing).
2. Day of Unplugging
Toys From the Attic in New Hampshire once hosted a candlelit FNM...not entirely by choice, but still pretty cool.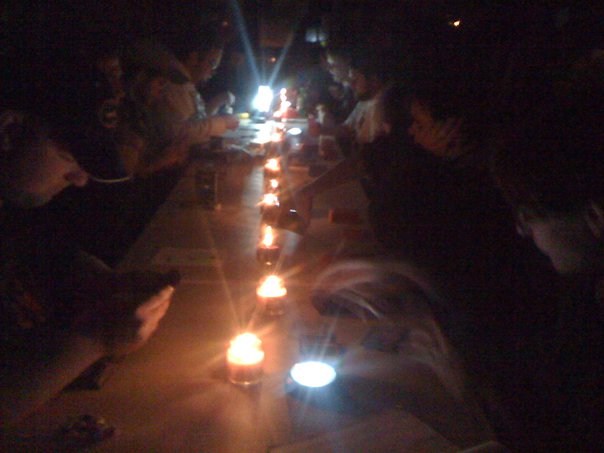 3. Armed Forces Day
Run an event for veterans or maybe just give a shout out on Facebook.
4. Pizza Party Day
Not that you need an excuse...
5. Geek Pride Day
This was initiated to commemorate the release of Star Wars in 1977 but it also has ties to Douglas Adams and Discworld. Invite players to come in and celebrate.
6. International Youth Day
You could do "Kids Play Free" or a benefit event for a Children's Hospital, Big Brothers Big Sisters, etc.
7. International Translation Day
Try rewards for playing foreign language cards. If you've got enough players with the experience, drafts using foreign boosters can be a fun challenge.
8. Play Cards Day
Could be a nice way to draw players back after the holidays start to settle down.
9. Make Your Own!
If the National Onion Association can make a holiday, so can you!