Battle Emrakul with This
July 12, 2016
|
1 min to read
Emrakul is behind the madness of Innistrad and it's up to the Gatewatch and your players to stop the Eldrazi titan.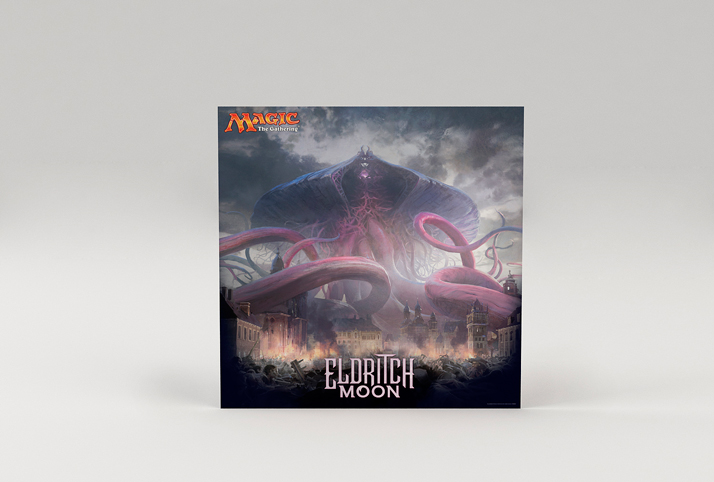 Starting at Eldritch Moon Launch Weekend and continuing until Kaladesh, every player who makes it to the Top 8 of your events should receive a zombie with their name.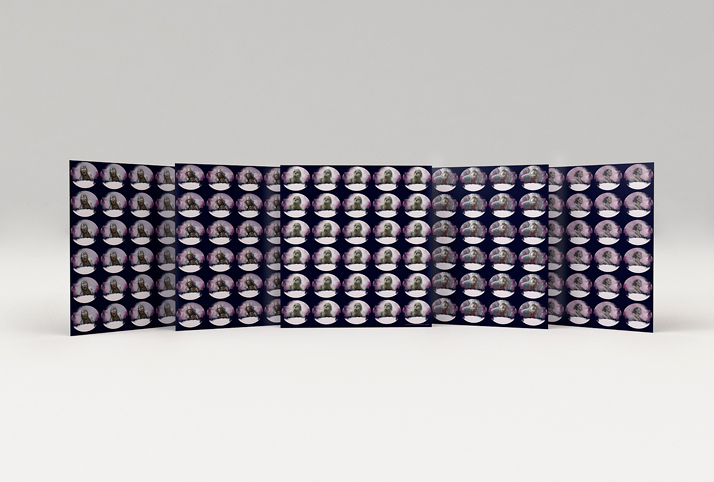 Those zombies are used to turn the tide of the battle against Emrakul and her mad spawn. If enough zombies are summoned by the elite, there stands a chance to save the plane of Innistrad.
Determine a challenging number of zombies needed for your store to defeat Emrakul and use it as an ongoing incentive for players.
Keep Track Using a Leaderboard
To help retain player engagement throughout the battle, keep an ongoing leaderboard of the total progress as well as individual contributions.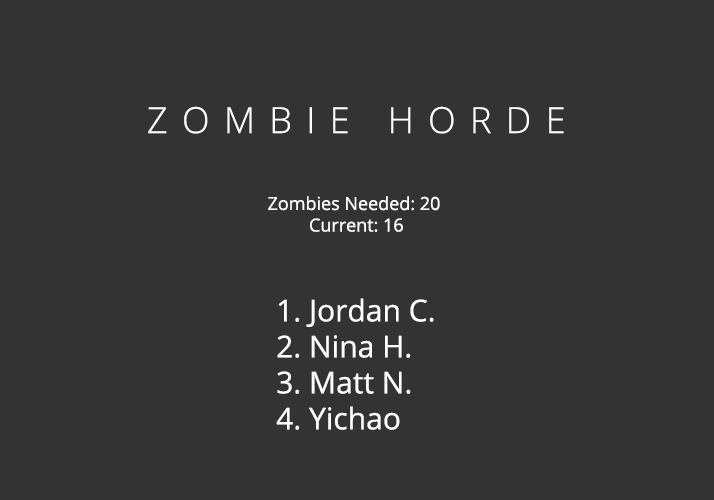 A whiteboard or chalkboard could do the job, but to increase the exposure and effectiveness of the activity, go digital with one of these no-cost tools:
Rise
Rise offers a free real-time leaderboard tool that can be shared online and integrated into your website.
First, create and verify an account. Then go to www.rise.global/pages/realtime to get started on your real time leaderboard.
Name your board, add players, add their scores (the number of zombies they earn), and that's it!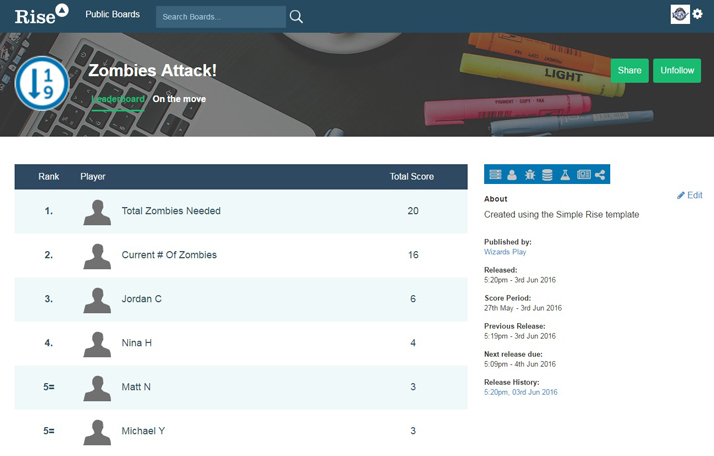 You can share the leaderboard on your social media channels and even embed it onto your website!
Facebook
While Facebook doesn't have a leaderboard feature, you can still use the platform to reach your players and keep them engaged with a manually created leaderboard of your own.
Wizard's Tower in Ontario uses Facebook to posts their "Player of the Month" standings. Players get to see where they are in comparison to the rest of the field, encouraging them to continue the climb up the standings.
For even more engagement, tag players in the standings post (with their prior consent) to give them a personal notification on Facebook.
However you decided to implement the Emrakul activity, make it a memorable, lasting experience that will help keep players engaged all the way to the release of Kaladesh!