Brian Mitchell: Doubling Sealed Magic Product Sales Through Premium
November 23, 2020
|
1 min to read
Brian Mitchell, A Muse N Games
When we applied to be Premium, we knew that it would have positive long-term effects for the store. But the eye-opener came for us when we were filling out Wizard's end of year store survey.
As part of the exercise, I compared our sales numbers from November 2018 to October 2019 against November 2019 to October 2020.
Our sales of sealed Magic literally doubled.
Here's how.
How A Muse N Games Doubled Sealed Magic Product Sales Through Premium
We were approved for Premium in November 2019, but our players noticed the changes as soon as we started the process. Little things like upgrading to consistent binders for all the Magic singles and moving away from handwritten signs.
We even got compliments on the new soap dispenser. (A hands-free, sensor soap dispenser is invaluable during COVID!)
But the biggest change came when we launched our ecommerce platform.
An Online Sales Portal
In January 2020, we were invited to participate in a Premium-exclusive marketing trial for box sales. Participating required us to have an online portal where we could sell products and take online payment. Prior to this point, we had been exclusively brick-and-mortar for sales.
All that preparation meant that, when the local COVID lockdown came at the end of March, we were ready to put our entire store online.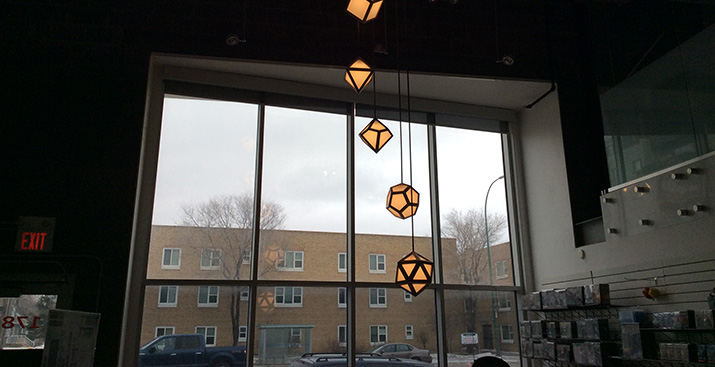 "The online store allowed us to offer contactless shopping to our customers when they needed us the most."
The online store isn't our main focus, nor is expanding to do more shipping at this time. But it allowed us to offer contactless shopping to our local customers when they needed us the most. And it goes to show that the process of reaching Premium is itself one of the program's benefits.
I've been occasionally asked by customers and other retailers, "Because of what's happened with COVID, do you regret the effort that you put into going Premium?"
My answer is simple: "Zero regrets. We'd do it again in a heartbeat."
When you pursue WPN Premium, you'll work with a Wizards of the Coast Retail Development Specialist to help take your store to the next level, including launching your online storefront. Check out this
Step-By-Step Guide to Applying for Premium
to get started.