Build Community Hype for In-Store Events with Love Your Local Game Store Goodies
July 26, 2021
|
1 min to read
With in-store play in full swing in many regions, it's time to check in with your return to in-store play plan. Will it give your community the best experience you have to offer?
The Love Your Local Game Store promotion is a great way to give your plan a boost.
Whether you're looking ahead to future in-store play or already perfecting your event calendar, the promotion has everything you need to:
Shift customers back to in-store habits


Create excitement with a packed event calendar
If you aren't already leveraging the Love Your Local Game Store promotion to rebuild your community, here's what we suggest.
1. Shift Customers Back to In-Store Habits
Build excitement for in-store play! Get customers back in the habit of in-store shopping to kickstart your plan.
The Love Your Local Game Store promotion, happening now where in-store play has resumed, does just that with offerings that your customers can only get from WPN stores:
Foil, Retro-Framed Fabled Passage sales promo—arriving when in-store play reopens in your region.


Mystery Booster Convention Edition—releases August 20. Buy from your distributor today.
As soon as these bonuses arrive, start advertising that customers can grab them in your store to lead them towards the habit of in-person shopping.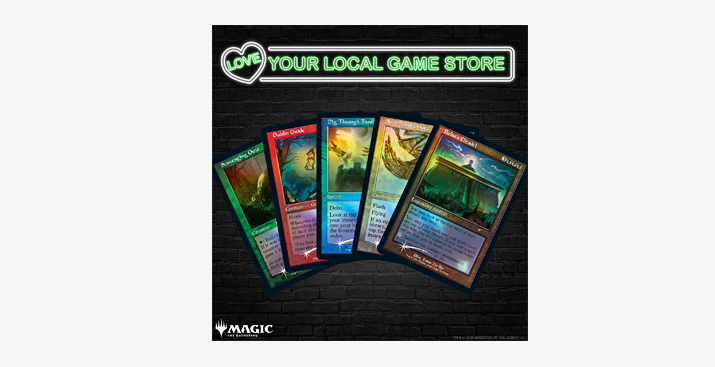 2. Create Excitement with a Packed Event Calendar
Even if you aren't yet hosting in-store events, scheduling early is the number one way to lift attendance.
Host Private Events to Reach More Players
Private events allow a gradual ramp up to your return to in-store play and are the perfect middle ground between playing at home and diving into a public event. These events are a great chance to show newer community members the fun of in-store events in a more casual setting, too.
Host Any Magic Event to Build Your Metrics
To support the interests of your community, all Magic events reported through Wizards EventLink will count towards your metrics when they're turned back on in your region.
You'll have a full year to rebuild your metrics, starting from the date they begin counting in your region—that makes it a great time to experiment with events that work best for your community.
Boost Event Attendance with Participation Promos
All WPN stores will receive five foil, retro-frame participation promos—U.S. stores can expect them to start arriving July 23, and they'll start shipping in all other regions when metrics return.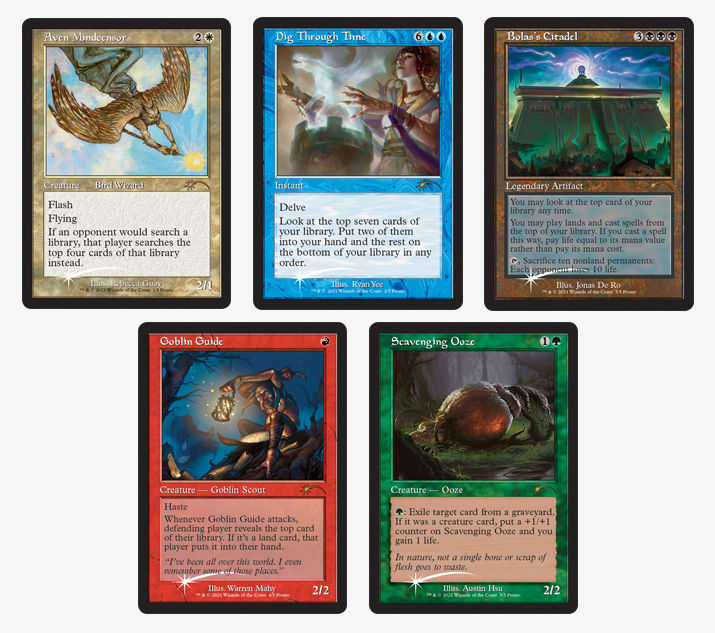 These cards are a great way to pump up your metrics right out of the gate. They're all community favorites, perfect for promoting your newly-packed event calendar.
You'll also receive Arena code cards to distribute with promos while supplies last. These codes are redeemable for the fan favorite, alt-art Planeswalker War of the Spark sleeves.
Now you have all the tools to build your return to in-store play plan—all that's left to do is start. Build your event calendar in EventLink today to tap into your customers' excitement. Be sure to add Mystery Booster Convention Edition Draft to your calendar starting August 20—it's the perfect event to reunite your community.