The Century-Old Secret to Great Employees
May 6, 2015
|
2 min to read
Nordstrom's reputation for amazing staff is literally mythic in proportion.
Legends—some true, some apocryphal—have Nordstrom employees issuing refunds for snow tires, personally delivering replacements for rain-damaged packages, even digging for diamonds in used vacuum bags.
Think you can't find people like that? Consider this: Nordstrom has assembled a staff of over 60,000 amiable, vivacious staffers from the same employment pool as their competitors.
How? They look deeper.
"Hire the Smile, Train the Skill"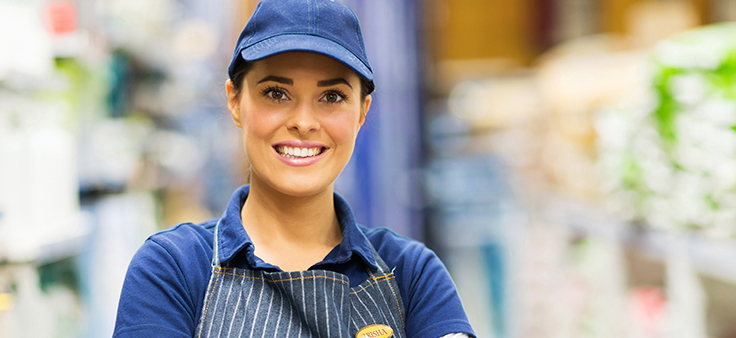 For 115 years, the high-end clothing retailer has judged candidates on personality, largely ignoring industry experience.
Before they look for fashion expertise, Nordstrom looks for affability and confidence, and lets the expertise come later.
And just as fashion expertise doesn't necessarily make a candidate right for Nordstrom, game expertise doesn't necessarily make a candidate right for you.
We like to leave the training to their parents. —Bruce Nordstrom
Robert Spector, author of The Nordstrom Way to Customer Service Excellence, points to that principle, along with these seven, as the secret to Nordstrom's staffing success:
"Hire the smile, train the skill."
Most skills can be taught—but not people skills.
"Hire people who enjoy people and who are excited about the job."
Interest in games is a plus, but interest in people is essential.
"Hire the personality and the confidence."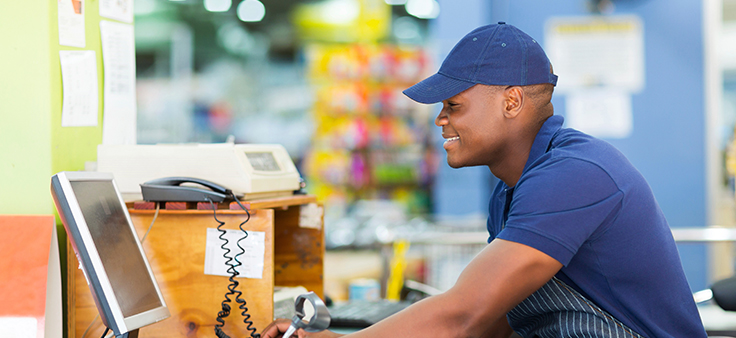 Self-assuredness is key. Nordstrom's employee handbook contains just one sentence: Use good judgment in all situations.
"Hire people who share your values."
Everyone wants to feel their work is meaningful.
"Involve potential coworkers or team members in the interview and hiring process."
Consider including more than owners and managers on an interview panel.
"Treat employees with dignity and respect."
Only five companies have made Fortune's "best companies to work for" every single year since the survey started. Nordstrom is one of them.
"Invest in the people who are cut out for service."
Hold on to good help—it's hard to find.
But the Nordstrom way makes it easier to find help when you need it. When any smiling face is a qualified candidate, qualified candidates are a lot more plentiful.
Keep that in mind for your next round of interviews!
By Matt Neubert