Do You Do This on Launch Weekend?
January 16, 2017
|
2 min to read
Launch Weekend is a time for celebration as a new Magic set is finally released for sale. It is also a time for exciting in-store play as Launch Weekend is the first time Booster Draft events can be sanctioned.
[Launch Weekend events] are special occasions that only happen every couple of months, and will only ever happen once for each set. If a store effectively makes these events feel as special as they are, players will flock to them.— Robert Riley of Guardian Games
Robert takes advantage of players' excitement to draft the new set for the first time.
As an avid limited format player myself, half the fun of a Booster Draft event is picking the cards I want to play with. Whether it's cards with a new mechanic that I want to see in action, cards that support an archetype I enjoy playing, or even cards I want to add to my Standard deck, Booster Draft empowers me to choose.
The key to getting players into events is understanding what they want out of an event—and overwhelmingly, what players want out of release events is new cards.
Roberts acts on this notion by giving out more prizes to more people during Launch Weekend. He increases the entry fees to accommodate the increased prize support and distributes it out to as many participants as possible.
Upping entry fees and prize payouts makes events feel special and significant.
Spreading the prizes out to more players helps lower the competition—increasing the fun social aspect of the game—and maximize the number happy players.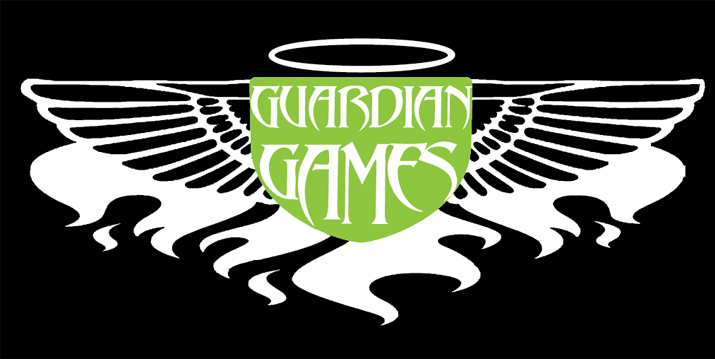 That's what Launch Weekend is all about, celebrating the release of a new set with others—and Booster Draft is a great way to celebrate.
Store Stats: Guardian Games
Location: Portland, Oregon (pop. 600,000)
WPN Level: Advanced Plus
Age: 11 Years
Size: 10,000 sq. ft.
Website: www.ggportland.com