EMN Marketing in .013 Seconds
June 28, 2016
|
1 min to read
To make your message resonate on social media, make it with imagery and make it mobile-friendly.
Here are three mind-boggling statistics that explain why:
Time it takes the human brain to identify an image: 13 Milliseconds
This is why imagery is so much more powerful than text. Even with the deluge of content we all see every day, it only takes about one one hundredth of a second to make an impression.
Leverage the power of imagery to market your Eldritch Moon events with these looping animations, designed with mobile users in mind: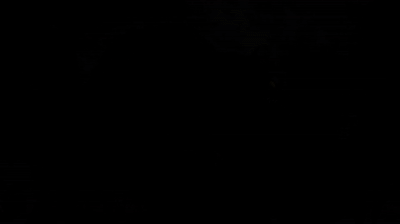 Once you've downloaded them, feel free to customize with your store and event information.
How much Facebook video views have increased in the last two years: 800%
As recently as July 2014, Facebook was averaging a billion video views a day. Now it's eight billion. The appetite for video content on social media was always big, but today it's overwhelming.
Illusive Comics & Games saw the appeal of video firsthand when they experimented with different media to show off new comic releases.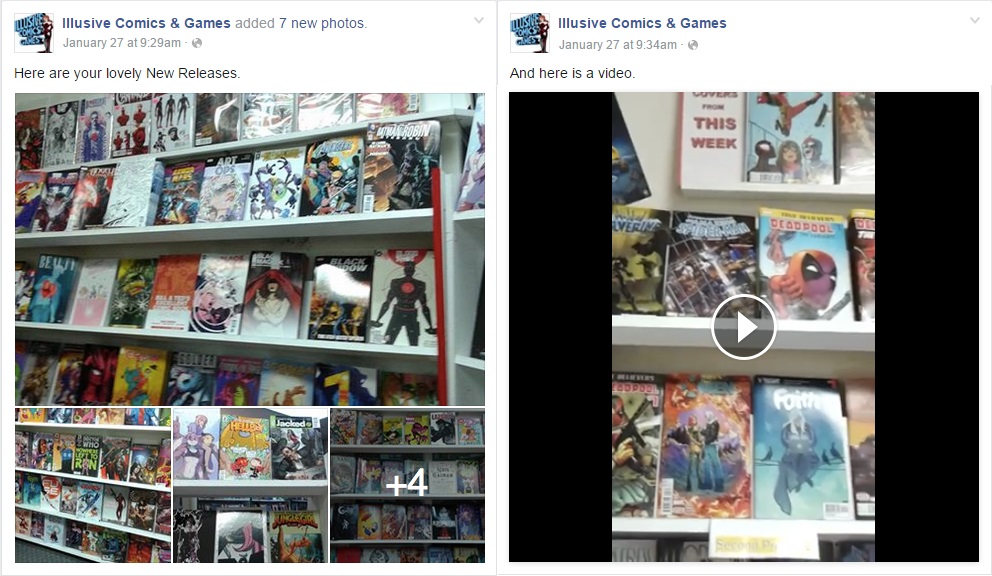 Owner Anna Warren Cebrian posted images of the new comics twice: once with photos (on the left) and once with a video (on the right).
Despite showing essentially the same content, and posting at essentially the same time, the video outperformed the photos more than fifteen times over.
Meet the demand for video by sharing Access Magic: Eldritch Moon with your players via social media an in your store.
Jimmy Wong sits down with Magic R&D members including Mark Rosewater, Jenna Helland, and James Wyatt to talk preview cards, story beats, insights on design, and more.
Download the first two episodes on our marketing materials page, under Multimedia. They include a customizable endplate for your store and event information.
Episode 1 with Mark Rosewater
Episode 2 with designers Jenna Helland and Jeremy Jarvis
Episode 3 available July 6
Another reason Anna's video works: it's silent.
Why does that matter?
Percentage of Facebook videos viewed on mobile devices: 65%
As Facebook users scroll through their news feeds, videos launch automatically, but with the sound off. You can enlarge the video to unmute it, but it's inconvenient for most mobile users to do that. That's why it's important to think about video content that can be consumed and understood silently.
One simple solution: add captions. Facebook says you can increase viewing time by an average of 12% if you do.
It's surprisingly easy. iOS users can even manage it with nothing but their phones, using free apps like Overvideo, and Perfect Video. Android users can try apps like VivaVideo or WeVideo.
This customizable Eldritch Moon trailer is fully mobile-ready with baked in captions and a customizable endplate to insert your store and event information. Download it here.
The suite of marketing materials we're offering for Eldritch Moon was curated with all these data in mind. They're designed to help you hype your events with visually rich, mobile-friendly imagery that will stand out on your players' news feeds.
Download all the assets in this article and many, many more on our marketing materials page and start promoting your events today!