Get Inspiration for your D&D Events
November 5, 2014
|
1 min to read
Dungeons & Dragon's new Pinterest board is chock-full of inspiration for your D&D* events and your playspace! 
Make your own D20 chocolates to promote the release of The Rise of Tiamat!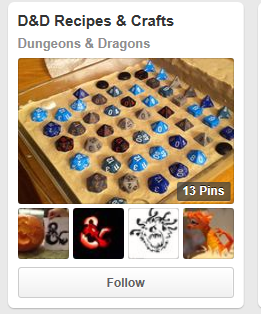 Incorporate some of these ingenious D&D playspace ideas into your own store decor.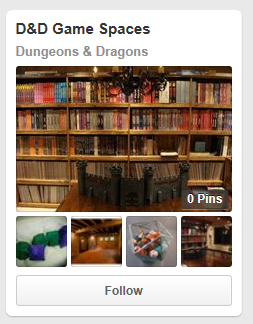 What are you waiting for? Follow Dungeons & Dragons on Pinterest and get tons of ideas to wow your players!  
*Dungeons & Dragons and this article are available in English only.