Get More Return Players From Open House
January 2, 2018
|
2 min to read
Open House brings new players to Magic with an introductory event that's designed specifically for them. Initiating them into the hobby means making sure their initial experiences are positive, then ushering them toward deeper investment.
For the second part, follow the maxim: make their first event fun, and get them back for a second. We've got some downloadable event accessories to help.
Try using these at your upcoming Rivals of Ixalan Open House to support your recruiting efforts.
Social Media Marketing
First thing's first: higher attendance means more conversions. Before Open House, use our marketing images to appeal to regular players and encourage them to invite interested friends.
You can download large header images to deck out your social media pages, plus banners to make your way into timelines and news feeds. Add information to the images that encourage your regular players to invite their friends to Open House to earn a cool promo card—Silvergill Adept, a staple of merfolk decks across multiple formats.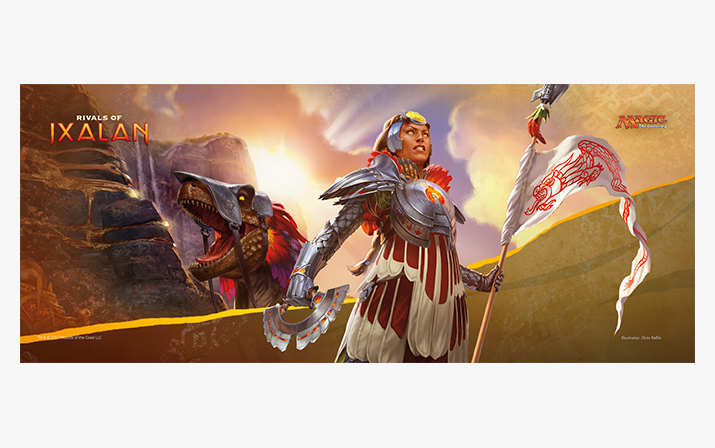 Sign-up Sheets
A player's first event is only a success if they do a second. Use these sign-up sheets to simplify and encourage registration for Magic League and Prerelease—the next logical steps for new players.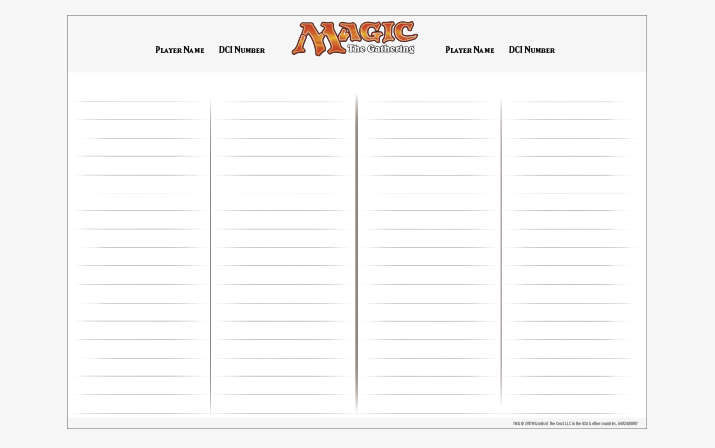 Custom Flyers & Event Schedule
One of the best ways to make sure new players return is have them leave with a physical reminder to come back. This can take the simple form of a flyer with clear, directive information, and perhaps an incentive to hang onto the flyer and return with it.
There are two types of flyers you can use. The first type includes event information for the whole Rivals of Ixalan season—you get to add specifics like day and time.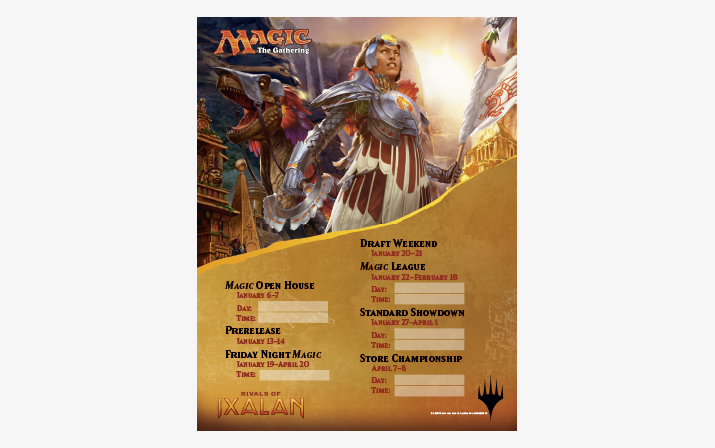 The second is a fully customizable flyer with eye-catching art from RIX. If you download this one, you can add Rivals of Ixalan Prerelease weekend details that emphasizes the opportunity to experience the excitement of the whole community coming together to play with the newest cards.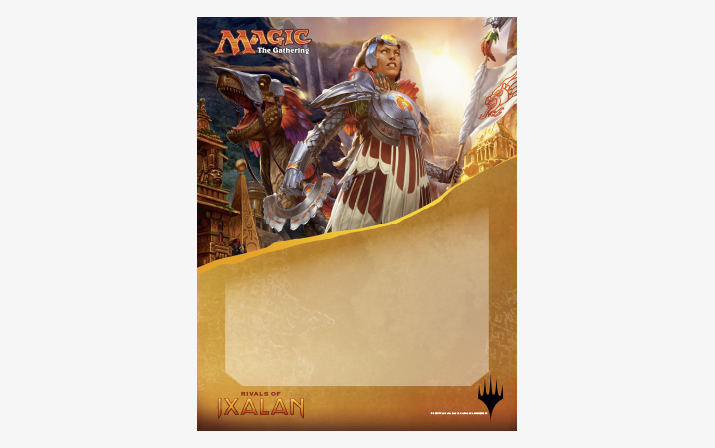 Download these assets today and start promoting your Rivals of Ixalan Open House!