Give Game Day a Boost
February 8, 2016
|
2 min to read
Oath of the Gatewatch Game Day is an opportunity for players to see how they match up against their local community and test out the newest Standard format at a higher level of competition.
It can also be an opportunity to grow your highly engaged player-base.
Here are two ideas you might try:
Challenge Your Champions
Highlight your previous Game Day champion and raise the challenge to other potential competitors.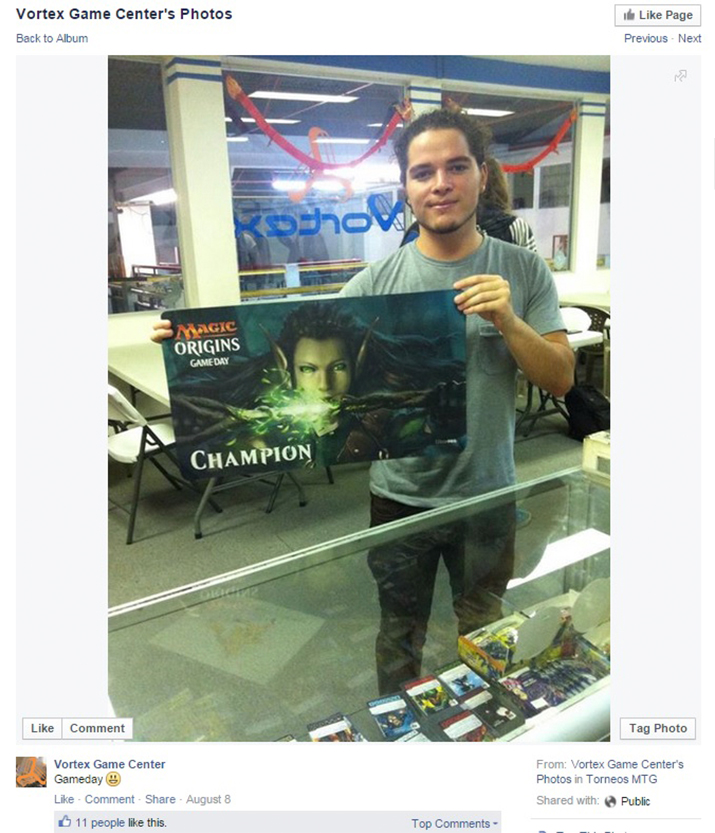 "Who can take down [Previous Champion]?"
"Will you be the next champion?"
"Will you take [Previous Champion's] place as champion of our store?"
This messaging targets those who want to play competitively and test their skills at a higher level—and the best starting point for those players is at Game Day!
Get Personal
According to Ragan.com, 90% of consumers find personalized content useful and 78% of consumers perceive a positive relationship with the company using content tailored to them.
Point Defiance Zoo & Aquarium used this idea of personalized marketing to boost their zoo membership.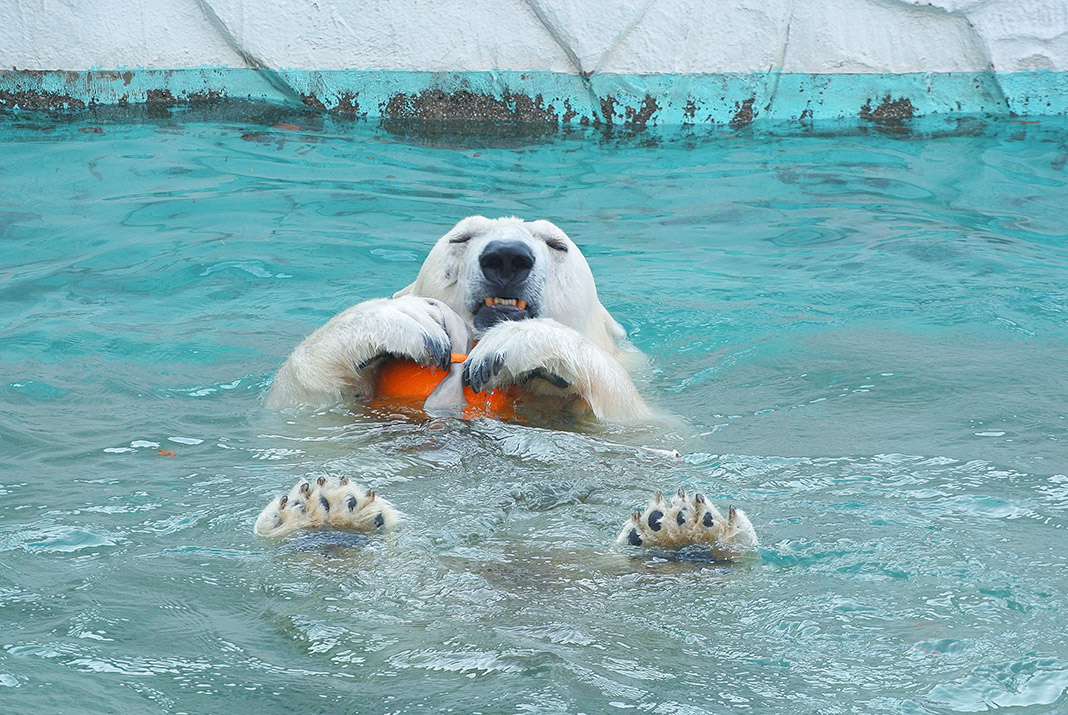 They looked at customer data to identify their most valuable visitors and discovered one thing they shared in common: location. The zoo then sent discounts to other residents from those areas resulting in a 13% increase in membership during the first quarter alone.
Try It!
Identify what your most valuable Standard format customers have in common, then market to them with a personalized message.
Perhaps many of your Standard players attend a local high school or college. Try marketing at that school or sponsor a club and provide a special student/group discount for the Game Day event.
Use one or both of these personalized ideas to up the hype of your Oath of the Gatewatch Game Day event this weekend!