Go Beyond the Trial Card
April 18, 2017
|
3 min to read
My favorite book store is in central Seattle. They've been around since the 70s. They stock a good mix of bestsellers and niche titles, they have a little café, they do events with touring writers. I've been shopping there about ten years.
I'm not a superfan. I don't wear their t-shirt. I don't gush about them on Yelp. But I shop there monthly, I ignore their competitors, and I forgive their mistakes with no hard feelings.
Winning me over was a challenge, but it wasn't complicated.
All they did was make a simple promise—you will find interesting books here, and it will be easy—and stay faithful to it.
Think of Amonkhet as a four-month-long opportunity to cultivate that kind of loyalty.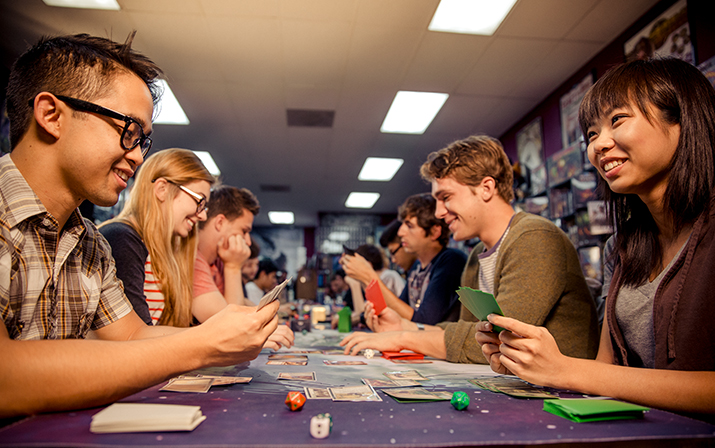 Every Magic set has its tail, and the arc of that tail will determine the set's success. Amonkhet was built to have a long tail.
First, we overhauled the event calendar with a view toward extending the set's lifespan and bringing new players into the organized play ecosystem.
Second, hundreds of thousands of players are about find this in their Prerelease Pack: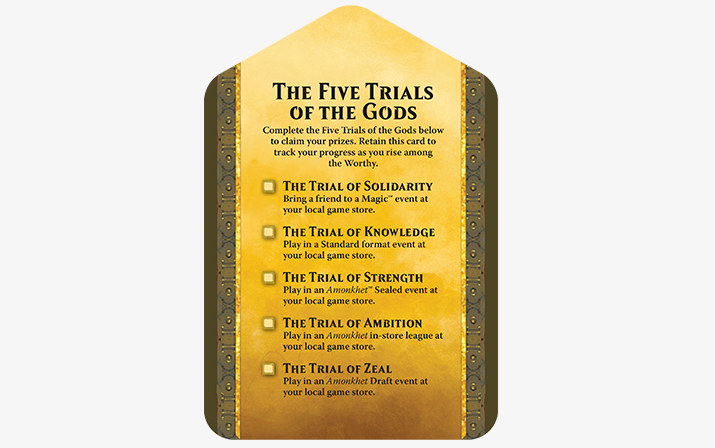 Here's how it works: Prerelease awards players with a unique spindown life counter, then they return to complete the trials and earn a special 4-sided die each time they do.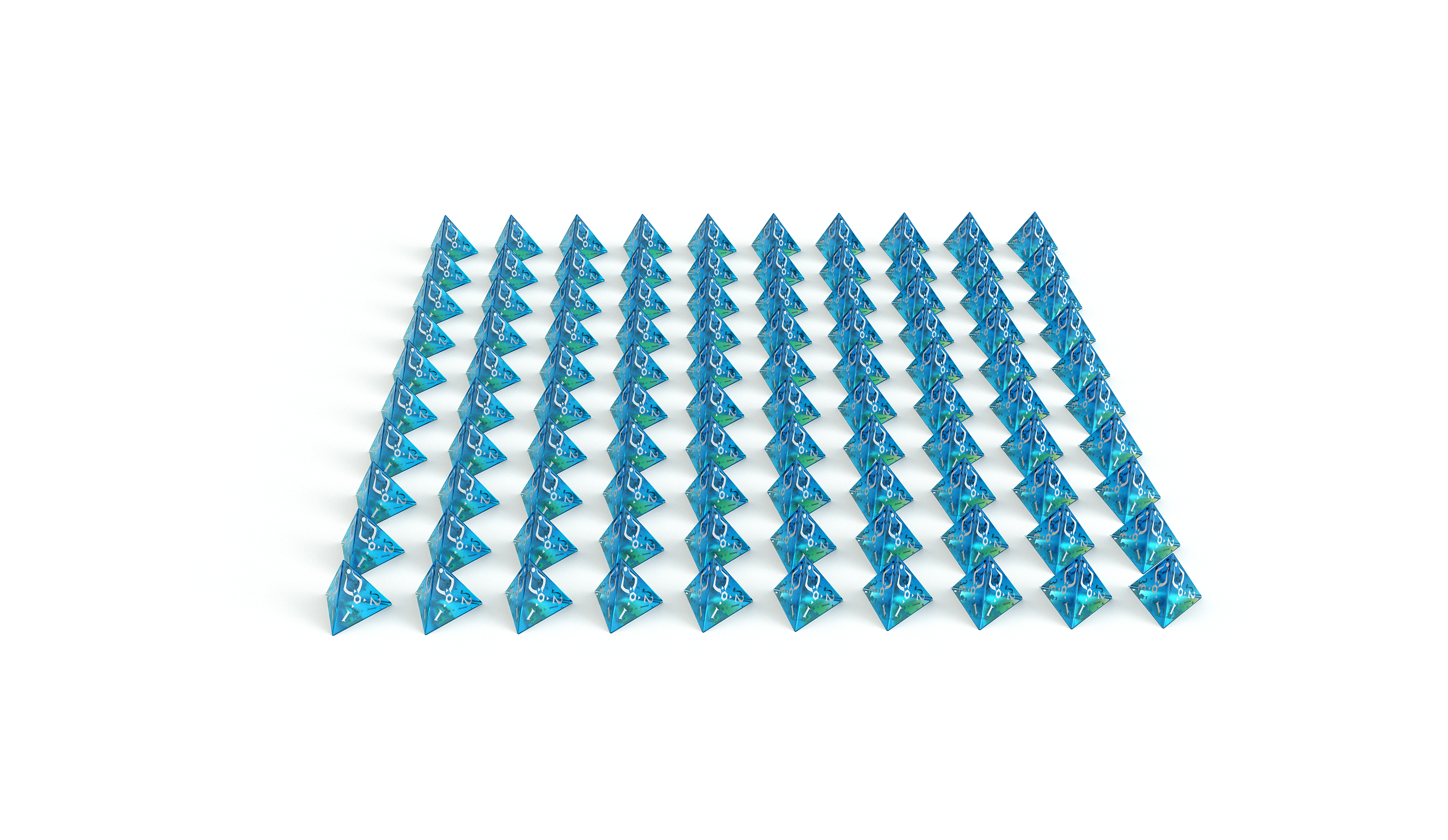 The idea is, your Prerelease makes a simple promise—you will have fun here, and it will be smooth and efficient—and each additional trial is an opportunity for you to stay faithful to it.
So what are the best strategies for delivering on that promise?
Amonkhet more than meets what players expect from new Magic content: it's got compelling stories in a compelling world, it'll shake up the Standard environment, it's great to draft. But that's only half of a new expansion's promise.
The other half is delivered in stores, and depends on WPN members making good on the value propositions that make them vital.
Such as:
Smooth Events
Delays between rounds, difficulty finding opponents—these tiny pain points are an invitation to game elsewhere.
Efficiency is priority one: punctual start times, orderly seating, quick round turnovers.
Social Interaction
The value proposition of any given FNM or Magic League isn't just the event—it's the social interaction that the event promises.
Be familiar with "Third Place Theory" and keep its principles in mind while planning your offerings.
Easy Onboarding
Magic League is designed specifically to introduce and habituate in-store play.
Remember that what's intuitive to a Magic veteran is often daunting to a newcomer.
Have onboarding tools on hand and be prepared to showcase both the game and its social benefits in an positive, inviting way.
Amonkhet Prerelease is this weekend, and it certainly looks promising. But remember—you're not prepared until you're ready to deliver on that promise for the next four months!