Grow Your Launch Weekend Horde
July 18, 2016
|
2 min to read
Eldritch Moon Launch Weekend begins this Friday at FNM!
Use the zombie theme of Eldritch Moon to your advantage with a lighthearted marketing campaign that encourages players to "Join the Zombie Horde" and help take down the terrifying titan, Emrakul.
Raise Your Zombie Horde
Turn your Launch Weekend marketing effort into an engaging and fun activity that can also increase your signal.
Have your community like and share a social media post that encourages them to "Join the Zombie Horde" for Eldritch Moon Launch Weekend at your store.
To make it easier, we are providing art by Cynthia Sheppard that features a pivotal moment within the Eldritch Moon story. Download and use the gorgeous art in your marketing for Launch Weekend and beyond!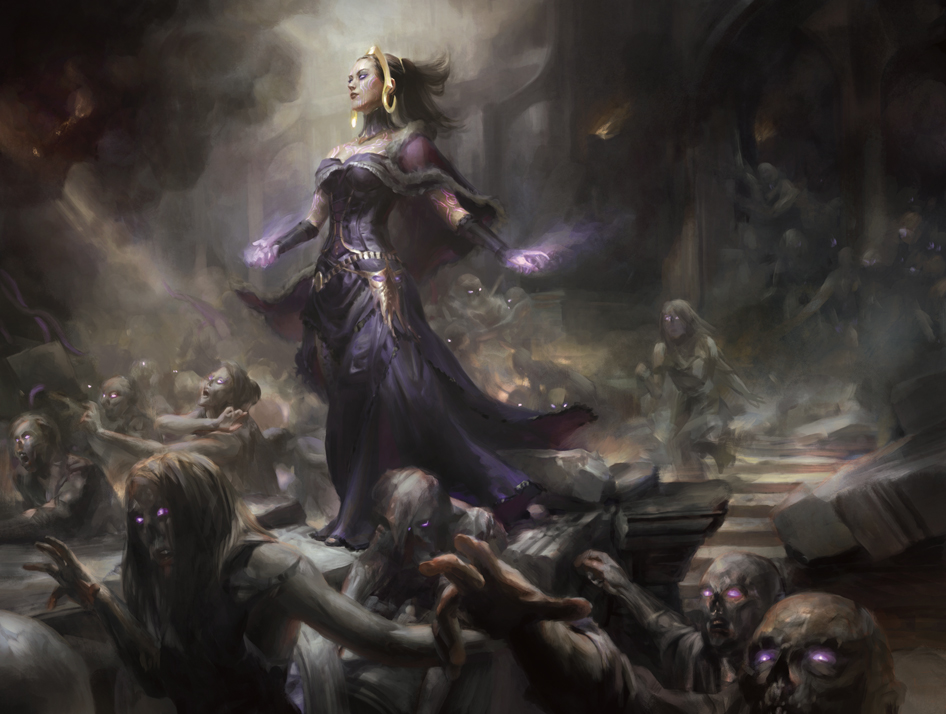 Dark Salvation by Cynthia Sheppard.
As an extra incentive to boost engagement, consider offering a unique experience at your Launch Weekend or FNM events if your post manages to receive a predetermined number of likes and shares.
Take Down Emrakul
Be sure to inform players about how they can earn zombies to help the Gatewatch defeat Emrakul and her throng of horrors.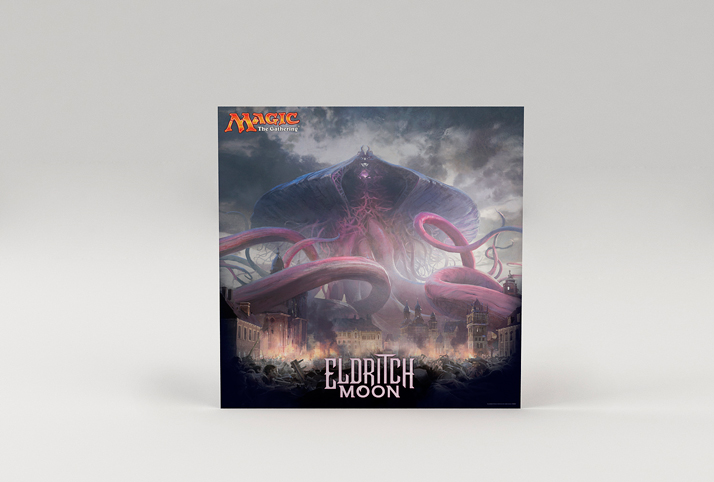 Every player who makes it to the Top 8 at any of your events earns a zombie of their own. If enough zombies are summoned (the amount is up to you) then Emrakul is defeated and the plane of Innistrad—your store—is saved.
This activity was designed to help prolong player engagement starting at Launch Weekend and continuing until Kaladesh Prerelease.
Draft and Earn an Oversized Liliana Card
Boosters Drafts are a great format for these events since they can easily be structured to include a Top 8. Additionally, they will apply towards our current Booster Draft promotion where you can earn an oversized card just for holding eight Booster Draft events!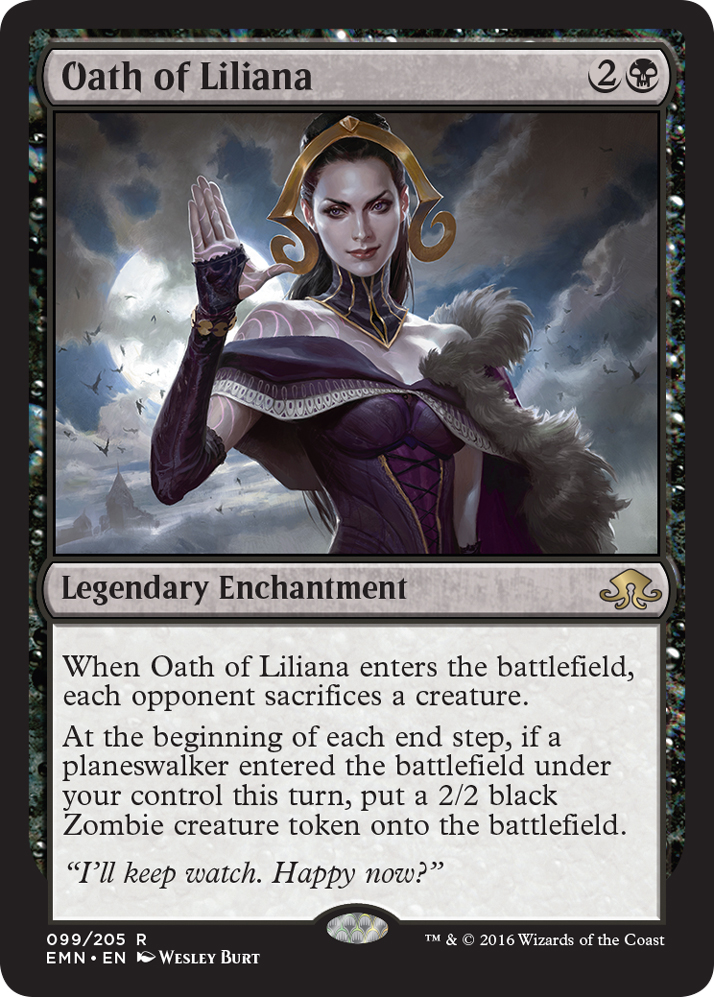 Remember to share your amazing Launch Weekend event experiences with us via #MTGEMN on social media and WPNstories@wizards.com! Your store could be featured in a post on our official Magic social media channels—just like Raven's Nest.