Halloweek at Dungeon Games
October 4, 2016
|
2 min to read
Creepy cobwebs, bizarre treats, costumes, and spooky fun. October is a festive time of year culminating with Halloween at the very end of the month.
Many stores around the world capitalize on this holiday with themed events and activities in October that bring in new and infrequent customers to celebrate in store.
Last year, Dungeon Games in Florida took advantage of the marketing-value of Halloween, with fun, themed activities that lasted all week long.
Halloweek
Dungeon Games kicked off the celebration by slightly altering their loveable store logo to fit the Halloween theme.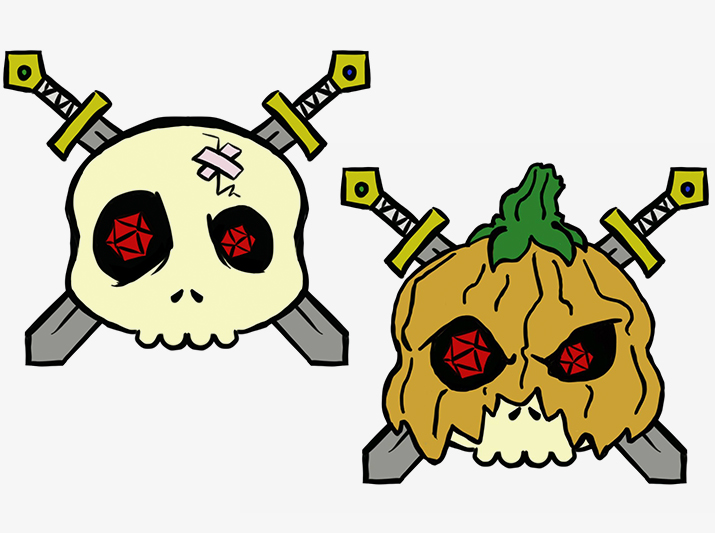 This is a fun way to catch the attention of your community and potential customers online and start building hype around an upcoming experience.
During the week leading up to Halloween, they hosted an event each night. Events like Magic: The Gathering tournaments and demo nights of thematically spooky games such as Betrayal at House on the Hill.
On October 31st, they hosted their first official Halloween party complete with zombie movies playing in the background, Halloween party music playing throughout the store, tables lined with pizza, candy, and games, and a costume contest that awarded store credit for the best overall costume, most original, and most scary costume.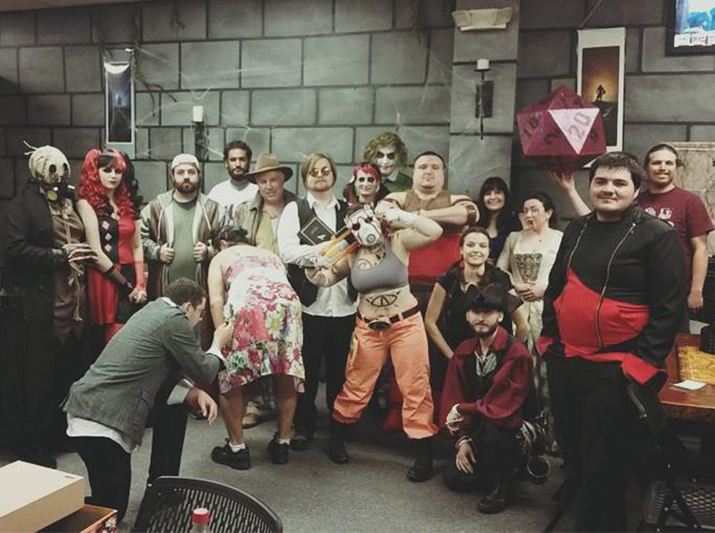 This year they have plans of adding Dungeons & Dragons: Curse of Strahd along with Shadows over Innistrad and Eldritch Moon to their Halloweek!
Halloween lands on a Monday this year, which is ever more reason to build up to the big day all through the preceding week and weekend.
Start planning for your Halloween week now!
Store Stats: Dungeon Games
Location: Estero, Florida (18,000)
WPN Level: Advanced Plus
Age: 2 years
Size: 1,600 sq. ft.
Website: www.DungeonGameStore.com