High Customer Satisfaction at a Low Cost
March 13, 2015
|
3 min to read
What makes a unique and comfortable environment?
At Anoadesign, it's safety pins, basic land, and unwanted rares.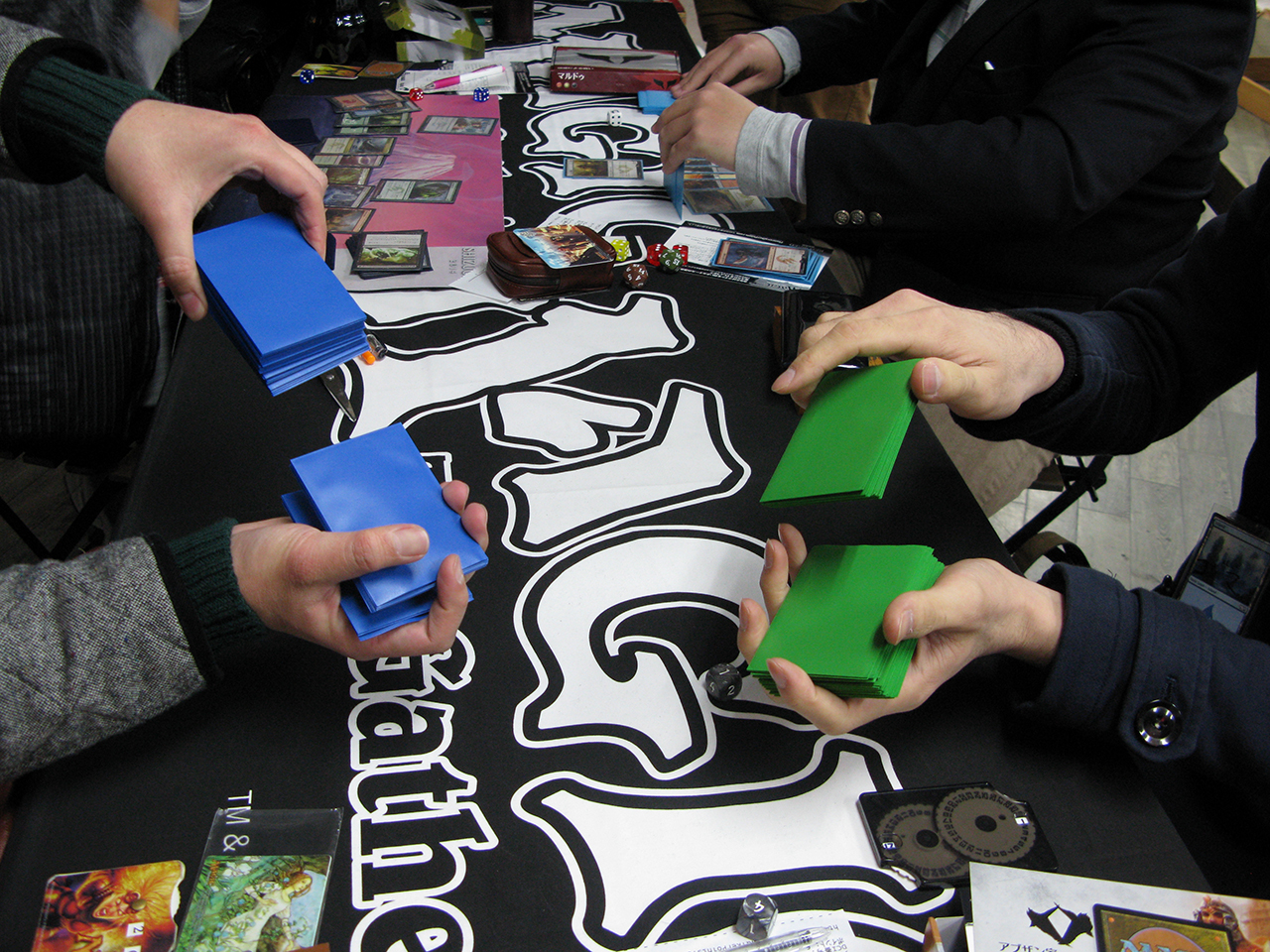 At Fate Reforged Prerelease, the Osaka store used those simple items (and one not-so-simple item) to host an event that left their community tighter and their players happier.
Here's how:
Players wore name tags made out of basic lands, sleeves, and safety pins.

The tags make it easy for players to identify themselves, but they also make it easier to identify with each other. That goes a long way toward making sure players treat each other with respect—an essential tenet of the Advanced Plus Quality Agreement.
And what are they discussing, huddled over those cards?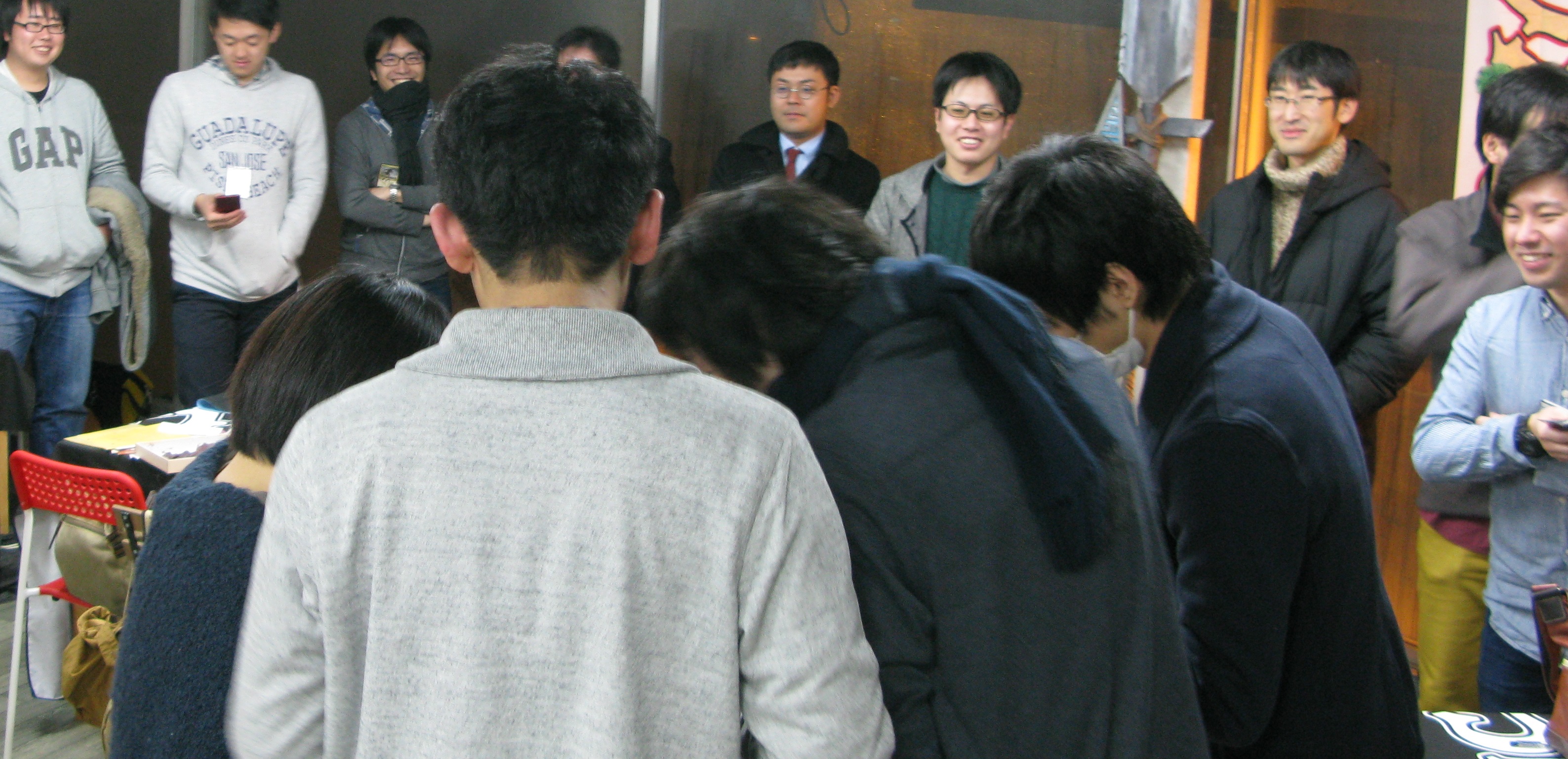 They're debating which cards are the worst.
The store gave out an extra booster to the player whose sealed pool was judged the least desirable. Players made their case to the group, who then voted with applause. A nice shared experience.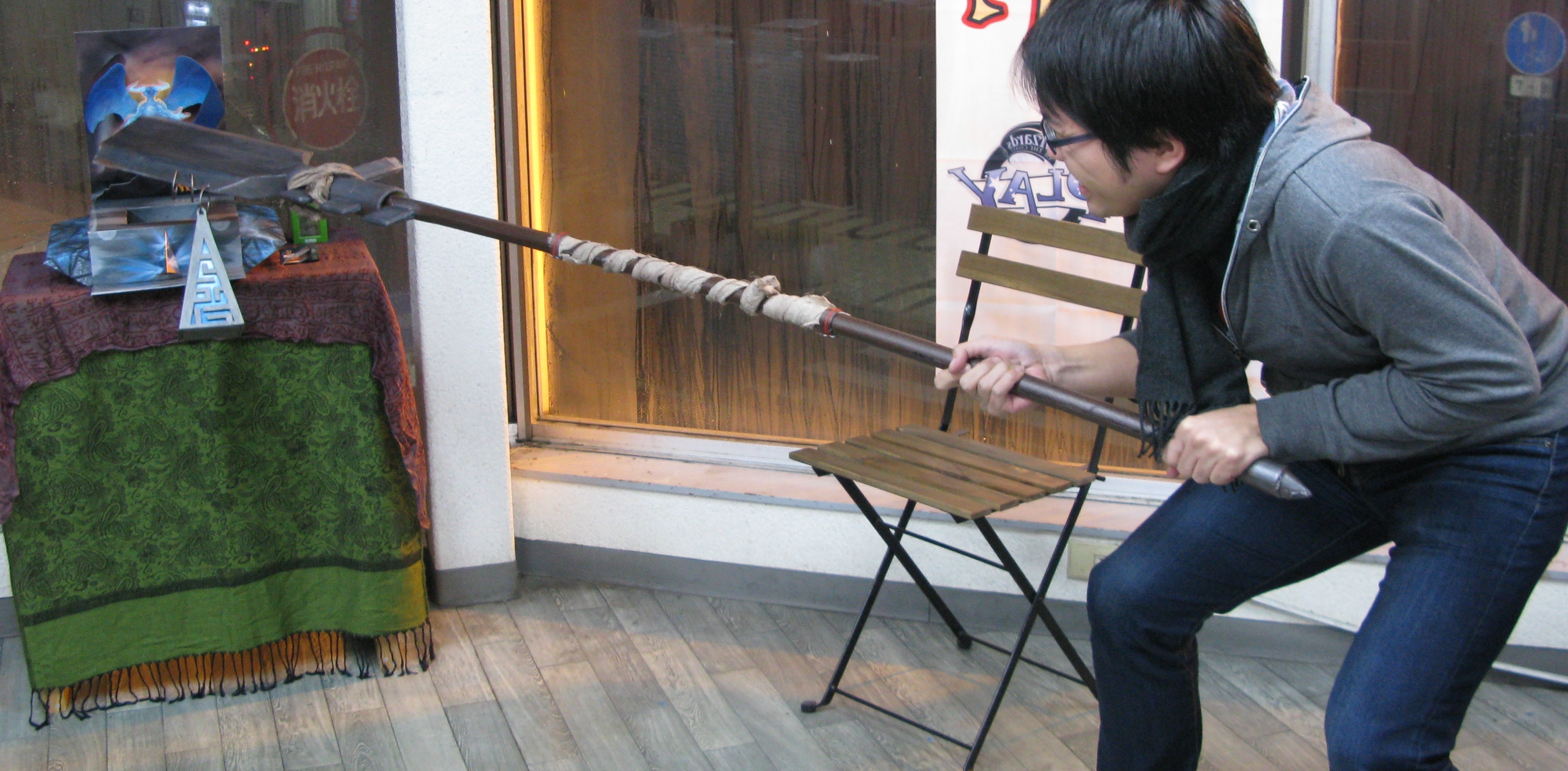 Another nice shared experience: joining together to revive Ugin.
It's silly fun, for sure—but silly fun is serious stuff when it comes to community building.
Group activities like these stir up strong feelings of affinity ("communitas" to anthropologists) between people, forming powerful connections that can be lifelong.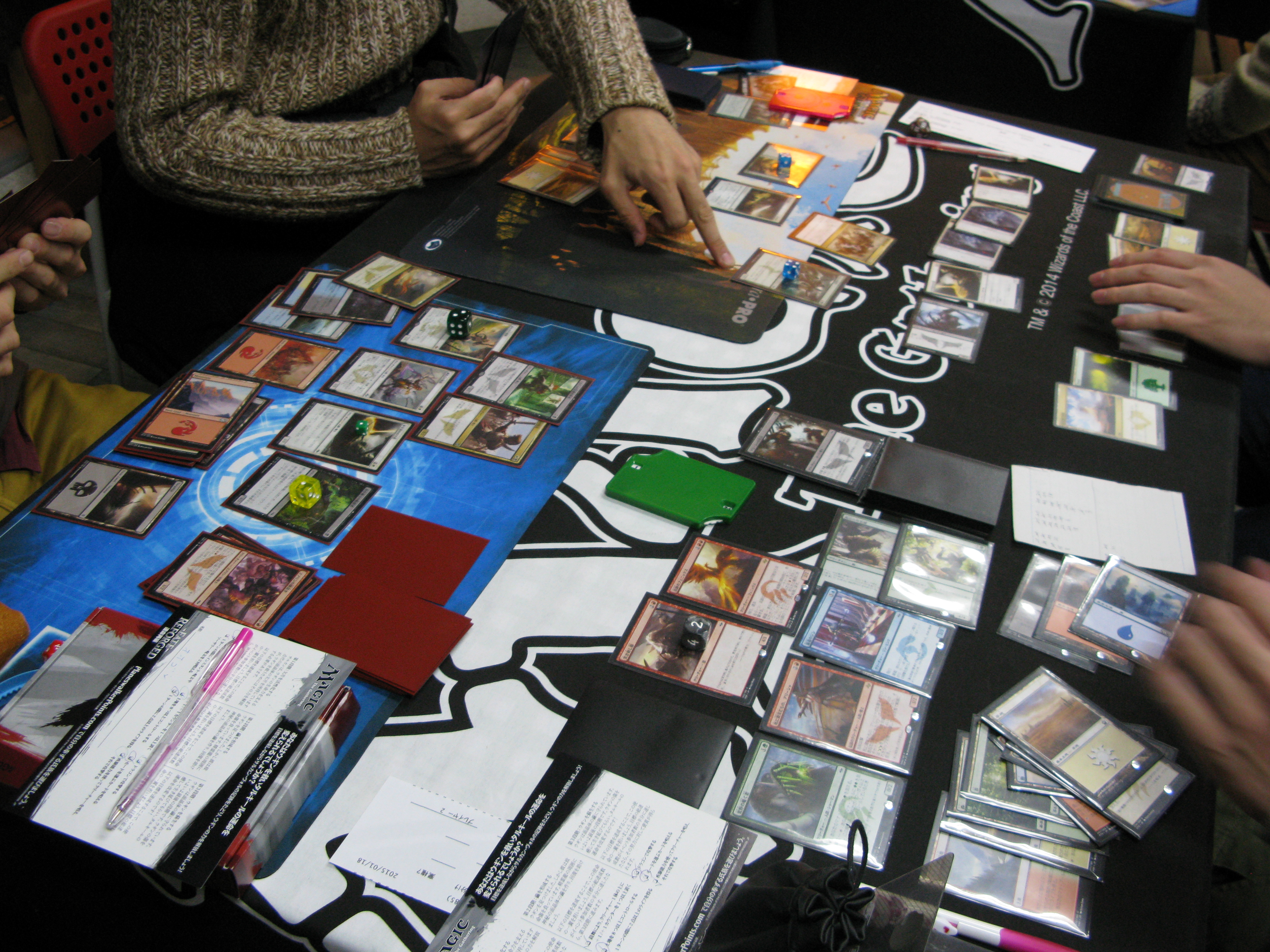 Players check off boxes on their achievement cards as they work to revive Ugin.
Players also got a little extra Tarkir flavor during the Ugin activity thanks to a life-size replica of Sarkhan's staff, forged by the organizers: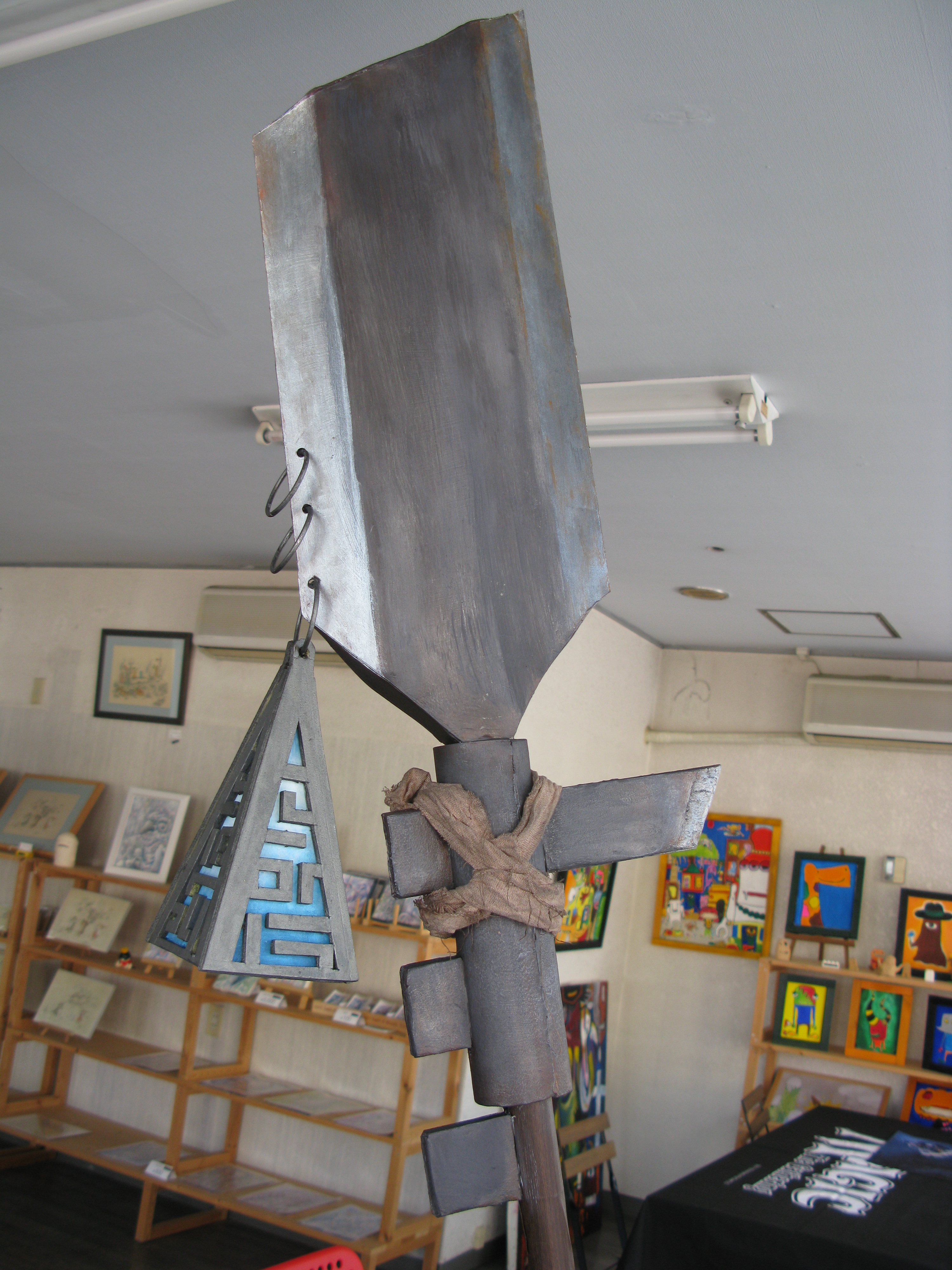 After the last round, the night's champion raised the staff in victory. Organizer Yuuichi Horikawa says the prop more than served its purpose: it engaged and united his players.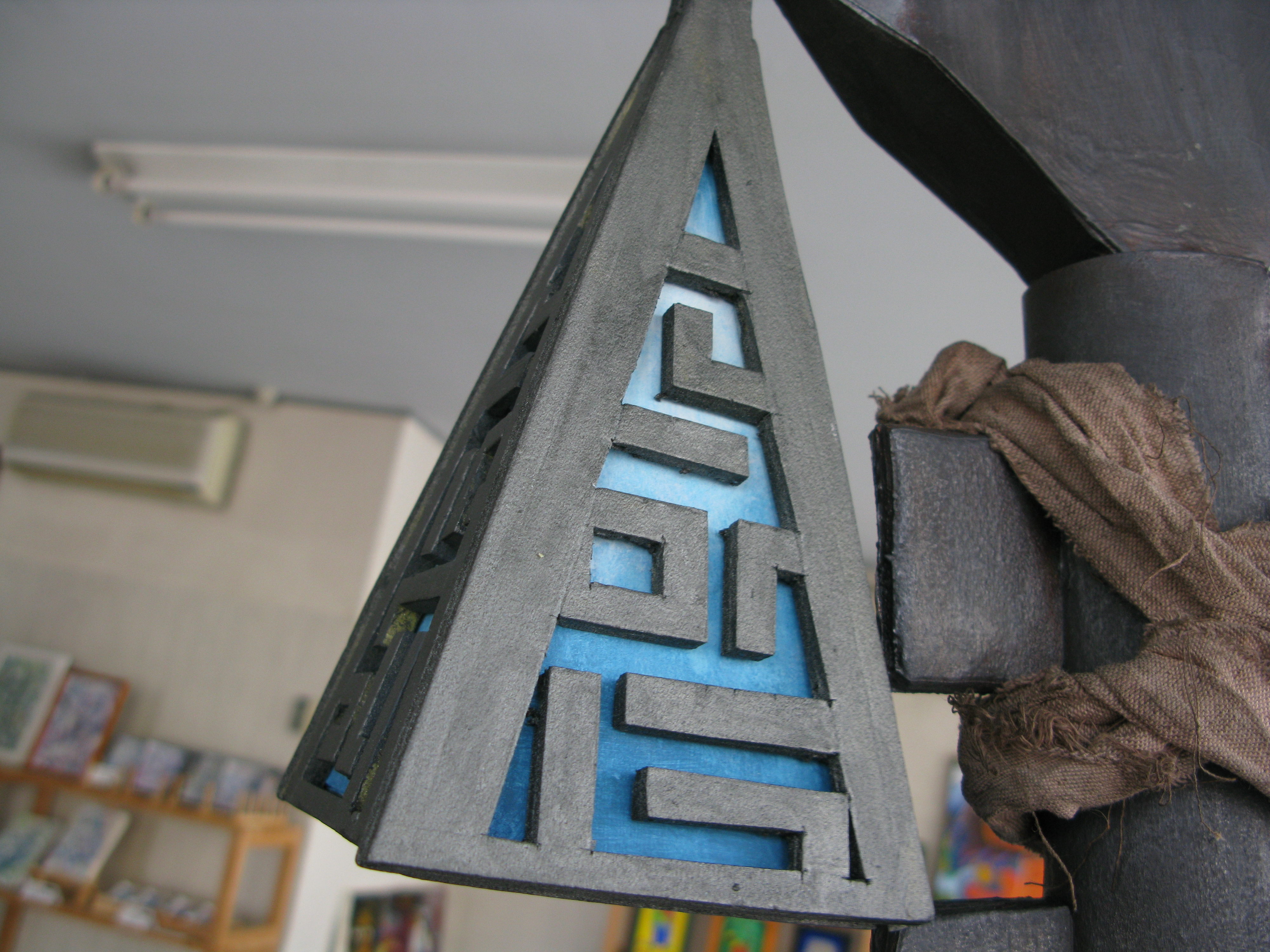 These simple ideas helped Anoadesign create great memories for their players—and it's a good bet those players will be back to relive them. Will it work for you?
Try it at Dragons of Tarkir Prerelease and find out!