How Big Orbit Turned their Entrance into Tarkir
January 8, 2015
|
2 min to read
Talk about above and beyond!
At Khans of Tarkir Prerelease, UK store Big Orbit disguised their storefront as a tent (a "Yurt" in Central Asia, a Frontier Bivouac in Tarkir), to create a memorable moment out of a sometimes-forgotten step in the Prerelease experience: the first step through the door.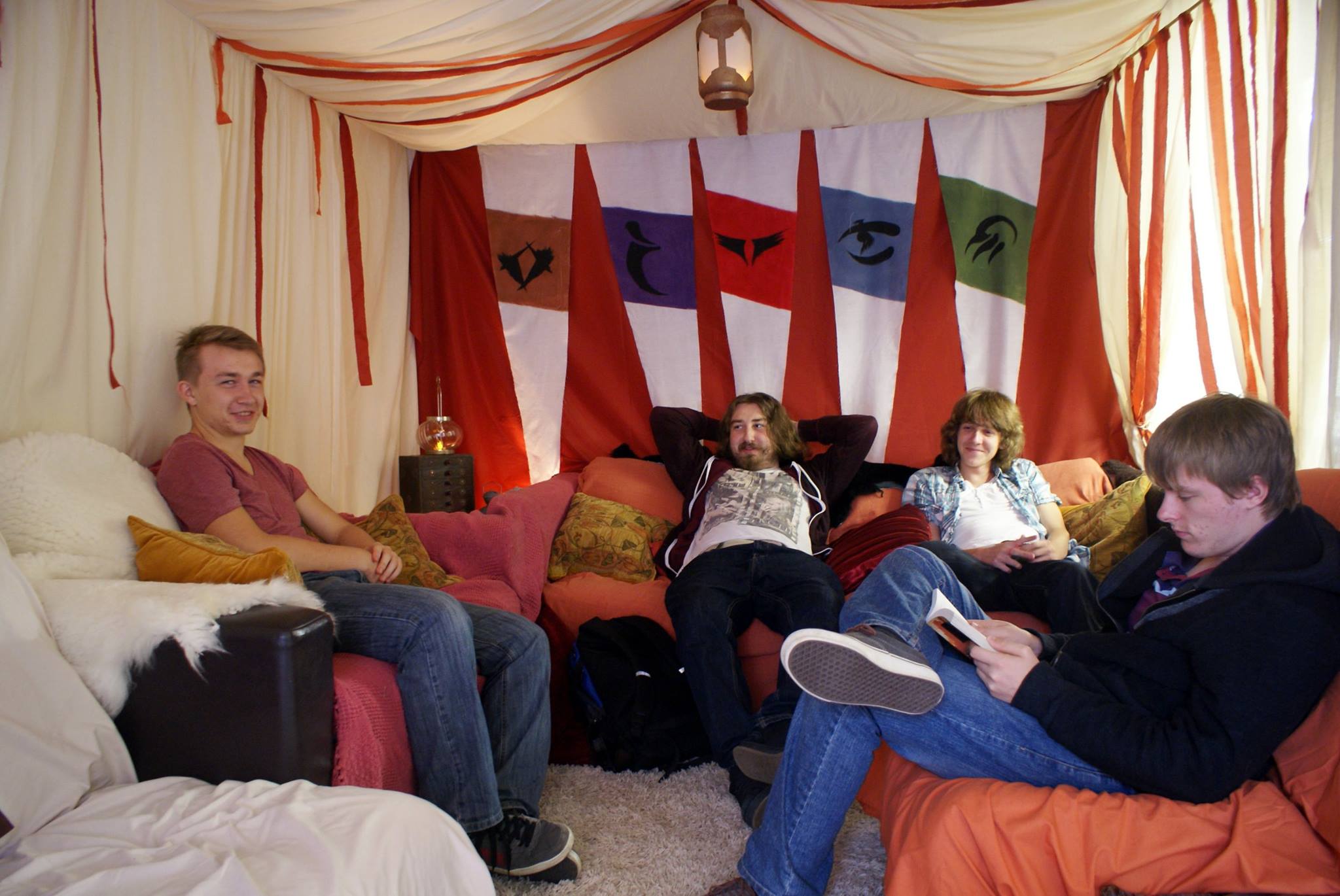 Inspired by Florida theme parks like Epcot and Universal Studios, the tent was designed to evoke a rush of excitement as players entered.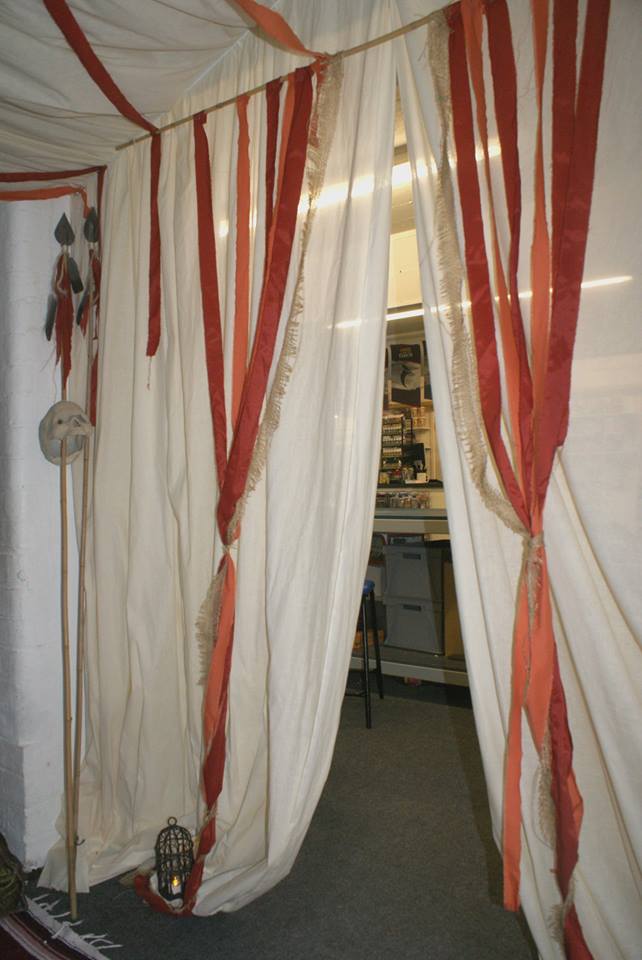 Phase one was building a network of harnesses with wire and hooks. Then they draped white cloth around it and added decorations like streamers, banners, and lanterns.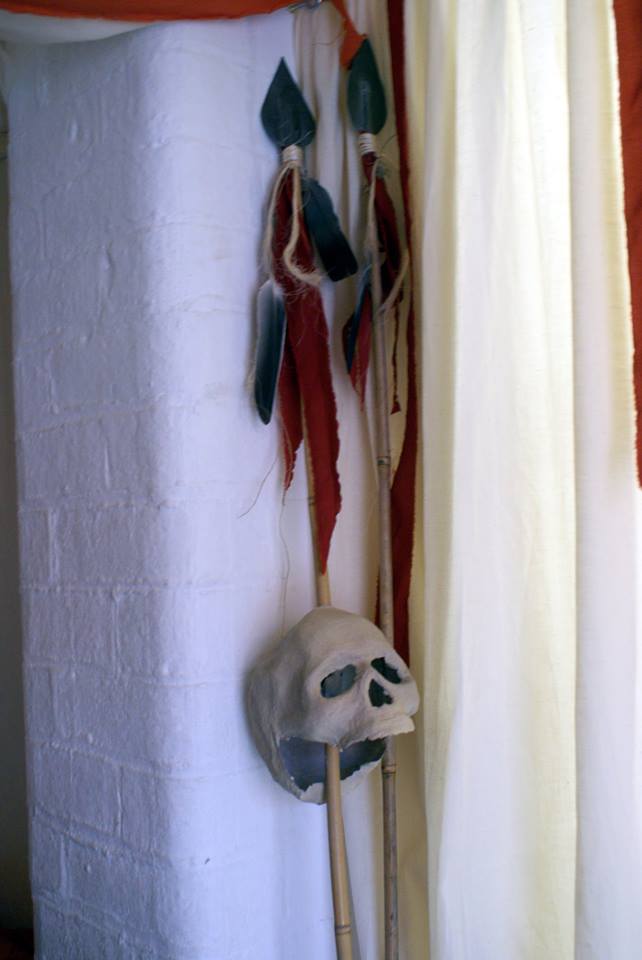 Organizers Amy Baldwin and Sarah Adkins spent a few hours each day preparing props like skulls and papier-mâché weapons.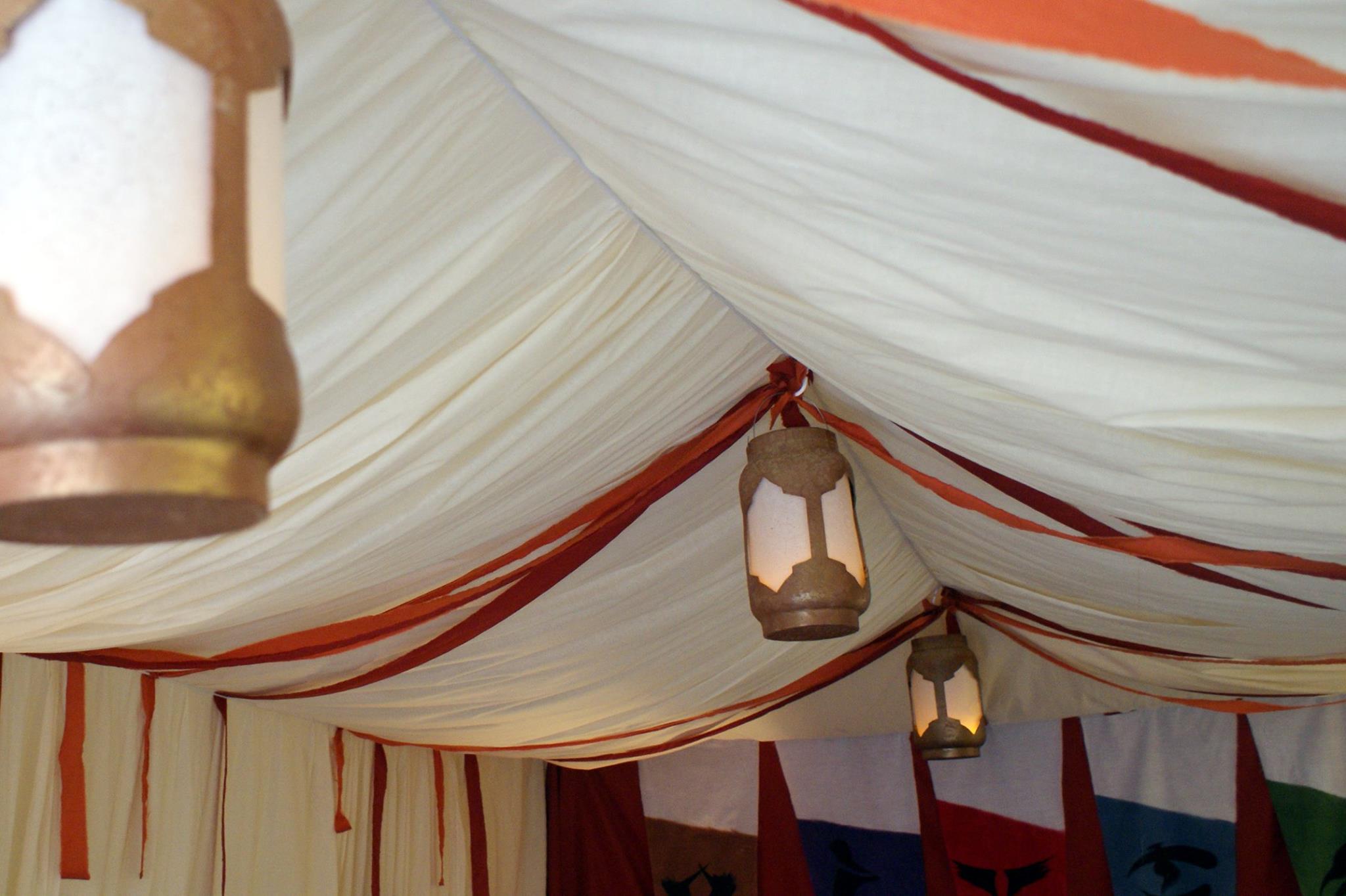 They found the novelties at second-hand shops, along with pillows, cushions, blankets, and other decorations.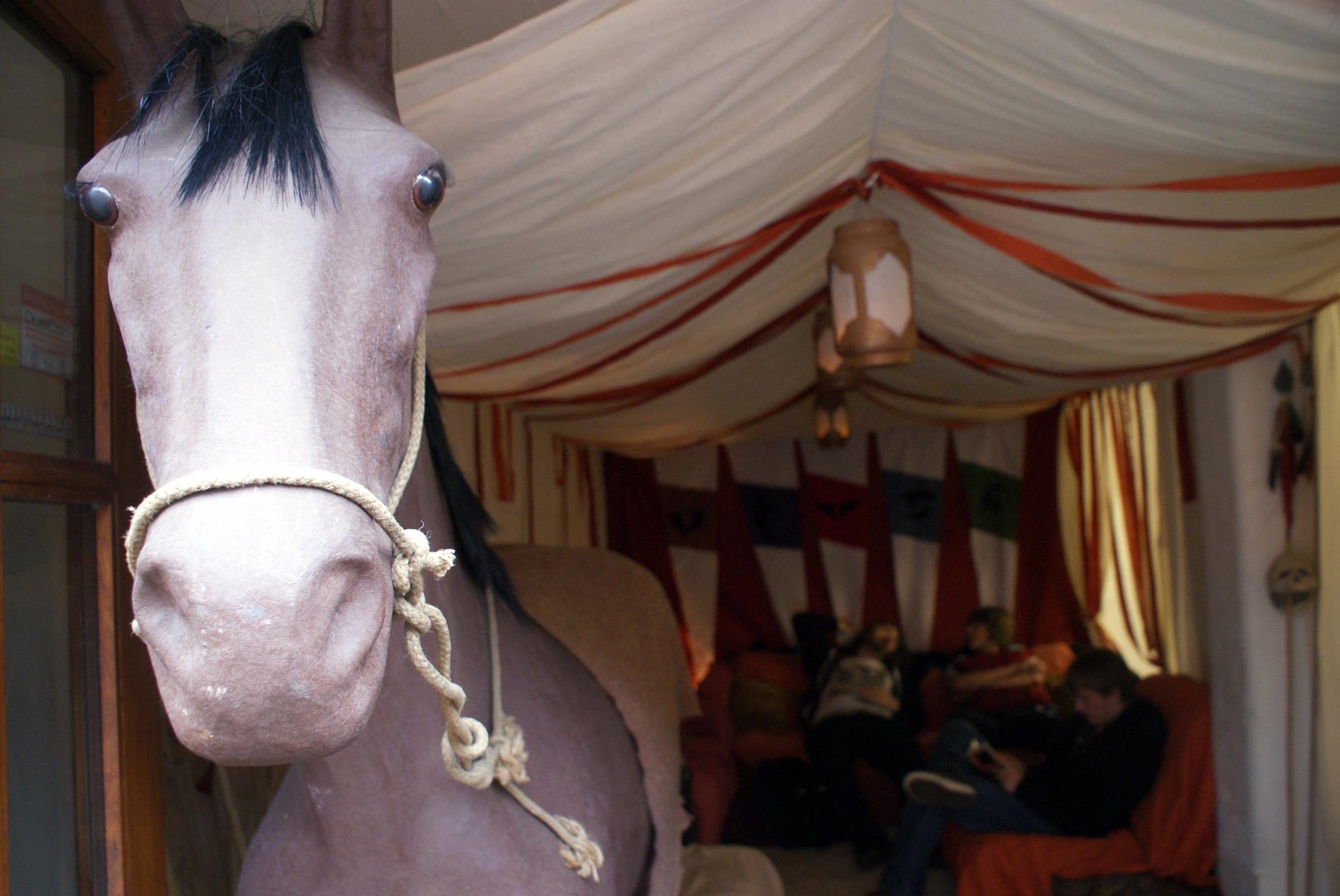 Players ate it up. The horse was an especially big hit!
Big Orbit has similarly spectacular ideas for Fate Reforged, this time with a longer planning phase.
"Two weeks wasn't enough," they told us.
And Fate Reforged Prerelease is just nine days away—so get started on your own idea right away!