How Black Knight's T.O.s Go Next Level
February 24, 2016
|
2 min to read
It's just a given that recommendations carry more weight when they come from an independent source. It's why Amazon introduced customer reviews in the mid-90s, and it's why companies flood Amazon's top reviewers with free products today.
Jay Mason-Grant of Black Knight Games is putting that force to work in a unique way, and it's helping to expand his product mix, streamline his acquisition process, and keep a direct, reliable feedback loop with his community.
Here's how it works: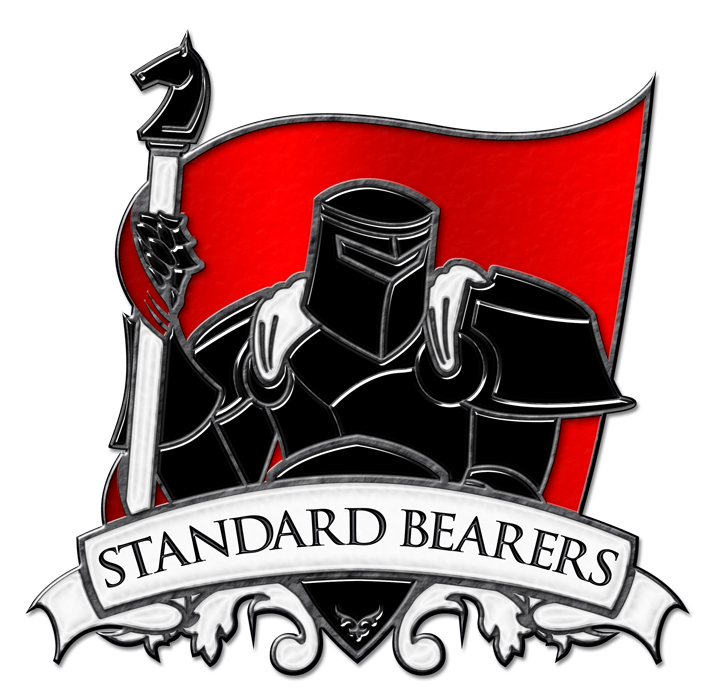 Jay recruits enthusiastic gamers to be "Standard Bearers"—stewards for games they've mastered. Standard Bearers organize and run events, are available to customers via email, and get featured on the Black Knight website with tips and a short bio.
Ostensibly, it's not that out of the ordinary. You probably recognize your own tournament organizers (TOs) in that description.
But Jay's program builds on the traditional store/TO relationship by officially recognizing their expertise—not unlike Amazon's top reviewers—helping them gain social capital and empowering them to grow the community.
The program lets Jay support games he and his staff aren't that familiar with, plus it helps evangelize those games without an agenda.
Jay's tools for building his customer community:
Jay recruits Standard Bearers for any game with an organized play program that interests him, and he has several tools in place to help them out.
1. There's a page on his website. Interested players can find contact info (Jay gives them a Black Knight email address) for each game's steward.
2. There's a closed group on Facebook. Standard Bearers can network and exchange ideas.
3. There's a Google Form for event proposals.
Jay's stewards submit ideas for events they'd like to run. After the event, he issues them store credit based on the attendance of that event.
Jay's in rarified company. Amazon's Top Reviewers, Microsoft's MVPs—customer communities like these build customer advocacy and create and invaluable conduit between you and your players.

"On the one hand," says Jay, "it's us getting our customers to create the events that they want. On the other hand, it's us creating a method to give them the support that they want."
Jay's cautions for starting your own program:
Jay's quick to point out the program isn't perfect—it's constantly evolving, and missteps can happen. Here are some lessons he's learned along the way.
Turnover is common. Best not to invest too much in a steward right off the bat.
Simplicity's best. Initially, the program was too elaborate and administration was a hassle.
Communication is key. Establish a clear communication channel and deliver quick responses.
Celebrate your stewards often. "I probably don't do that as much as I should," says Jay.
Jay recruits his Standard Bearers from within his community—ideally players with enthusiasm and energy.
Keep an eye out!