How Duel Decks Helped This Store Increase FNM Attendance
August 24, 2015
|
1 min to read
Want to increase your attendance at Friday Night Magic? Take a look at what Tenth Planet Games & Comics did and try it yourself!
Robert and Trevor of Tenth Planet Games & Comics were approached by two of their regular players with an idea to celebrate the latest Duel Decks release for Friday Night Magic.
Here's how it worked:
Each round, players would battle each other with a Duel Decks product.
One player would randomly choose a card labeled with a Duel Deck faction. For example, "Cunning," "Elspeth," "Vraska," or "Heroes."
That player would play the Duel Deck of the faction they drew and their opponent for the round would play its paired faction.
Players get a new draw if they've already played with the deck previously in the event.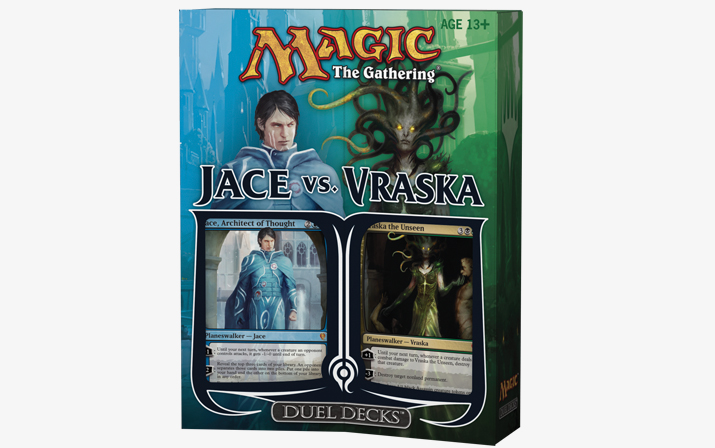 They had fourteen players in the Duel Decks event that fired alongside a twenty-person draft. "So we had 34 players total, which is nearly at maximum capacity for us," and about double the average attendance they have at Friday Night Magic!
How You Can Do It Too:
Celebrate the release of Duel Decks: Zendikar vs. Eldrazi with a Duel Decks event of your own at your next FNM!
Duel Decks: Zendikar vs. Eldrazi comes out this Friday making it the perfect time to host this event!
Keep track of faction wins and find out if Zendikar can resist the devastating onslaught or if the Eldrazi will devour all.