How James Grasso Built His Dream Store
December 3, 2014
|
2 min to read
James Grasso's wife was impressed when her husband James, owner of Recess Games, successfully cleaned out the dryer vent on the roof of their home.
"She thought that was an accomplishment," says James.
Well, imagine how impressed she was when he researched, architected, budgeted, and built out a massive remodel of a 7,200 square foot retail space.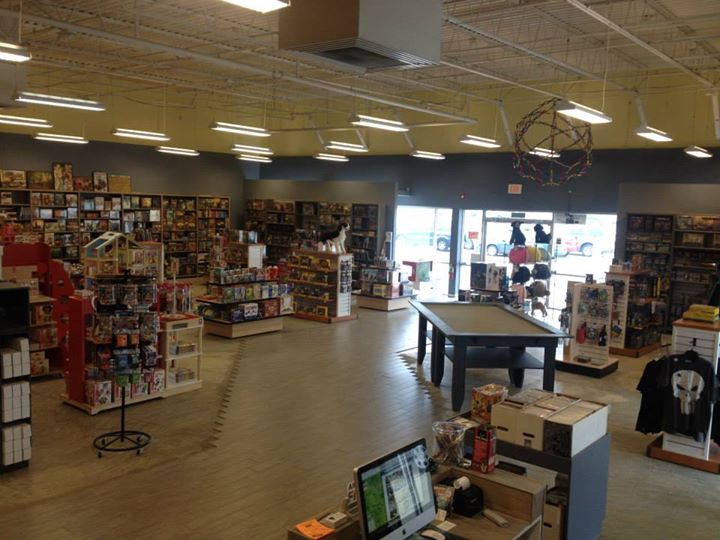 After leasing the space, James did research online, paid the $75 fee to become a general contractor, and rolled up his sleeves.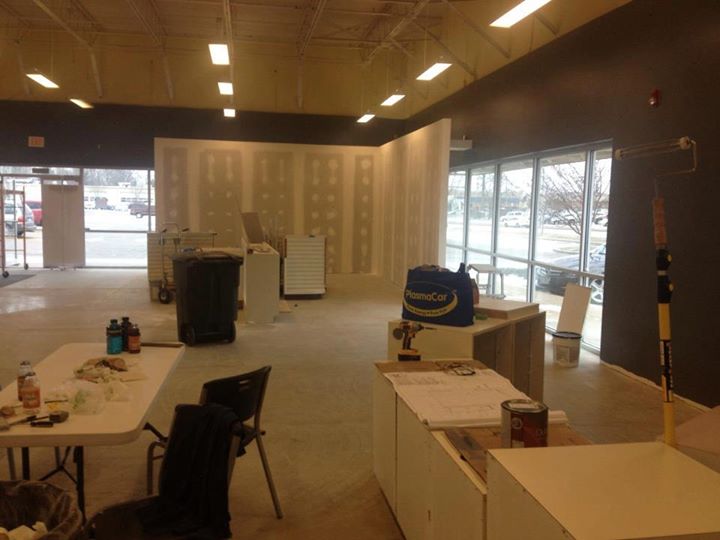 The space, a former video store, was wide open when he leased it, so James and his coworker, Bill erected pony walls for product displays.

He chose porcelain tile—500 square feet of it—because it's durable and cleans up nicely.
"People ask me what kind of tile it is, because they want to get it for their house."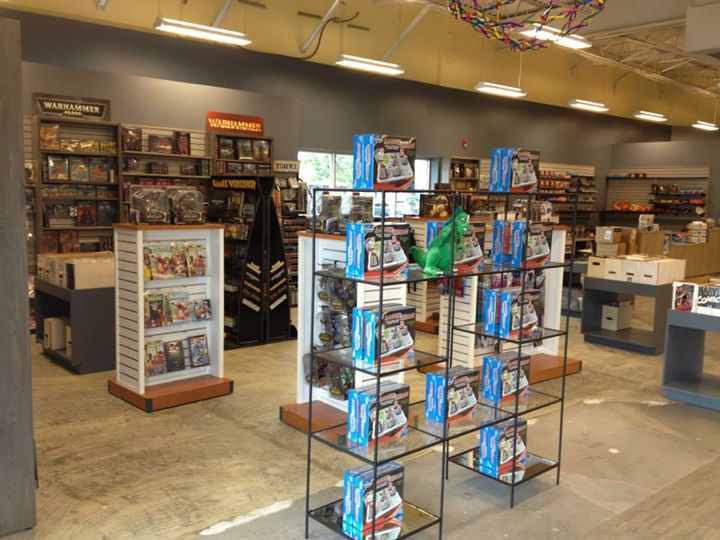 James wanted the customer's first thought to be more "professional retail" and less "homey."
"People ask me if I'm a franchise." (He's not).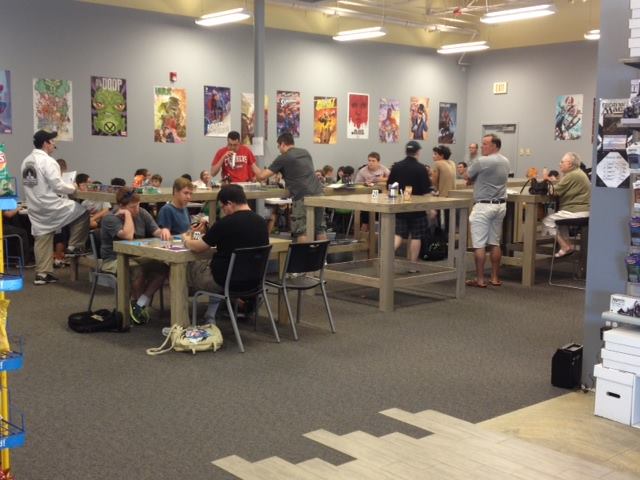 He even designed the tables with the comfort of his players in mind.
The taller ones are bar-height, rather than counter-height, so that miniatures players stand comfortably ("Counter-height isn't comfortable to stand straight up at.") while board game and card players relax on Steelcase stools.
The shorter ones conjoin to easily seat an 8-player draft.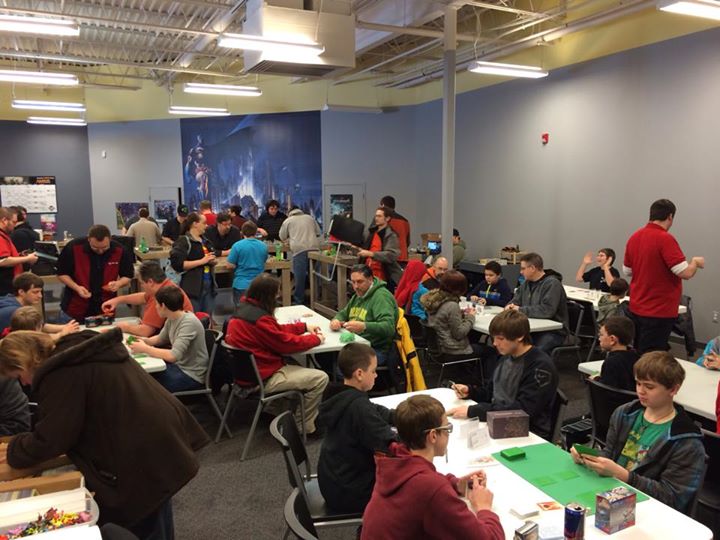 The remodel has helped James expand the toy side of his business, provide a more inviting space for his players, and even host 65-player Prerelease alongside a miniatures event.
"I'm enjoying working toward making this everything I want it to be," he says.
Start making your store everything you want it to be!