How Will You Use Duel Decks: Anthology...
December 1, 2014
|
1 min to read
Duel Decks: Anthology is coming out this Friday. This limited supply, WPN-exclusive product contains all eight decks from the first four Duel Decks products in one amazing package.
How Duel Decks: Anthology Can Foster a Great Customer Experience
Like From the Vault, Duel Decks: Anthology could serve as an award for good sportsmanship or store loyalty.
Consider offering one as a reward for enthusiastic players who go all out, or even use it as an incentive to entice players to come to your events!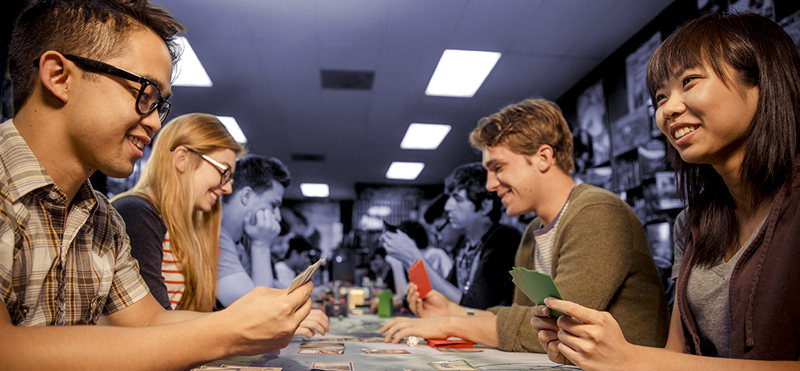 How will you use Duel Decks: Anthology this week to foster a great experience at Friday Night Magic?
Write to us at WPNstories@wizards.com with your story, and we might feature your store on this site!