Last Call for Preliminary Pro Tour Qualifiers
November 4, 2014
|
1 min to read
If you're Advanced level or above, schedule your Preliminary PTQ in Wizards Event Reporter before this Friday to give your players a shot at the Pro Tour!
It's this simple: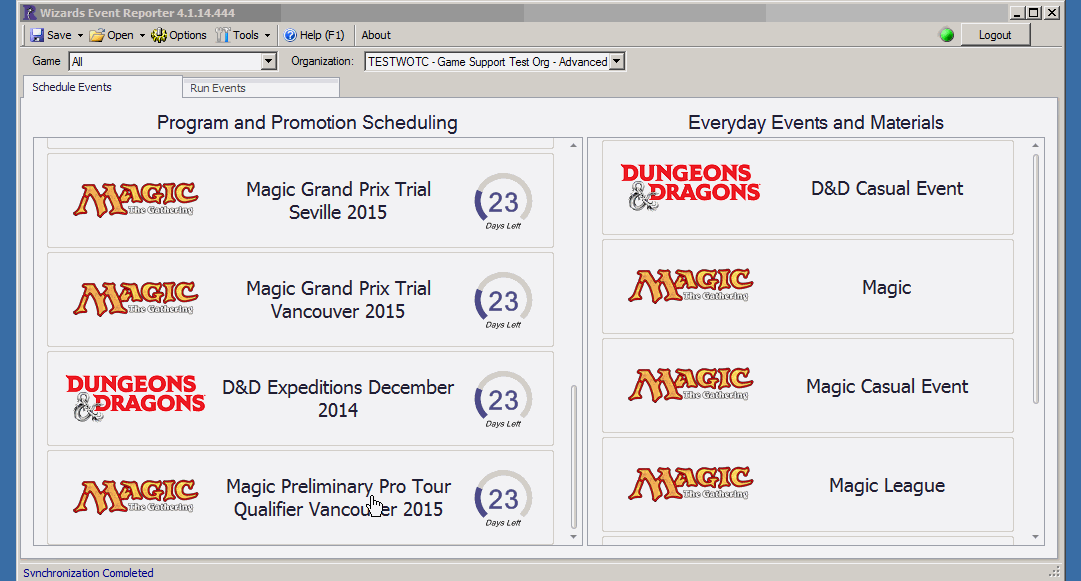 After clicking "Finish," make your next stop the PPTQ Event Page for details, then this article for tips on how to prepare.
Time is running out. So boot up WER and schedule your PPTQ right now!