Low-Effort Hype for Prerelease
December 15, 2015
|
2 min to read
Eric Ward, owner of CollectorMania, recently attended a Wizards of the Coast presentation at his local distributor's show. There he was inspired to create a special experience to promote the upcoming Battle for Zendikar Prerelease.
He called it the Zendikar Art Challenge.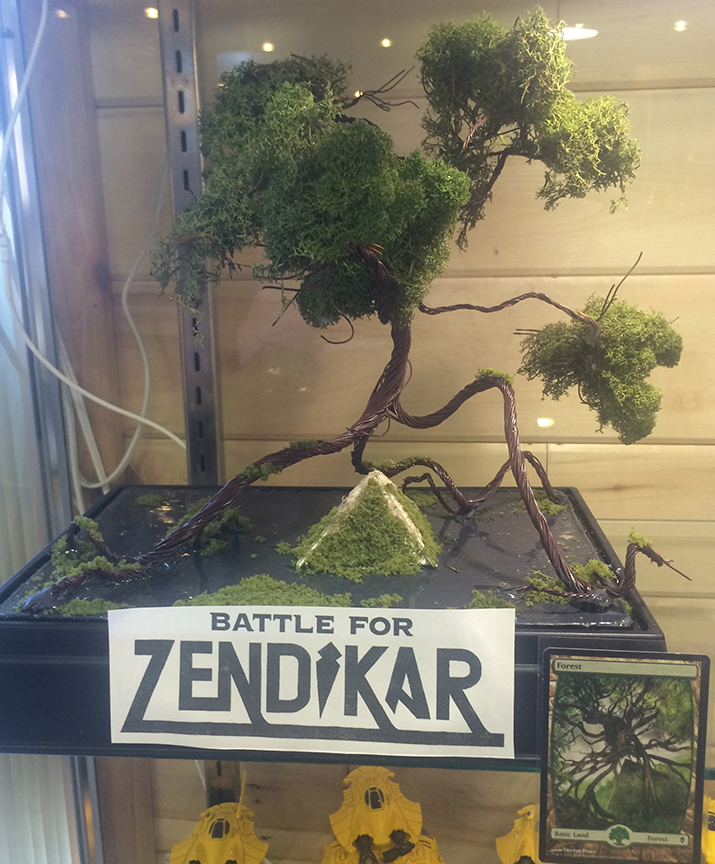 How It Worked
Eric created a flyer and put out the word around his store and on his social media channels daring his community to take the Zendikar Art Challenge.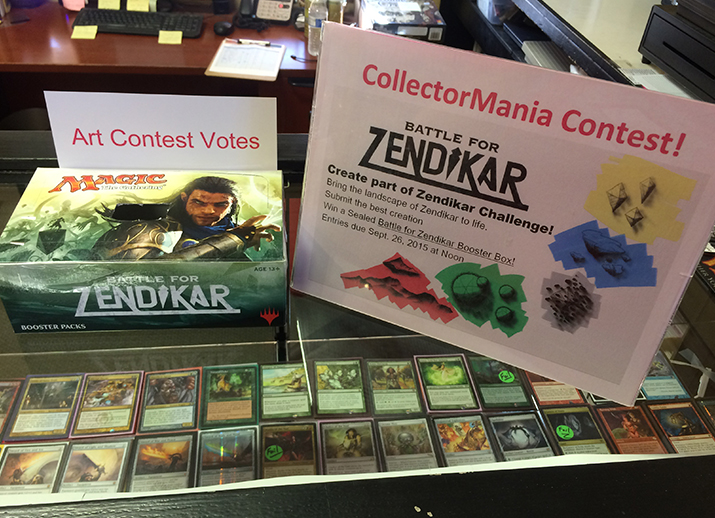 The message was simple: Bring the landscape of Zendikar to life. Participants had until the Prerelease to complete their art pieces (about two months).
Then over the course of Prerelease weekend, players got to vote on their favorite submissions. The winner received a sealed Battle for Zendikar booster box for their efforts!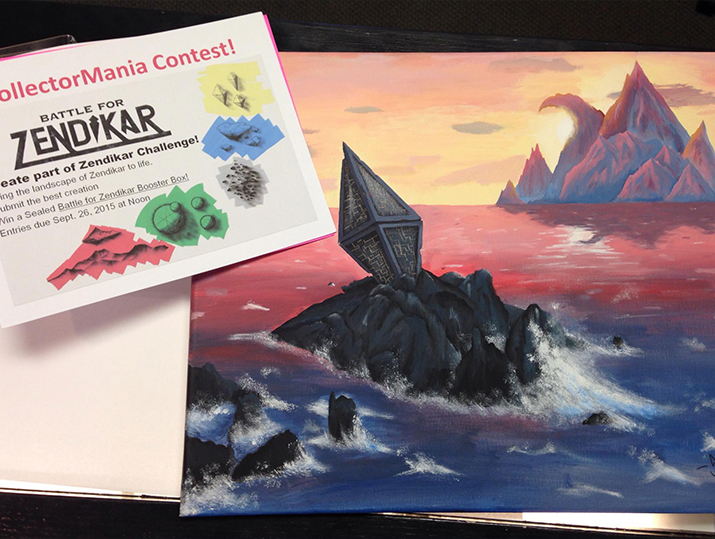 Why It Worked
Eric wisely created another outlet for his community to become even more engaged and invested with Magic: The Gathering as well as his store.
He provided players who may not be the best at the game a special opportunity to show off their passion and talents in other ways.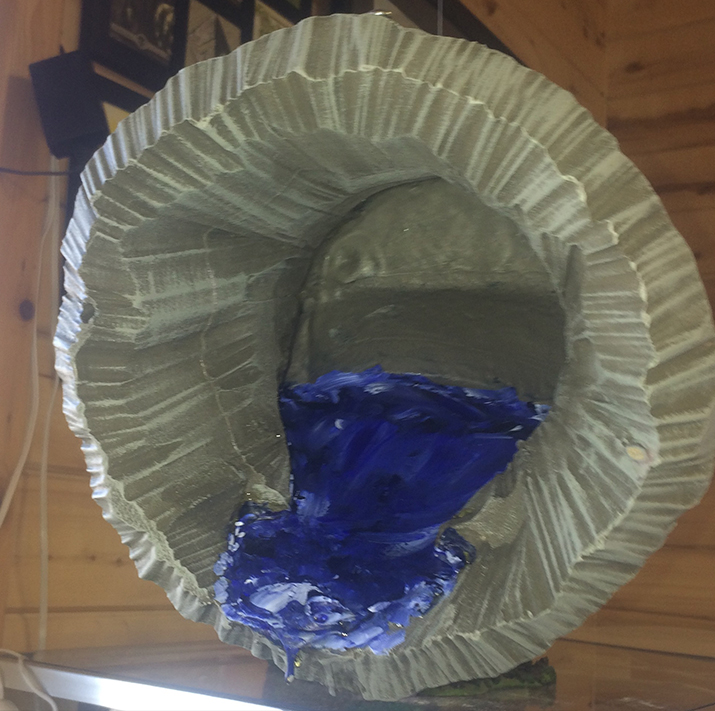 The art challenge created quite the buzz leading up to Prerelease and added an extra special activity during Prerelease weekend that set his store apart from the competition.
Eric happily recalls players excitedly asking him, "Are you going to be doing [the art challenge] for the next set?"
The answer is a resounding, "Yes!" . . . with some minor improvements.
Lessons Learned for Next Time
For the next art challenge, Eric's going to include a separate kid's category to encourage more youths to participate and round out the experience gap.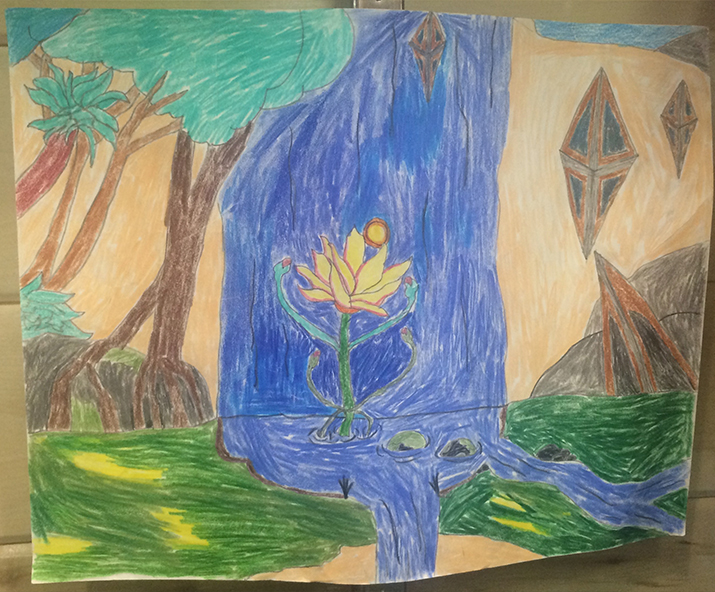 On top of that, Eric is going to provide prizes for everyone who submits art pieces as a thank-you for their participation and encourage future involvement.
Overall, Eric found the Zendikar Art Challenge to be a great success and is excited to bring it back for the Oath of the Gatewatch—bigger and better.