New! Download Dungeons & Dragons Marketing Materials to Get Ready for Upcoming Translations
September 21, 2021
|
1 min to read
In case you missed it, starting from October 8 in Europe, the D&D Player's Handbook , Monster Manual, Dungeon Master's Guide, and Essentials Kit will be available to WPN stores in four new languages: German, French, Italian, and Spanish.
If you haven't already, now is the time to start sharing the news with players and make sure your store is ready to showcase and advertise the translated releases.
How do you prepare?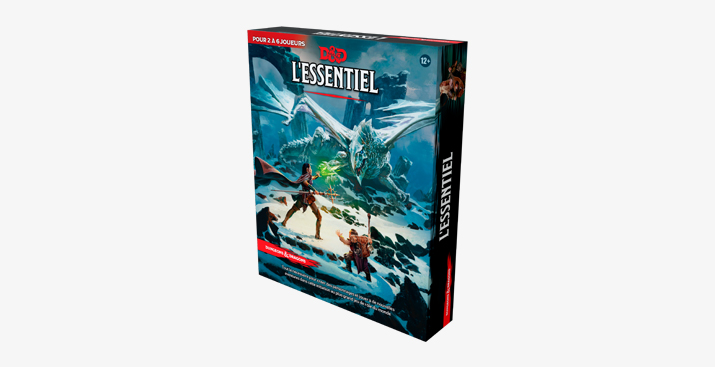 We created a D&D Sales Guide (available in English, French, German, Italian, and Spanish) to help your employees understand the new products so they can make spot-on recommendations for players, regardless of their level of experience and interest in the game.
Additionally, the D&D Merchandising Guide (available in English, French, and German) offers guidance on building beautiful in-store displays.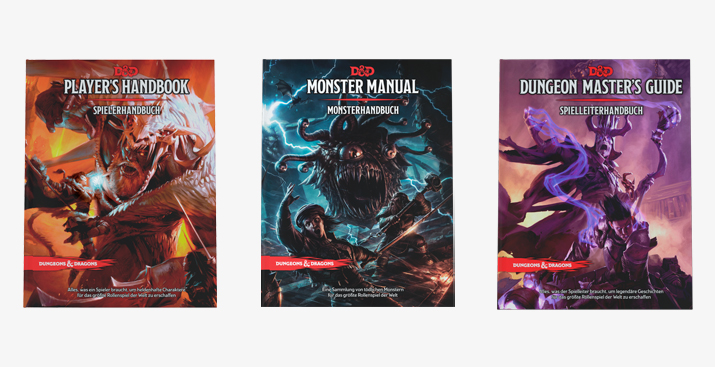 Connect with your distributor today to preorder your quantities, then download the D&D Sales Guide and the D&D Merchandising Guide to build excitement, optimize your marketing strategy, and provide players with everything they need to start playing Dungeons & Dragons right away.