Official Merch Update: New Apparel and More
November 12, 2019
|
2 min to read
Magic and D&D fandom doesn't end with cards and books—a lot of players want to take their passion beyond the game. That's why we work with licensed partners all over the world to make Magic and D&D apparel and accessories available to our fans.
Take a look at some of the new designs available now from our licensed partners, and reach out to them about how to get them for your store. (Note: Items below are currently available in the US only.)
Bioworld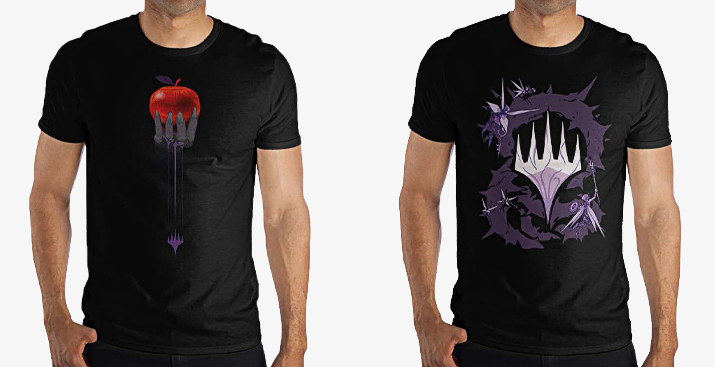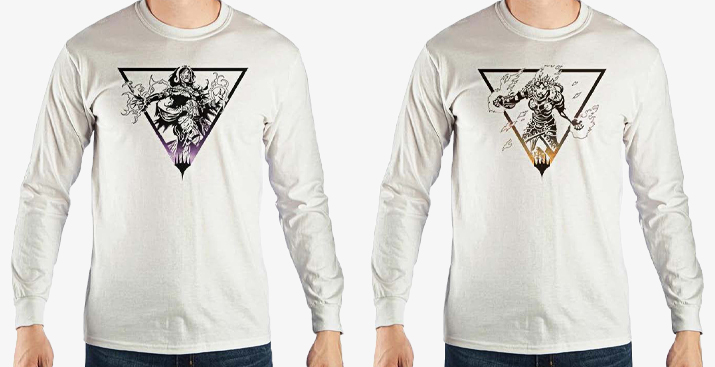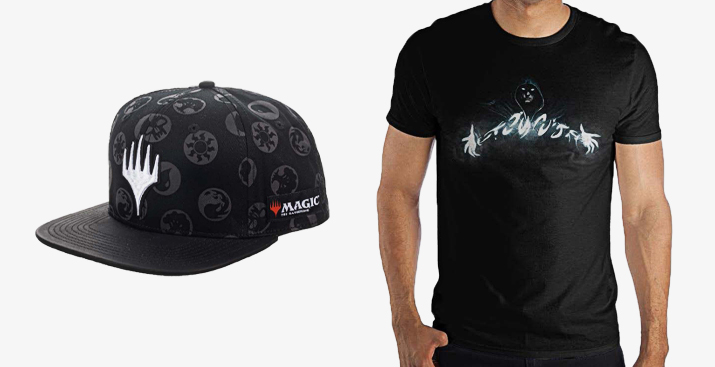 The first step toward stocking Bioworld merchandise is filling out this form.
Allow up to seventy-two business hours to receive a response to your application. If the account is approved, you'll be assigned a sales rep that will work with you on meeting your account needs and getting the right merch for your store.
Monogram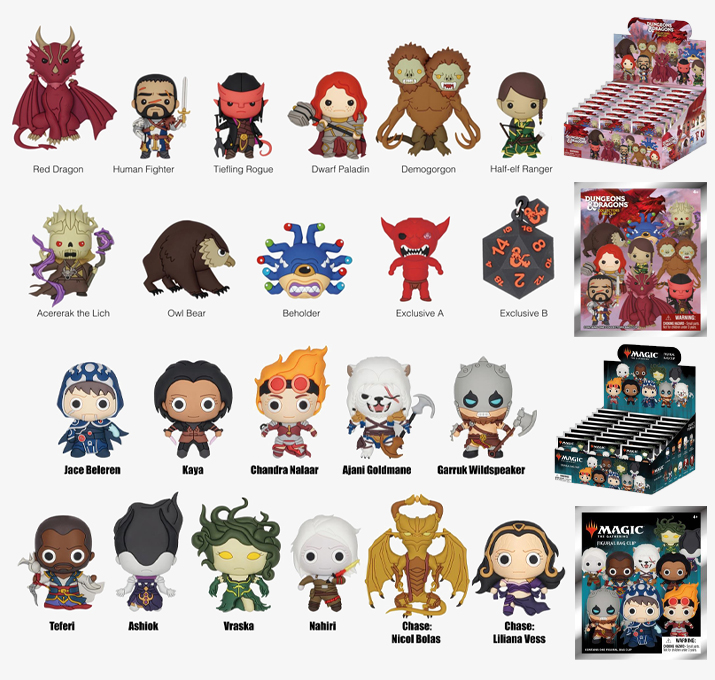 (Magic bag clips land March 2020.)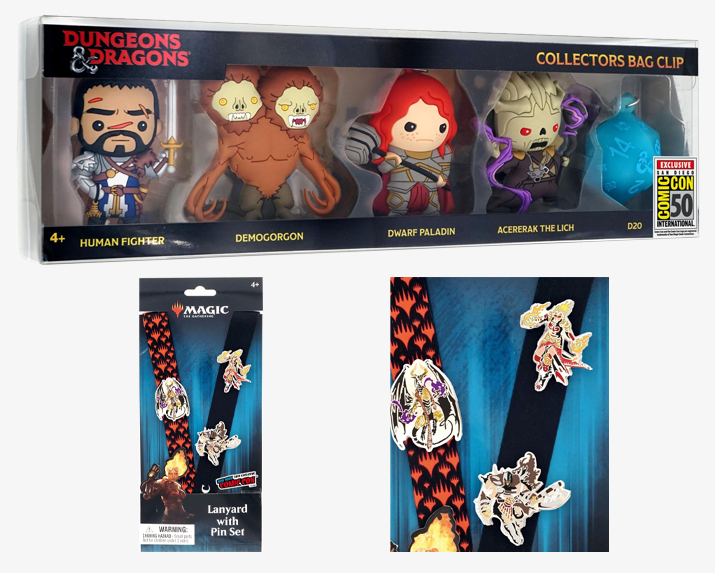 Reach out to Monogram at (909)-718-8344 or via email at mii8344@monogramdirect.com.