Our Favorite Store Showcases 2016
December 21, 2016
|
2 min to read
Over the course of 2016, we've been thrilled to share the insight of some phenomenal retailers who've been generous enough to contribute content to our site.
These WPN members have told us their stories, shown us their innovations, let us know what's worked, what hasn't, and what they're planning next. We've learned a lot from their experiences, and we hope you have, too.
Here are five of our favorites: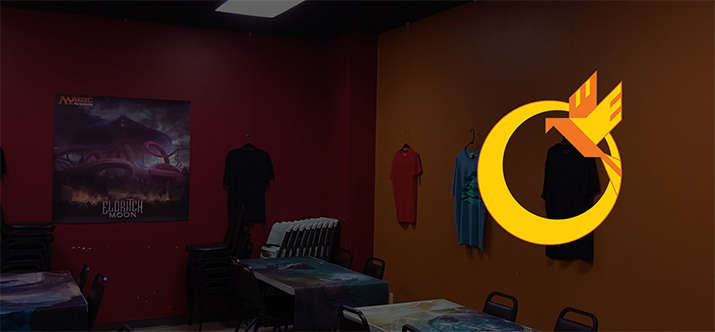 Nick Nazar of Phoenix Comics and Games talks about how their philosophy of inclusivity—especially toward the LGBTQ community—has helped them stand out in the impossibly competitive market of Seattle.
Standard is the most popular, most accessible, and most important format in Magic. Chad Devine of Level Up Games shows us how and why they've put it at the center of their business.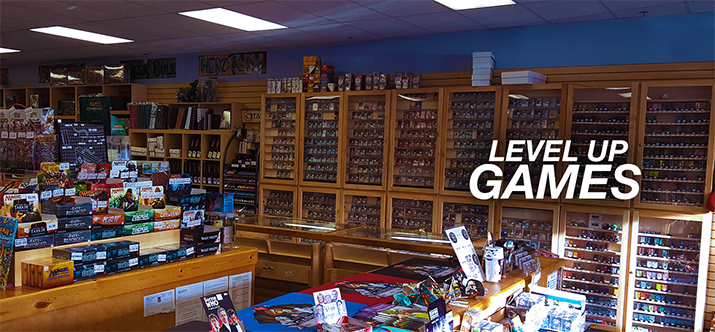 Award-winning retailer Jenn Haines holds court on the science of retail and how she's leveraged some fundamental principles to earn a huge audience—composed largely of all-too-often overlooked segments of gaming culture.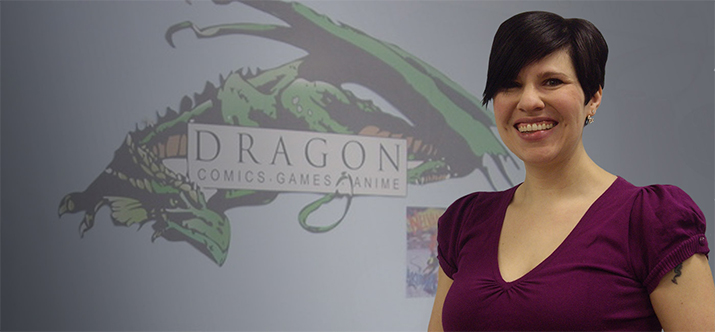 "Third Place Theory" made a huge impact on Ramoñ Nogueira's life long before he was introduced to the concept, and long before he built one of his own. Here's how he put the theory to work at Mulligan Geek Store, with marvelous results.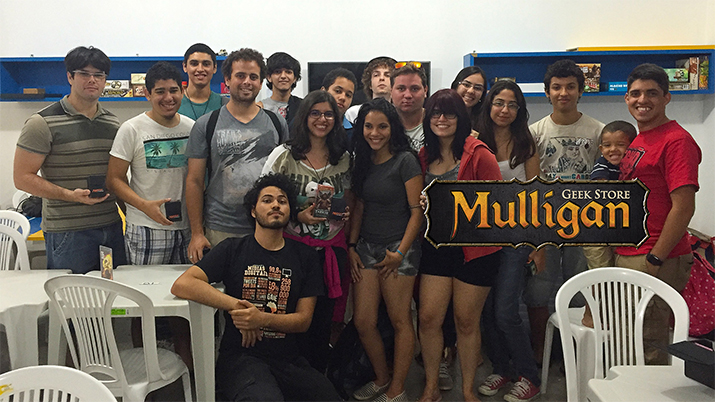 The fascinating story of Jr Games: two nearly identical stores, with one thriving after a year, and the other out of business in eight months. Check out owner Alejandro Sorroza's insightful breakdown of what went right and what went wrong.