Reports from the First AKH Events
April 26, 2017
|
4 min to read
Amonkhet's new and improved event lineup is underway, and it's off to a great start.
Here are some success stories from around the WPN. See how your events compare and get ideas for next time!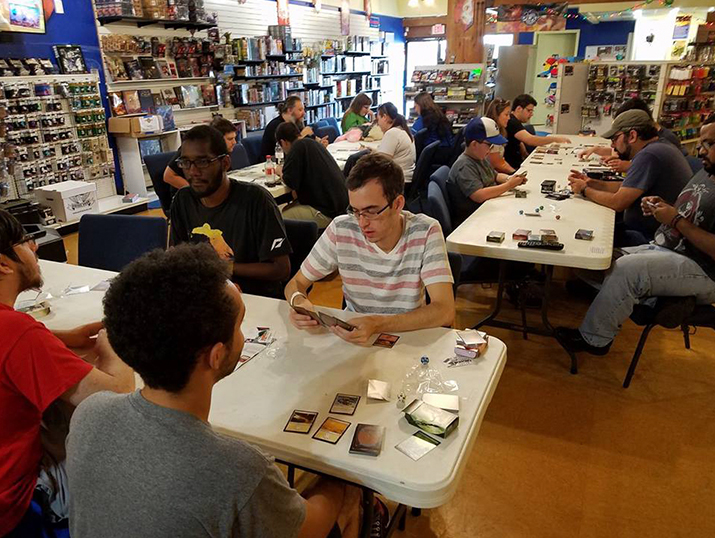 +1 Gaming had twenty players turn out for Open House—"Mostly new," says owner Jeremy Henson.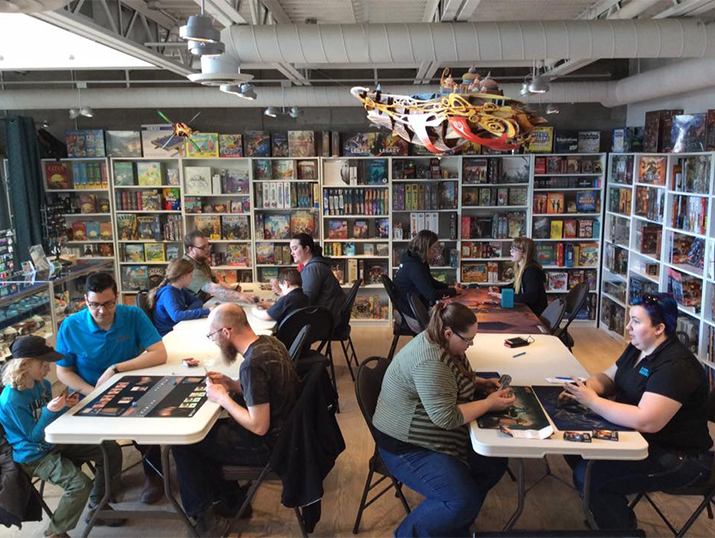 A Muse N Games opened early to accommodate players who were already lining up for Open House. They burned through their Welcome Decks fast with 59 players total.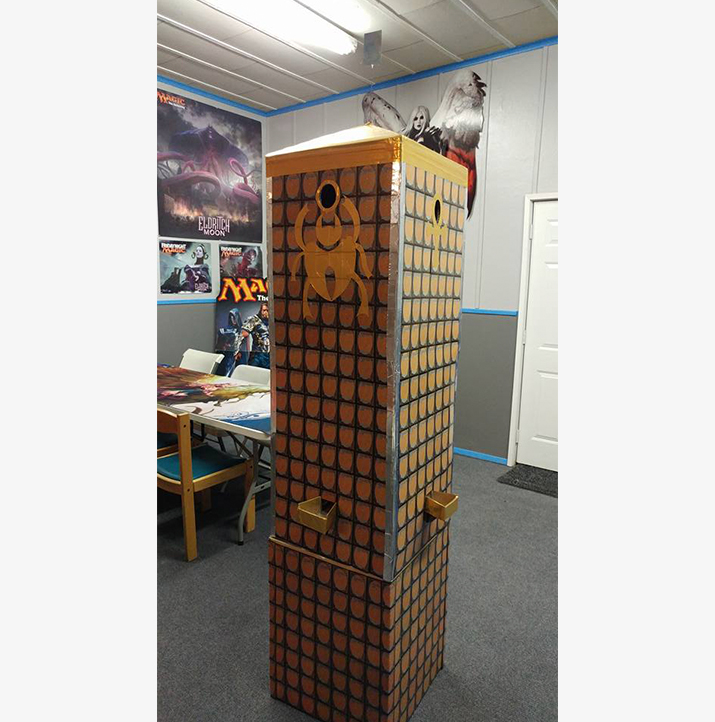 Possibly the most extraordinary response to the Trail of Zeal was submitted at Awesome Something's Prerelease—it's six feet tall!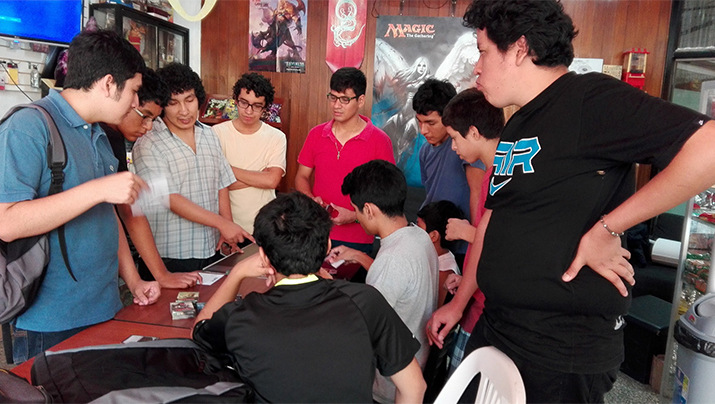 Regulars at La Cueva Del Gato were excited to help bring 20 new players on board at Open House.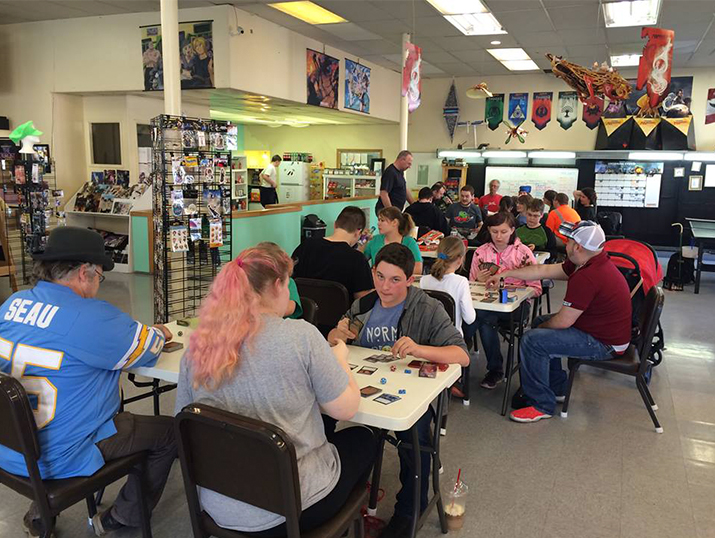 Delight had about 25 Open House players, 14 of which were new. Each one went home with a flyer inviting them to join Amonkhet Magic League. "It's even invigorated our existing player base to see so many new faces," says owner Therese Nguyen.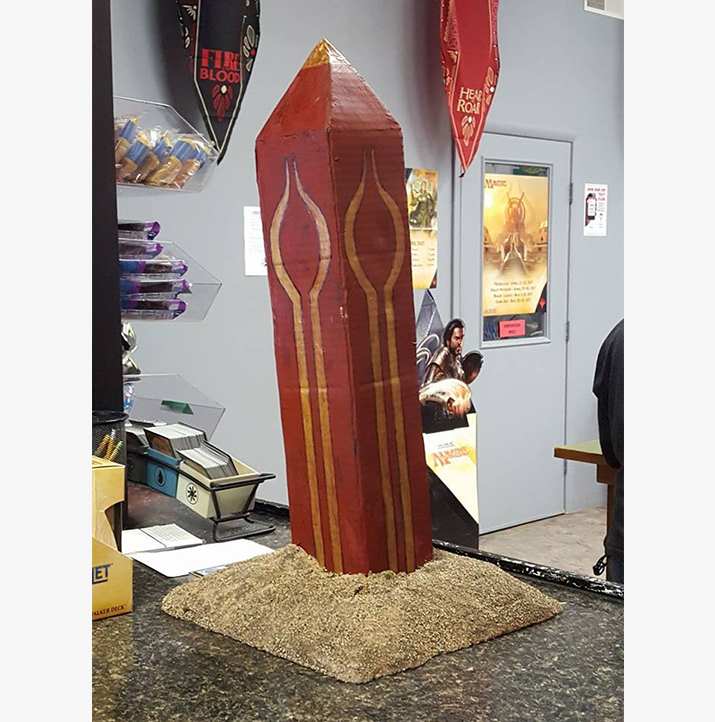 A lot of stores saw players going above and beyond with their obelisk submissions for Prerelease, including this one at Dragon's Refuge.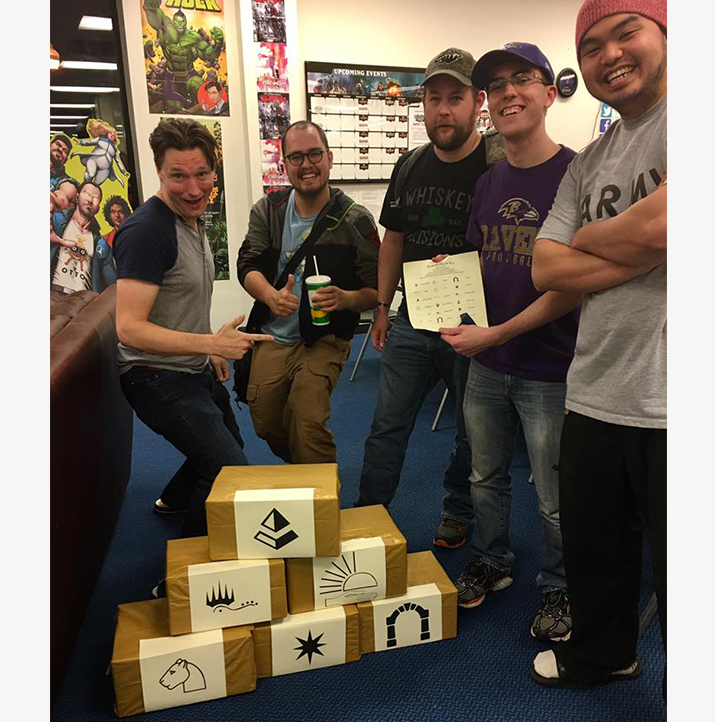 Dreamer's Vault Prerelease had some great Prerelease decorations, plus games like pyramid ring toss and "Embalm-a-Friend."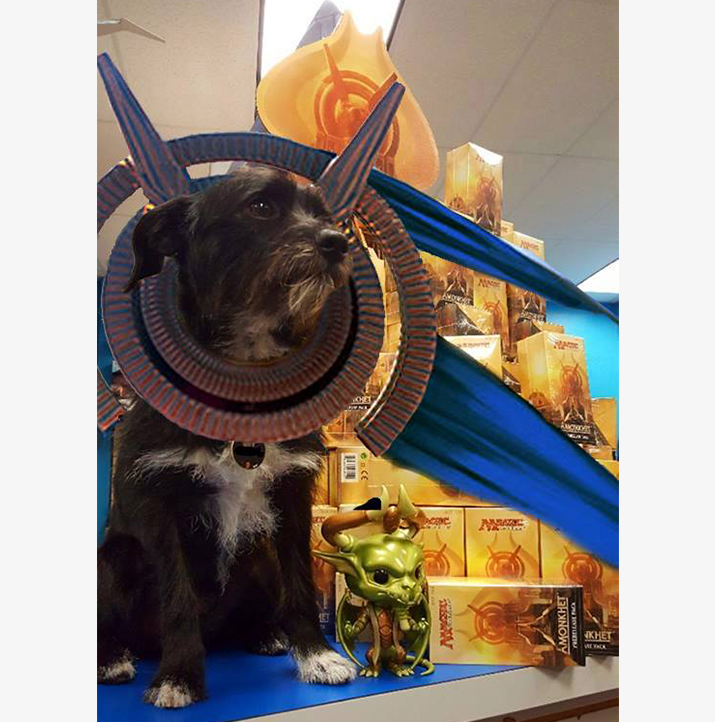 "Mac the Adorable" at Galaxy Games midnight Prerelease.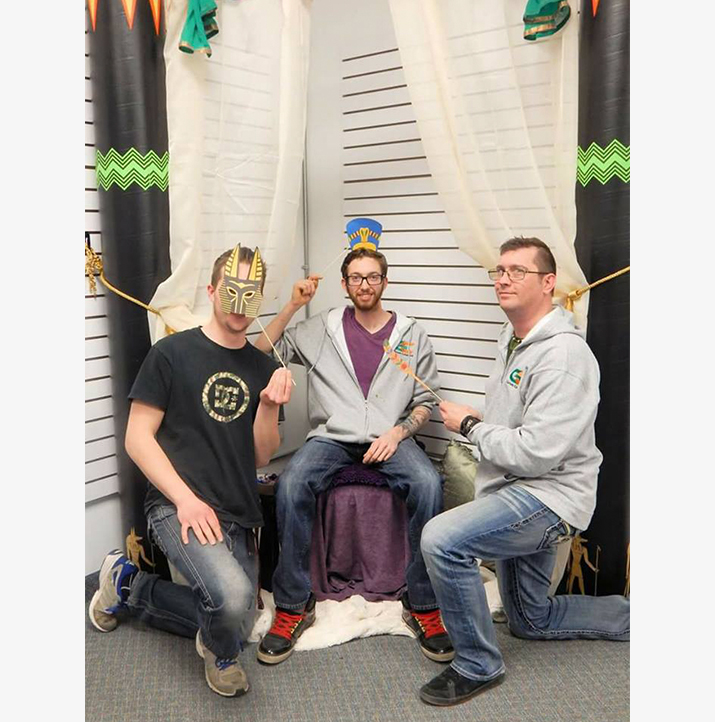 Patricia Broatch built an Amonkhet-themed photo booth for her Prerelease players at Games Collective.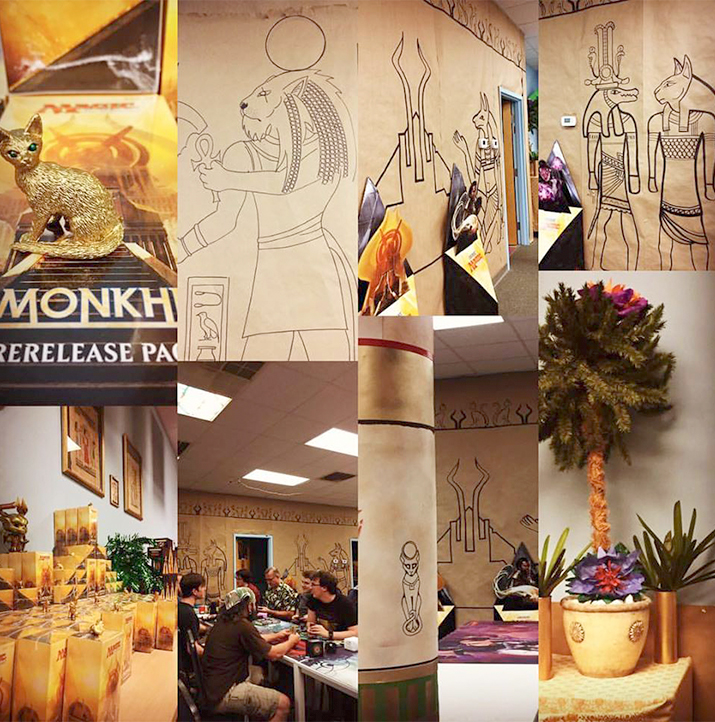 A player at Gamesville Tabletop put her considerable talents to use for their Prerelease decorations.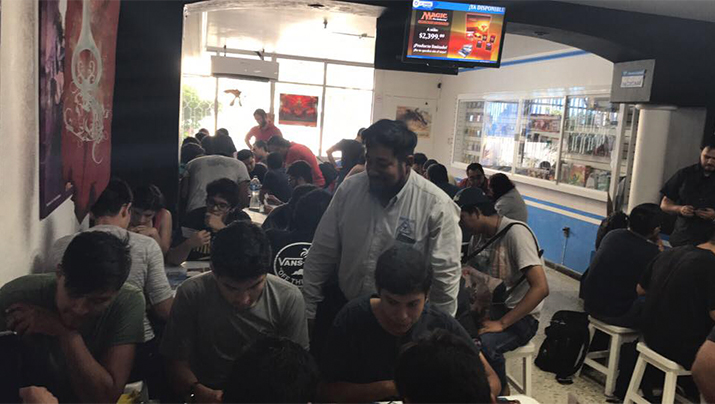 A capacity crowd turned out at Jr Game Open House: 30 new players, plus another 30 to tutor them.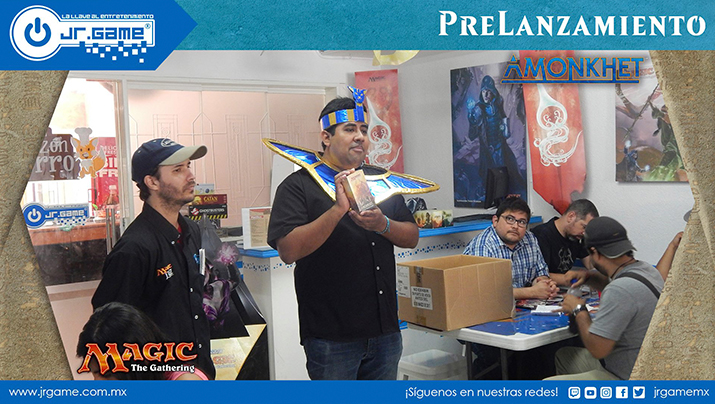 Plenty of those players returned for Prerelease, where owner Alejandro Rodolfo Sorroza Tejada delivered the announcements in Amonkhet-themed garb.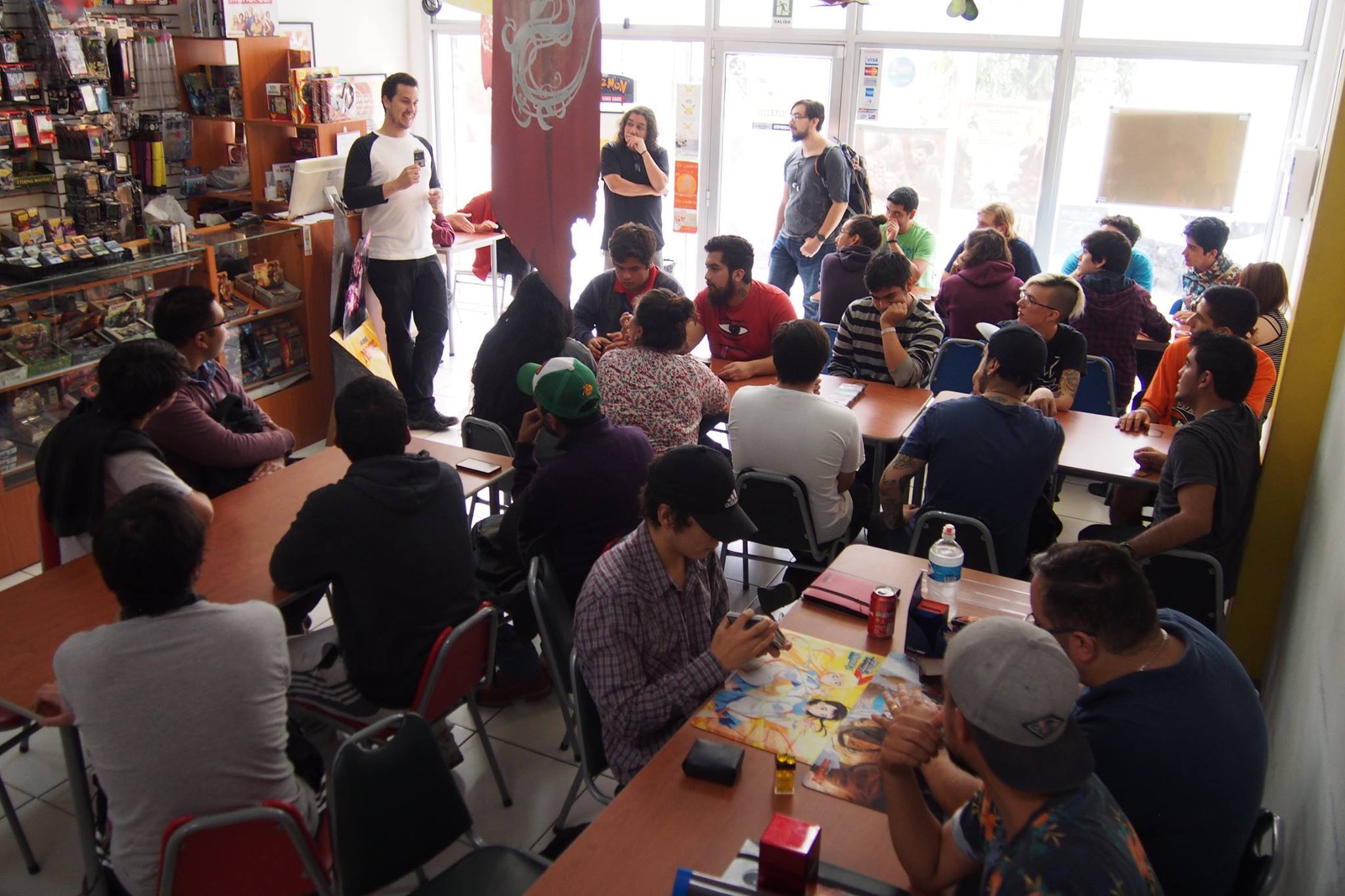 Magicsur Chile put up predictably fabulous numbers at Open House: around 30 new players in total.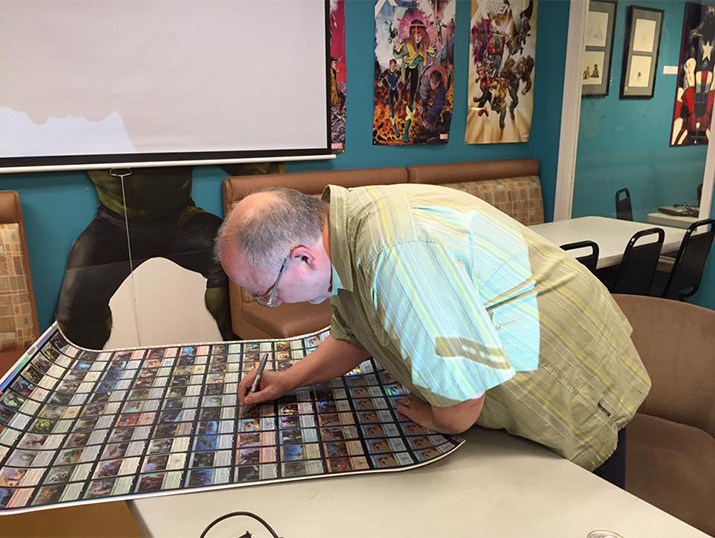 Space Cadets Open House saw 12 new players, 18 total, and a visit from Wizards founder Peter Adkison.