The Secret to Great Employees, Part 1
October 23, 2015
|
2 min to read
Finding and keeping great employees is key to a great game store. We're launching an occasional feature to highlight the best of the best in the WPN. Have an amazing staff member you'd like to recognize? Send us your story at WPNStories@wizards.com!
It was an unusual day for Quinn Kennedy, of BatCave Games.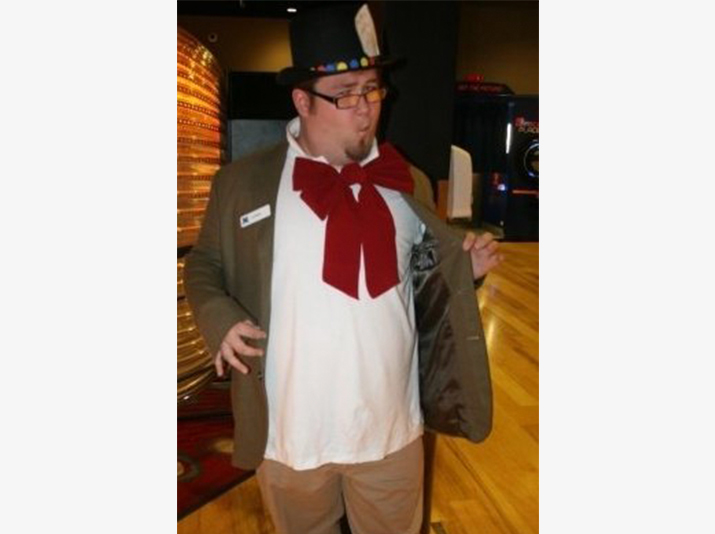 He was setting up for the store's first Magic: The Gathering birthday party when Lisa, the mother of birthday boy, approached him with a request.
Just a few days earlier, her son Parker's favorite deck had been stolen at school. Lisa wanted to help him begin rebuilding his deck and needed Quinn's advice on what to purchase.
Quinn simply replied, "We're going to make this happen."
A short time later, Quinn returned and stunned Parker and his friends:
After Lisa had slipped him Parker's decklist, Quinn had reconstructed Parker's favorite deck to near-completion and added in a few extra goodies (including a mythic rare donated by a patron of the store).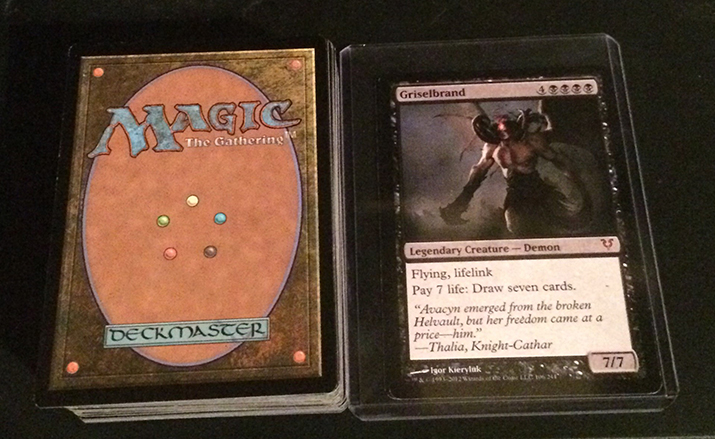 The Secret to a Great Employee Like Quinn
When BatCave Games owner, Matt Parker, heard of Quinn's good deed, he wasn't surprised.
"I hire people with the skills and abilities to understand and resolve our customers' problems," Matt explains.
Quinn's been in customer service a long time, and he loves to find ways to make customers happy. His motto: "Treat everyone like a friend when they come in the door."
That's clearly good for business.
After the party, Lisa posted the video of Quinn's surprise. With over two hundred views, it generated tons of good word-of-mouth for the store.
Two of Parker's friends scheduled parties of their own at BatCave Games. And Lisa and her husband are now regulars at the store.
Now we all play! The whole family goes to BatCave Games to play together.
Have a great employee story to share? Tell us about it at WPNStories@wizards.com.