Sign Up Now for Bonus Ixalan Events
September 18, 2017
|
2 min to read
Sign up now for two bonus Ixalan events: Dino-Sized Weekend and Mid-Season League.
Based on WPN member feedback, we're making an often-requested addition to the WPN event calendar for Ixalan: mid-season events, aimed at generating a spike in attendance deeper in the schedule. Participating stores will receive promo kits including exclusive posters with never-before-seen art.
Here's what you need to know:
Dino-Sized Weekend: Ixalan
Scheduling window: 9/18–10/1
Kit delivery: Around 10/16
Event dates: 10/28–10/29
Schedule up to two drafts or Sealed events per day and reward players with promo cards and exclusive Ixalan mini-posters. (You can run as many drafts or Sealed events as you like but you only need to schedule up to two per day in WER.)
If you want a unique draft format to set Dino-Sized Weekend apart, you can run "Dino-Sized Drafts" with four packs instead of three.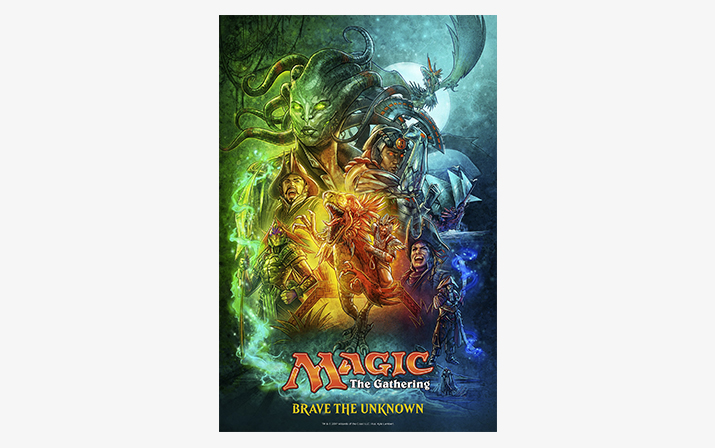 Sign up now and you'll get:
Dino-Sized Weekend Kit Contents
1 large poster
5 mini prize posters (same art as large poster)
24 assorted promo cards
The assorted promo cards are drawn from a pool of promos recently issued for other WPN events. Promos will vary by region. North American stores will recieve eight each of the recent double-sided tokens.
Magic League: Ixalan Mid-Season
Scheduling window: 9/18–10/1
Kit delivery window: Around 10/16
Event dates: 11/6–12/3
Since League's debut, it's become commonplace to run a mid-season League as a follow-up to the Launch league. Now you can do that with support from Wizards.
The format is identical to the Launch league you're already familiar with: start players with three boosters and sell them another each week, plus another after three losses. They can track their own records and battle any time you're open.
Schedule now in Wizards Event Reporter and get 30 additional Unclaimed Territory promos, to be given to players after completing 10 matches.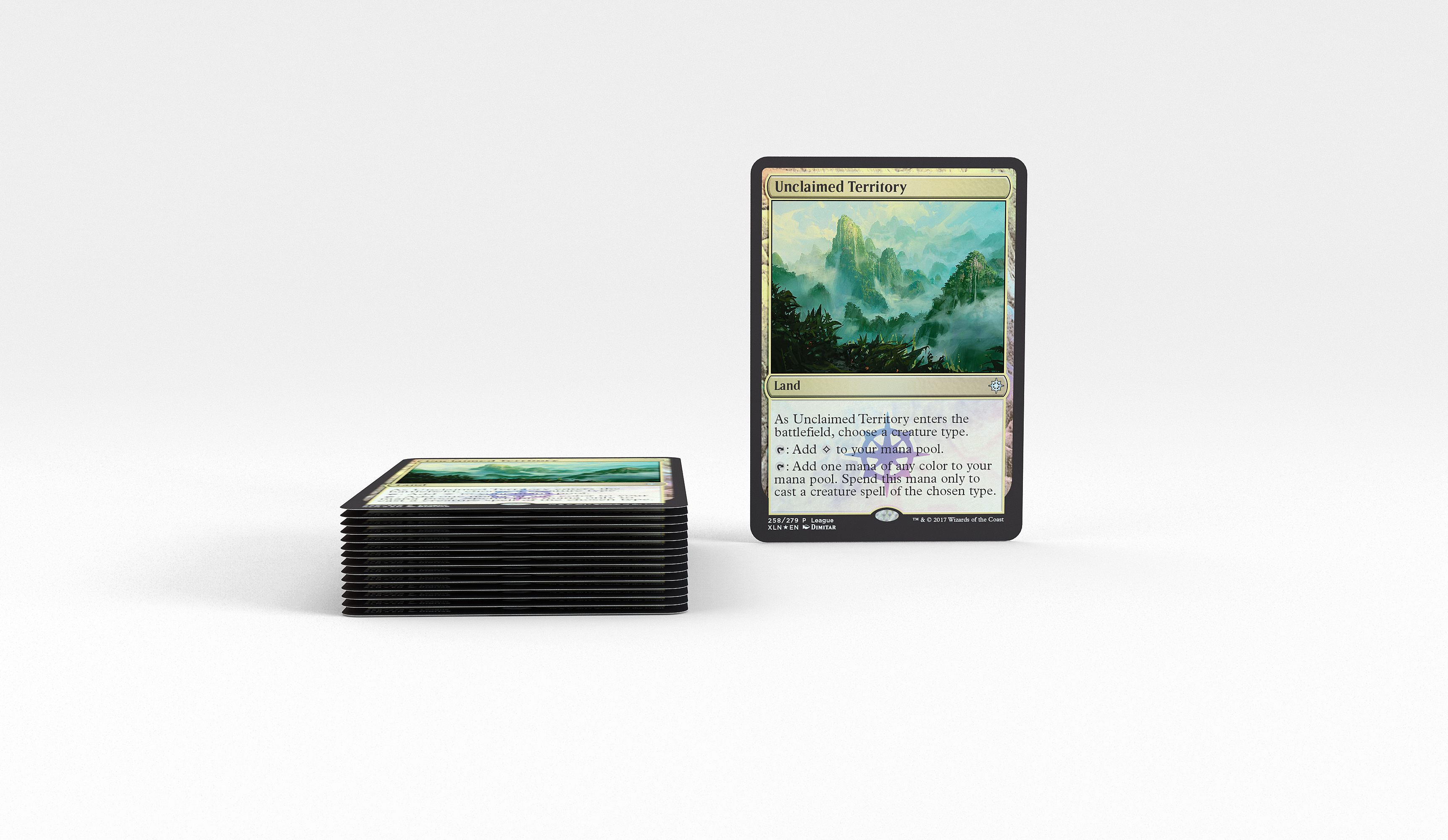 Once these events have run their course, we'll collect data and feedback before choosing whether to repeat them.
Scheduling is open now. Log into WER and sign up right away.