A Summer Camp Plan
April 18, 2016
|
3 min to read
With the end of the school year on the horizon, many parents are searching for fun activities to ensure their child stays occupied over the summer months.
Cloud Cap Games capitalizes on this opportunity by offering their own summer day camp where kids, ten to fifteen years old, can participate in a structured week-long Magic: The Gathering program.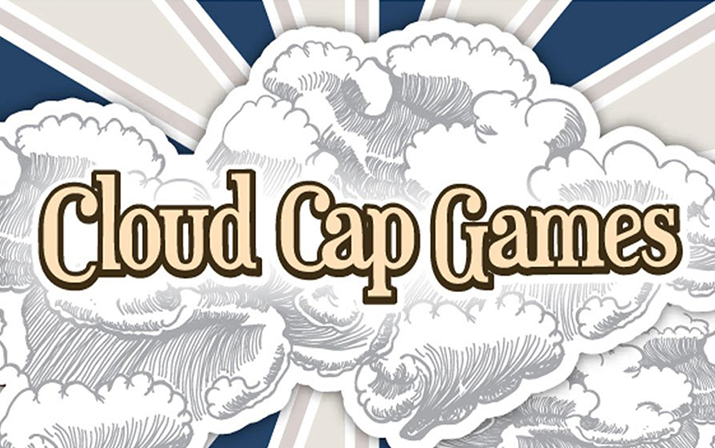 Each week-long session converts at least one new player—and sometimes their family—into repeat customers.
Here's how they do it:
Promote Early to Parents
Cloud Cap Games owners, James and Kirsten Brady, are veterans at setting up summer programs in their store—but one thing that surprises them is how early parents in their area begin coordinating summer schedules.
"We had a parent email us [in late February] asking about our July camp schedule!" James said.
The sooner the camp dates are set, the better.
They normally start promoting in early April for their July and August summer camps.
Tailor your messaging to parents, but make it sound fun for kids.
James and Kirsten understand that parents are ultimately the ones who will make the decision to enroll their child but that doesn't mean they should avoid appealing to kids.
Got some young magicians at home who'd love to spend a week in the summer casting spells?
The message is targeted at parents but adds a bit of kid-friendly, thematic language to show the organizers understand the mindset of potential campers.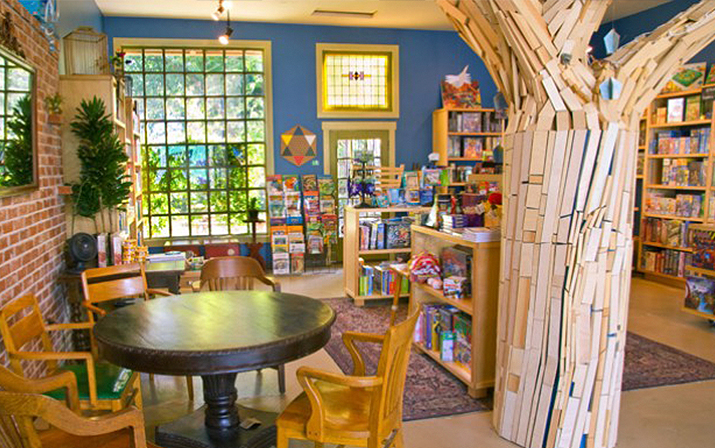 Define the Program
Before they begin promoting the camp, Cloud Cap Games fleshes out their entire program to help determine the cost per person.
For the first day, the camp director gives players Intro Decks and goes over how to play the game, keywords, general color mechanics/themes, deck construction/alteration principles (using the booster pack included in the Intro Decks), and finally a practice tournament.
The rest of week consists of rehashing the rules, digging deeper into deck building and play strategies, and learning other formats along with designated times to trade cards—so that trades can be overseen and kept fair.
Each week culminates in a Standard format tournament where players use decks of their own design.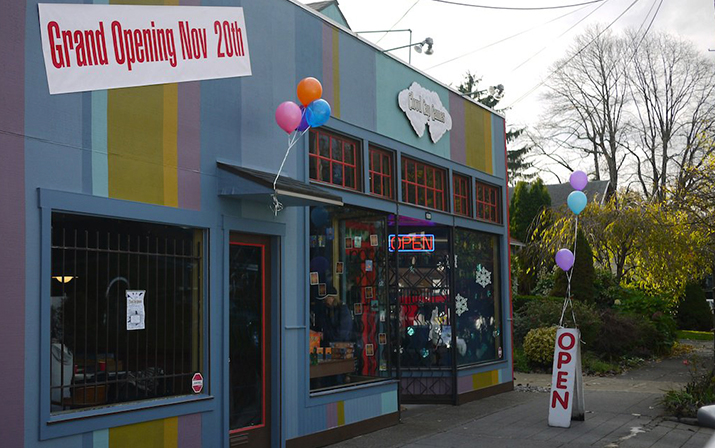 With their program structure in mind, Cloud Cap Games is able to better estimate costs per attendee—helping them determine how much they need to charge.
Last summer, Cloud Cap Games charged $225 per camper. To offset the sting of the price tag, they emphasized the retail value of product that the kids would receive at camp:
"Campers will receive over $100 worth of cards and accessories to take home!"
Set Campers Up to Return
At the end of camp, attendees are awarded a special membership to commemorate their time at Cloud Cap Games and to encourage them to come back.
Congratulations, you've completed camp. You're now a member of Cloud Cap Games!
They get a small discount on a future purchase for specific products and events.
This special membership idea can be expanded upon as it has the advantage of also being a store loyalty program.
Not only does it make the participant feel like they've achieved something and are now part of something bigger, but it also encourages them to come back to take advantage of their new membership.
That's how they do summer camp at Cloud Cap Games. Take these ideas and create your own program this summer. You could earn new repeat customers of your own!
Store Stats– Cloud Cap Games
Location: Portland, Oregon (Population 619,360)
WPN Level: Core
Age: 5 years
Size: 1,500 sq. ft.
Website: cloudcapgames.com