"That's Why They Buy From Us"
November 14, 2016
|
2 min to read
In a town of just 12,000, with the nearest neighbor seventy miles away, Rob Gruber of Good Times Games has to go the extra mile with everything he does.
When a young player takes up gaming, he has to make sure they stick with it. When a gift shopper chooses Good Times over an online competitor, he has to guarantee the trip justifies the price difference.
Both of these groups become more important around the holidays, and Rob always finds unique ways to add value for them, year after year. Here are just two:
People come in and say, 'Just give me everything.'
Rob's built an unbelievably deep customer base, largely by catering to two groups: pre-teen gamers and their parents. The latter isn't always game savvy, and the former isn't wild about gift cards. Both groups love Rob's solution: a gift registry, in which players add their wish lists and gift shoppers pick out items from it.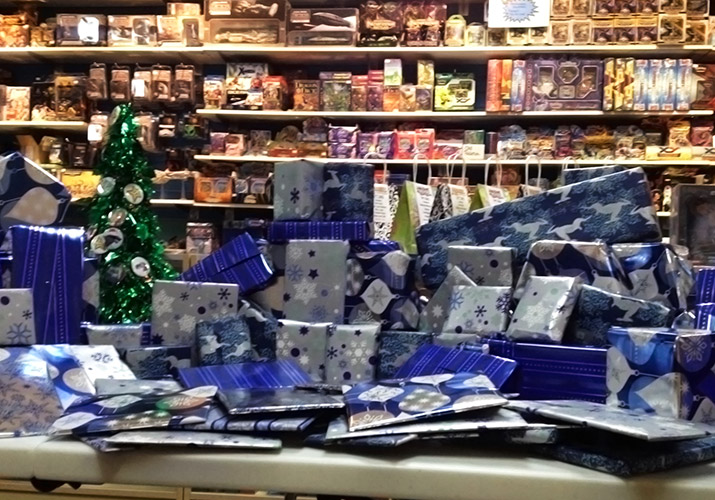 Game stores can be tough to navigate for a non-gamer, and Rob's registry simplifies their experience while guaranteeing a well-received gift. It's a real relief for the once-a-year kind of customer, and it's been driving more and more of them into the store four years running.
Plus, it has advantages beyond just sales: it helps him anticipate demand.
"If we see there's 20 people with Holiday Gift Box written down, it lets me kind of feel it out."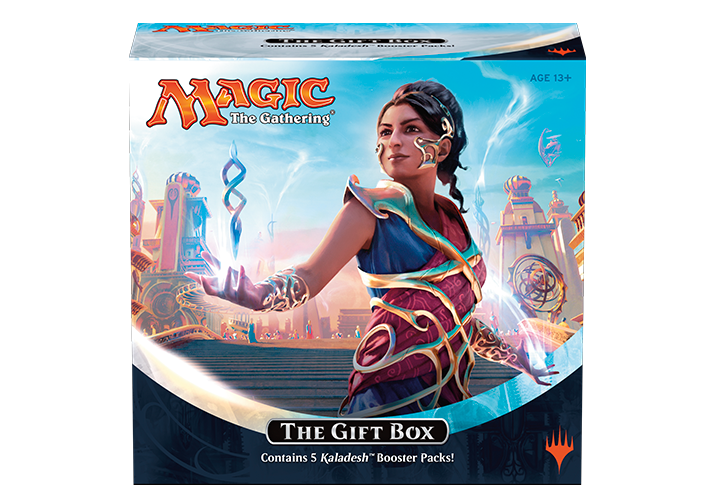 But where casual holiday shoppers are looking for the quickest, simplest possible experience, Rob leverages the warmhearted, high-emotion climate of the holidays to honor his regulars with something a bit richer.
The premium experience, the specialty events, how they get treated—even just at Friday Night Magic every week—that's why they buy from us.
Near the end of each year, Good Times throws an all-out VIP gala to celebrate their most loyal customers. Players earn their entry into the event by purchasing a box of each Magic set throughout the year (or by purchasing four boxes at the door).
There's even wait staff on hand, taking and delivering food and drink orders to players as they game.
"We make it awesome. We make it a real premium, black tie kind of thing."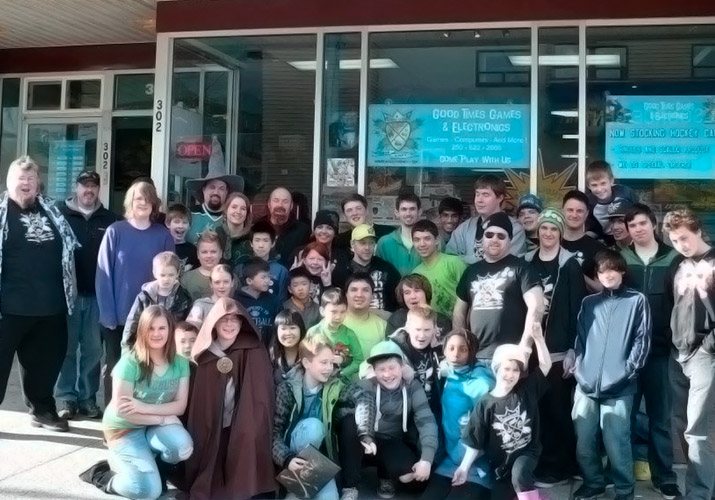 Despite operating nowhere near a major population center, Good Times manages to grow year after year, reaching the Advanced Plus level immediately after it was introduced and boasting attendance to rival organizers in cities fives time larger.
Rob says he owes that success to efforts like these. Give them a try!