What to Know about SnapChat
August 2, 2016
|
2 min to read
Snapchat is the newest kid on the social media block, but it already boasts 26 million users in the United States alone. Young millenials (aged 18 to 24), have taken to this ephemeral video and photo messaging app most of all.
For any store looking to entice new players, it could be a great addition to your social media marketing strategy.
Here's how one WPN member has been using SnapChat's unique features to drive attendance at their events:
Face Swap
With the release of Shadows over Innistrad, Kendra of AKGaming began experimenting with one of Snapchat's most engaging features: Face Swap.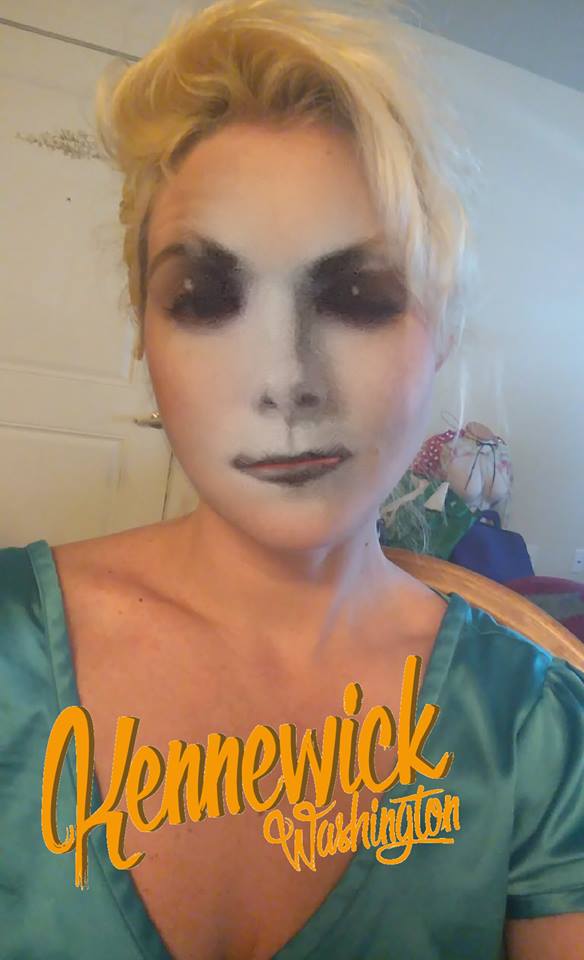 Face Swap lets users switch their face with that of a friend (or in this case, with that of a cardboard standee Avacyn).
Kendra also experimented with doing a Face Swap with our favorite Mind Mage, Jace.
"The best face swaps are humanoid characters, with the art looking forward," said Kendra.
On-Demand Geofilters
For Eldritch Moon, Kendra plans on taking advantage of SnapChat's on-demand geofilters.
With an on-demand geofilter, users will be able to swipe within Snapchat and apply an AKGaming overlay to their photo (similar to the "Kennewick, Washington" filter in Kendra's photo above).
Because the Geofilter is location specific, anyone using the app in the area will see the filter, potentially driving new interest and showcasing the value proposition AKGaming offers: a great memory-making experience.
AKGaming plans to combine these two features to promote their Eldritch Moon Prerelease. As they explain on their social media channels:
"AKGaming is going to use Snapchat to blanket Downtown Kennewick under the Eldritch Moon! Follow along with us, as we play under the Eldritch Moon and show you how to morph your face into your favorite humanoid Magic: The Gathering character. Face swap with Avacyn at our Eldritch Moon Prerelease, and have fun making Magic happen in your life!"
This creative combination of Snapchat tech and the Eldritch Moon themes of transformation yields a flavorful and unique marketing campaign!
Building Followers
Snapchat also makes use of what it calls Snapcodes: your profile picture on Snapchat is actually a scannable code!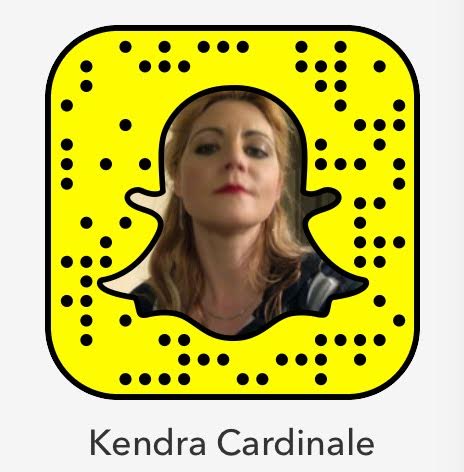 By scanning the code in the app, customers can easily add you to follow. Start building your following by sharing a link to on your website and on your other social media platforms.
Other Uses
Snapchat can be a great platform to share unique content and generate more personal engagement.
You can give your customers a behind-the-scenes photo of your employees receiving and setting up Prerelease packs. Share an image of a discount code or coupon, celebrate the release of a new set with a crack-a-pack video. Or document exciting events in a series of photos and videos that tell your story.
Snapchat has enormous potential in reaching and engaging new (particularly younger) customers. As always with social media (and with any marketing effort), clarity in goals and having a plan and strategy will help you find the best recipe for success. Give it a try!