Why Your FNM Could Be 15 Times Bigger
May 4, 2015
|
2 min to read
Every Friday, countless players come together for the indispensable experience of communal, face-to-face Magic that has been lifeblood of the game for years and years.
And then there's Friday Night Magic.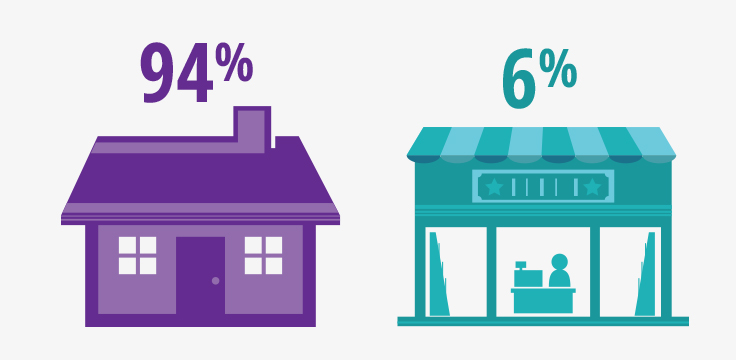 94% of Magic is played at home.
Of all those gamers, just six percent have that face-to-face experience in stores.
That's exactly why we changed FNM. You now have more flexibility to draw players who want that priceless in-person experience, but who want it in a relaxed environment.

75% of new players stick with Magic when their first experience is with casual play.
Start players off on the right foot with open play, learn-to-play events, or multiplayer formats. It's all fair game at today's FNM.
But that doesn't mean your engaged players lose out.


FNM can be any format.
Take Pandemonium Books and Games, where FNM offers something for everyone, from Modern to Pauper to casual open play.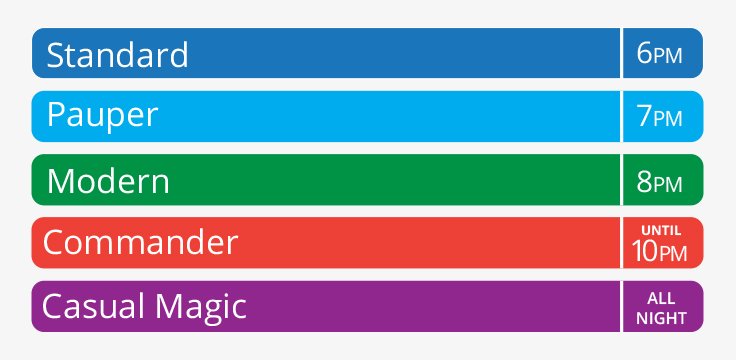 Pandemonium Books and Games
A diverse FNM like Pandemonium's satisfies engaged players while providing an inlet for new ones.
So add some casual play to your June FNM before scheduling ends this Thursday!
By Matt Neubert