Next Game Day: Eldritch Moon Events:
No upcoming event
Gateway
Core
Advanced
Advanced+
Game Day: Eldritch Moon
What's Game Day?
New to Game Day? For all the fundamentals, check out the Game Day event page.
What Formats Should Be Run?
Game Day is a Standard format event.
Which Sets Are in Standard?
With the release of Eldritch Moon Standard format will include:
Dragons of Tarkir
Magic Origins
Battle for Zendikar
Oath of the Gatewatch
Shadows over Innistrad
Eldritch Moon
For information about the Standard format, check out the Standard format page.
What Are the Prizes?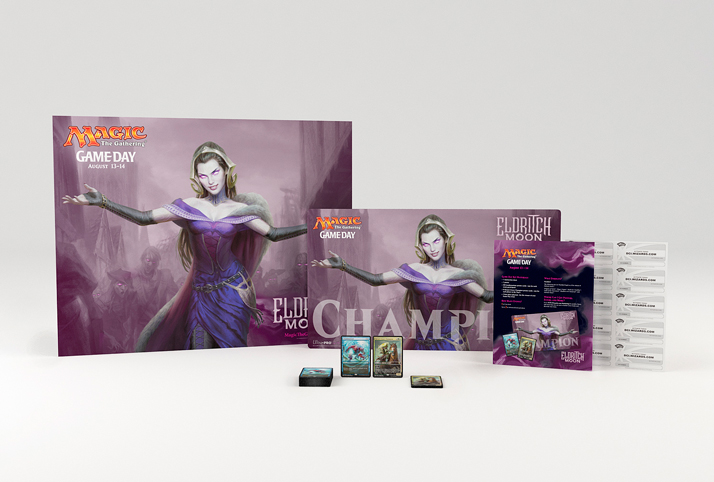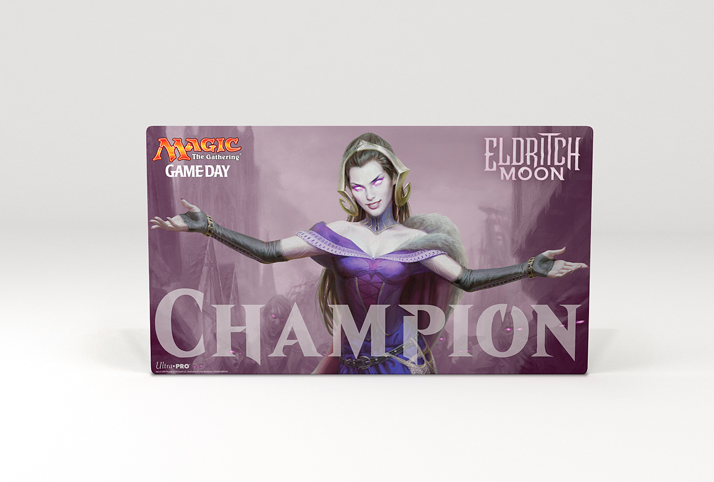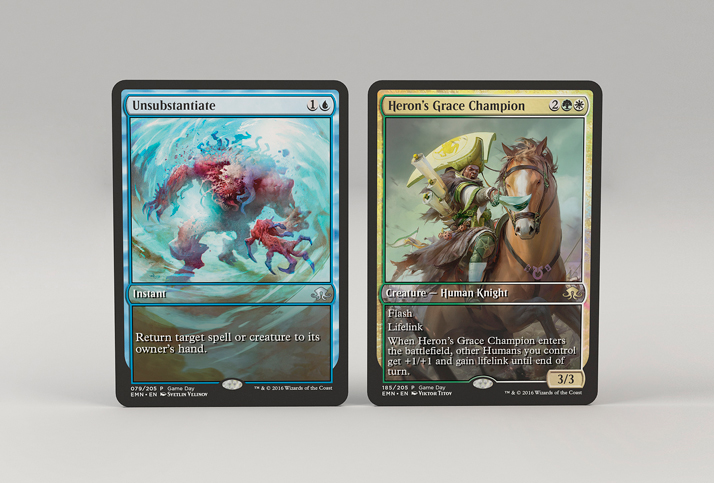 How Do I Sign Up?
Log in to Wizards Event Reporter to schedule your event.