Magic League: Ixalan Mid-Season
Event Dates:
No upcoming event
Gateway
Core
Advanced
Advanced+
Magic League: Ixalan Mid-Season
Mid-Season League will take place a week after the conclusion of the Launch League and run for four weeks.
The format is identical to the Launch league you're already familiar with: start players with three boosters and sell them another pack each week, plus another after three losses. They can track their own records and battle any time you're open.
Schedule now in Wizards Event Reporter and get 30 additional Unclaimed Territory promos, to be given to players after completing 10 matches.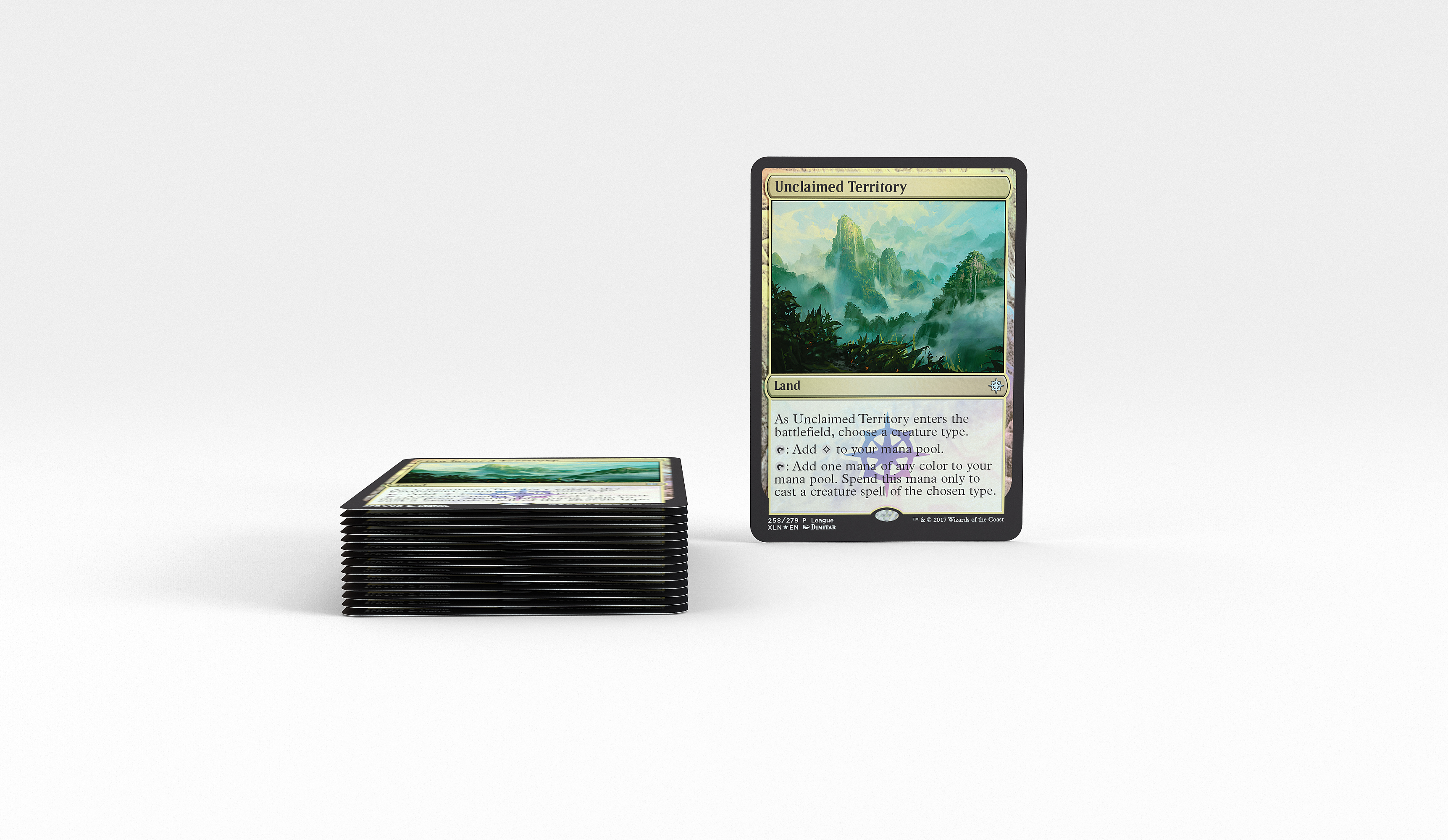 AUDIENCE
Primary: Interested Players, New Players
Secondary: Engaged Players
KEY
New Player: No knowledge of how to play Magic
Interested Player: Basic understanding of Magic, ready to learn more about strategy and game play
Engaged Player: Competence in Magic game play, eager to invest in the game on a regular basis
KIT CONTENTS
30 participation promo cards: Issue these to League participants that have completed 10 or matches
REQUIREMENTS
Players: 2+
Rounds: 0
Formats: Magic League Sealed
Number of events: No limit. League matches may take place any time the store is open.
COMMON QUESTIONS
Find answers to your questions about the WPN.