Prerelease: Eldritch Moon
Next Prerelease: Eldritch Moon Events:
No upcoming event
Gateway
Core
Advanced
Advanced+
Prerelease: Eldritch Moon
What's a Prerelease?
New to Prerelease? For all the fundamentals, check out the Prerelease event page.
What's Different About Eldritch Moon?
Sealed Deck (including Prerelease) is 4 booster packs of Eldritch Moon and 2 booster packs of Shadows over Innistrad.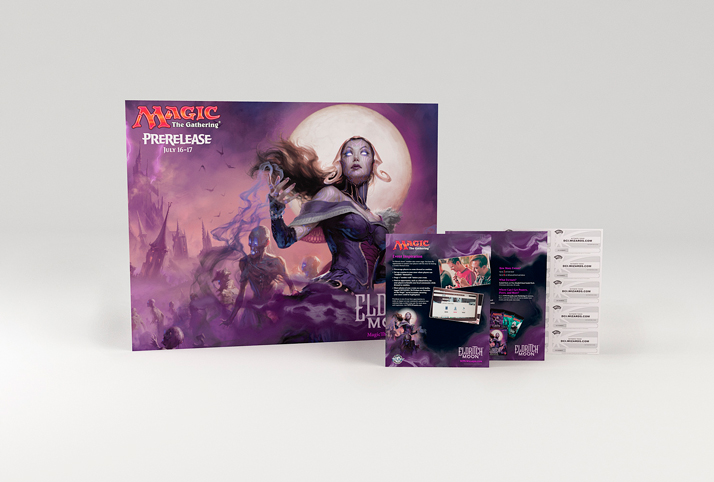 How Do I Sign Up?
Log in to Wizards Event Reporter to schedule your events.
COMMON QUESTIONS
Find answers to your questions about the WPN.