The deadline to secure your preferred distributor and reach WPN Premium for Commander Collection: Black benefit has been extended to November 5—that means you have even more time to snag a traditional foil version of this coveted WPN exclusive product.
Now is the time to secure your WPN Premium designation and get players new and old excited about this upcoming release in early 2022.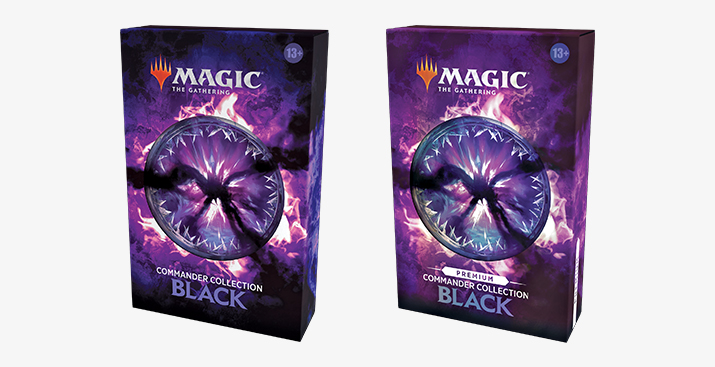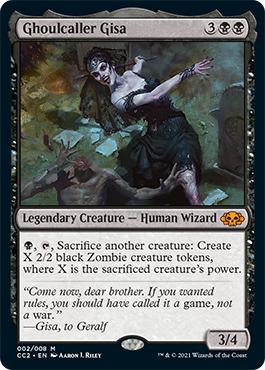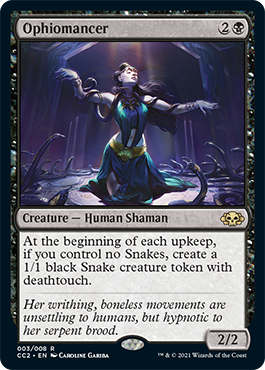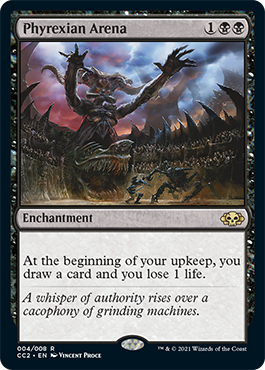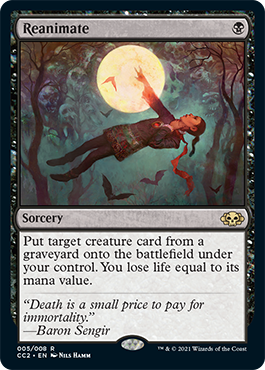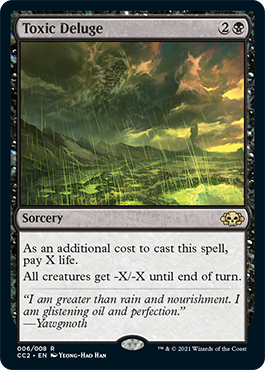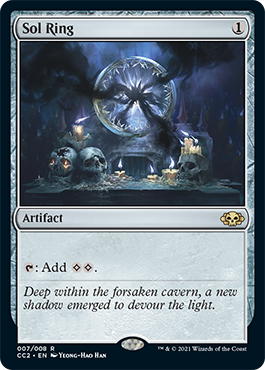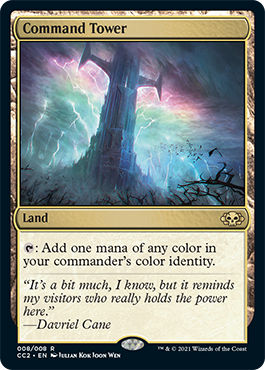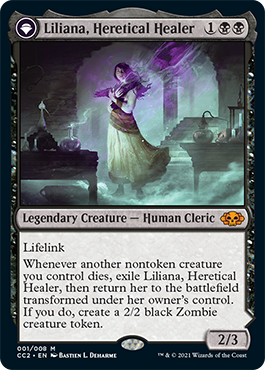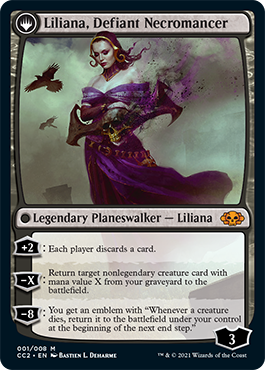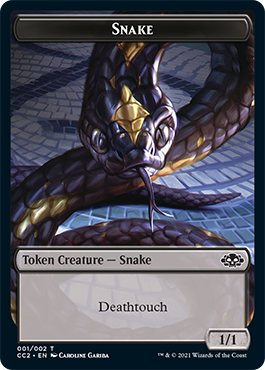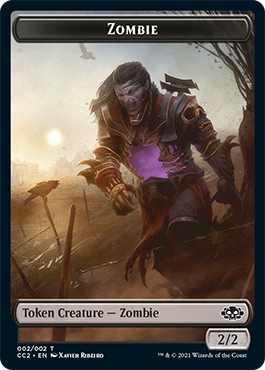 Commander Collection: Black contains eight cards with all-new art selected to showcase iconic black strategies in Commander. The product is available in English only. Our announcement article showcases the product shots and card selection.
Apply for WPN Premium and work with your Retail Development Specialist to cross the finish line to ensure you have the traditional foil Commander Collection: Black in hand for your players.
If you have other questions or want to change your preferred distributor, contact Retail Support.