2 Simple Steps to a Better Event
June 3, 2015
|
2 min to read
"Come here to have fun with your friends playing Magic."
This was the message written in the air when I entered Itaca Freak Shop, a cute game store in the center of Madrid, with one of the most fun, relaxed atmospheres I've ever experienced.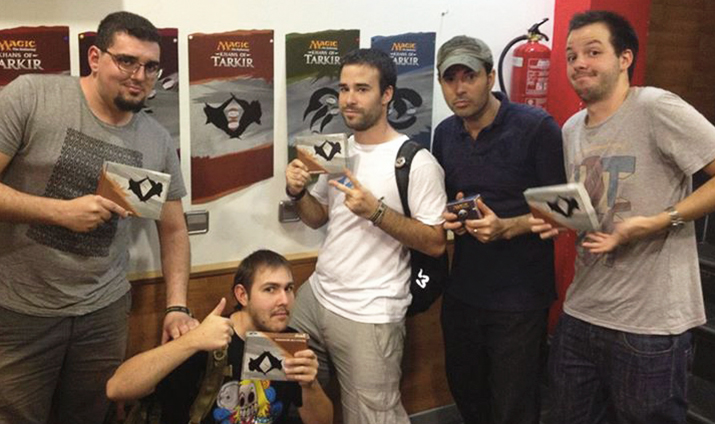 Often I find quiet people when I go to a store, deeply concentrated in their games. However when I walked into Itaca Freak Shop's Khans of Tarkir Prerelease, I found people—a range of ages, both men and women—laughing all the time.
To create this fun-filled setting, appealing to a diverse crowd of players, Itaca Freak Shop didn't invest a ton of time and money on advertising and props.
It was just two simple steps that made all the difference:
1. Offer a New Player-Friendly Format
First and most simply, they ran a Two-Headed Giant event during their Prerelease weekend. This format can attract less experienced players and encourages people to bring a friend to the store. "I only started playing a few months ago, and [my partner] helps me a lot," said a girl I asked.
It also leads to a more social experience that emphasizes fun over competition. Said another couple later, "We lost because our clans were incompatible and none of us wanted to betray our colors, but we had a great time!"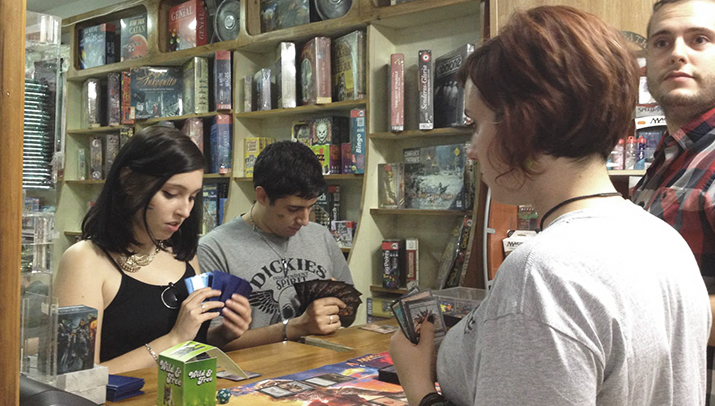 2. Provide Flavorful Flourishes
The store owner had decorated the store with the banners provided in their Prerelease kit, hanging them prominently and neatly on the playspace walls. She also bought inexpensive body paint for the players and encouraged them to emblazon themselves with the colors of their decks.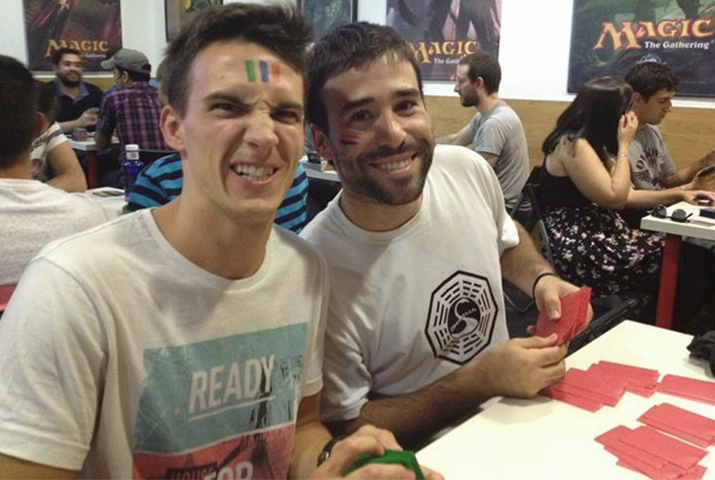 This small investment of time and effort was richly rewarded by having an event filled with all kinds of people, all breathing a healthy atmosphere of competition and entertainment.
Magic is a game of skill, but it's also a game to be played for fun. A great Magic store is the one you can spend your time relaxing with friends, talking about your exams, the girl or boy you met the other day, how stressed you're at work. A place where you can truly relax and enjoy yourself.
Make your players feel that way in your store, and they'll want to come again and again to enjoy playing Magic with all their new friends.