Retail Improvement Grants Open for 2021

Retail Improvement Grants can cover up to 50% of your store's furniture, design, operational, or construction improvements—and applications are open now!

READ MORE

Kaldheim Prerelease: 6 Things You Need to Know

Kaldheim Prerelease is almost here! Here are 6 things you need to know before introducing your players to Magic's Viking-themed world.

READ MORE

Inside Each Kaldheim Product

The full breakdown of what kinds of cards you'll find in Kaldheim Set, Draft, Theme, and Collector Boosters, plus the set's new Commander Decks!

READ MORE
We'll Get Through This Together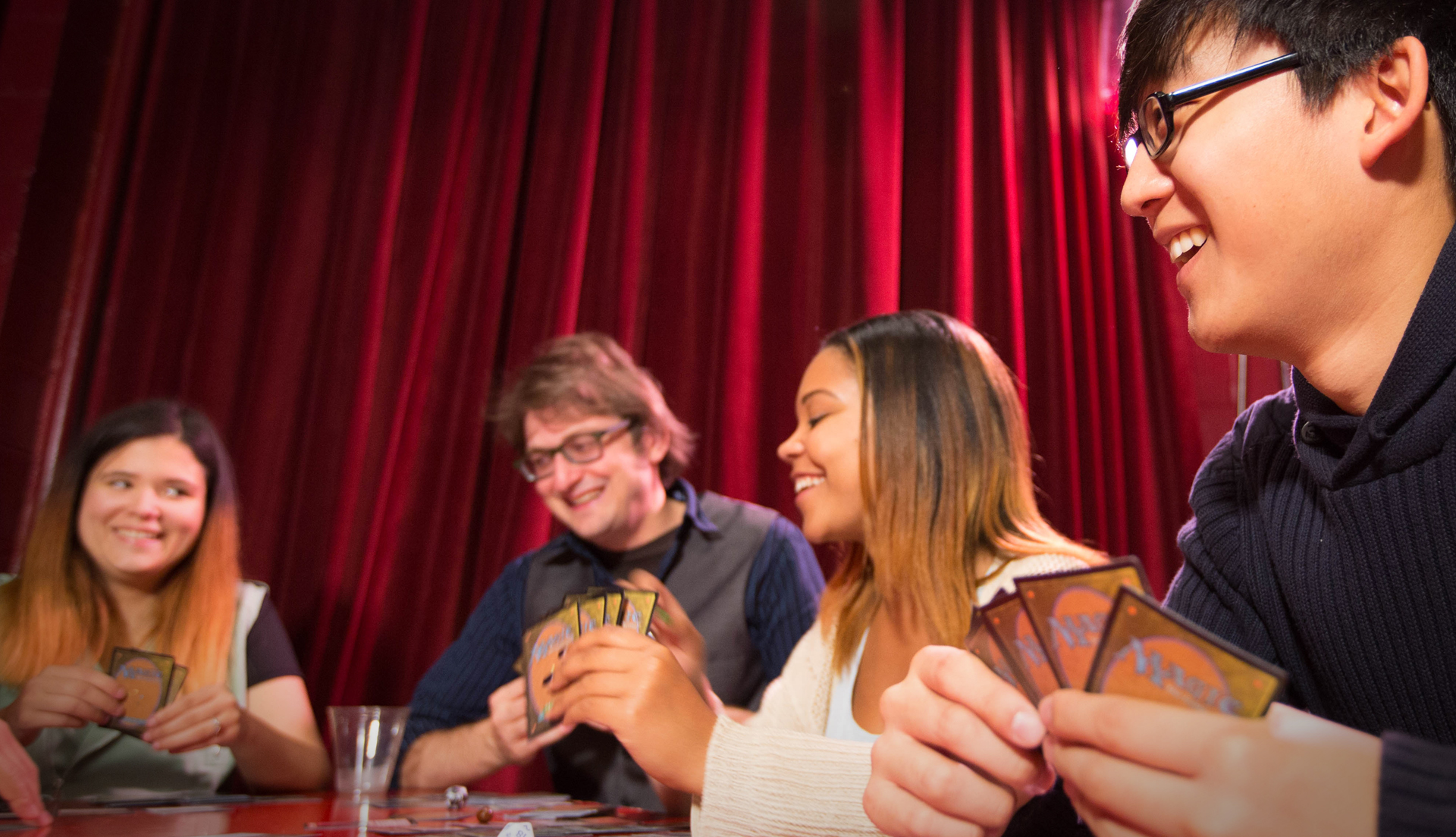 Our mission has always been to bring happiness to people, and even in difficult times, our mission remains unchanged. Here are the latest updates in the WPN's response to COVID-19.
Latest News
Promote Your Remote Play Events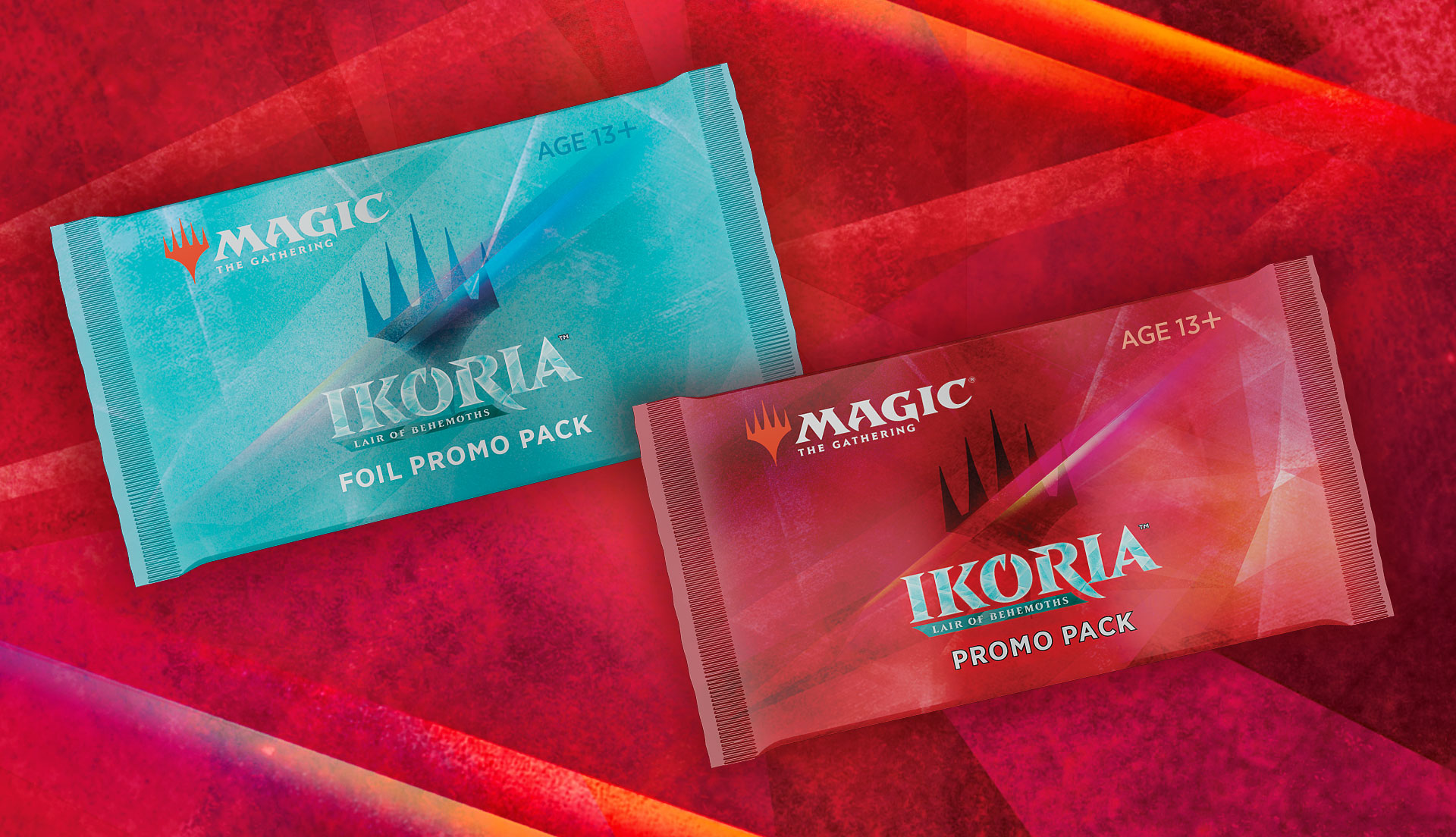 Highlight your products and remote events with official marketing assets created for retailers by Wizards of the Coast.
Free Marketing Materials
Stay Safe, Stay Connected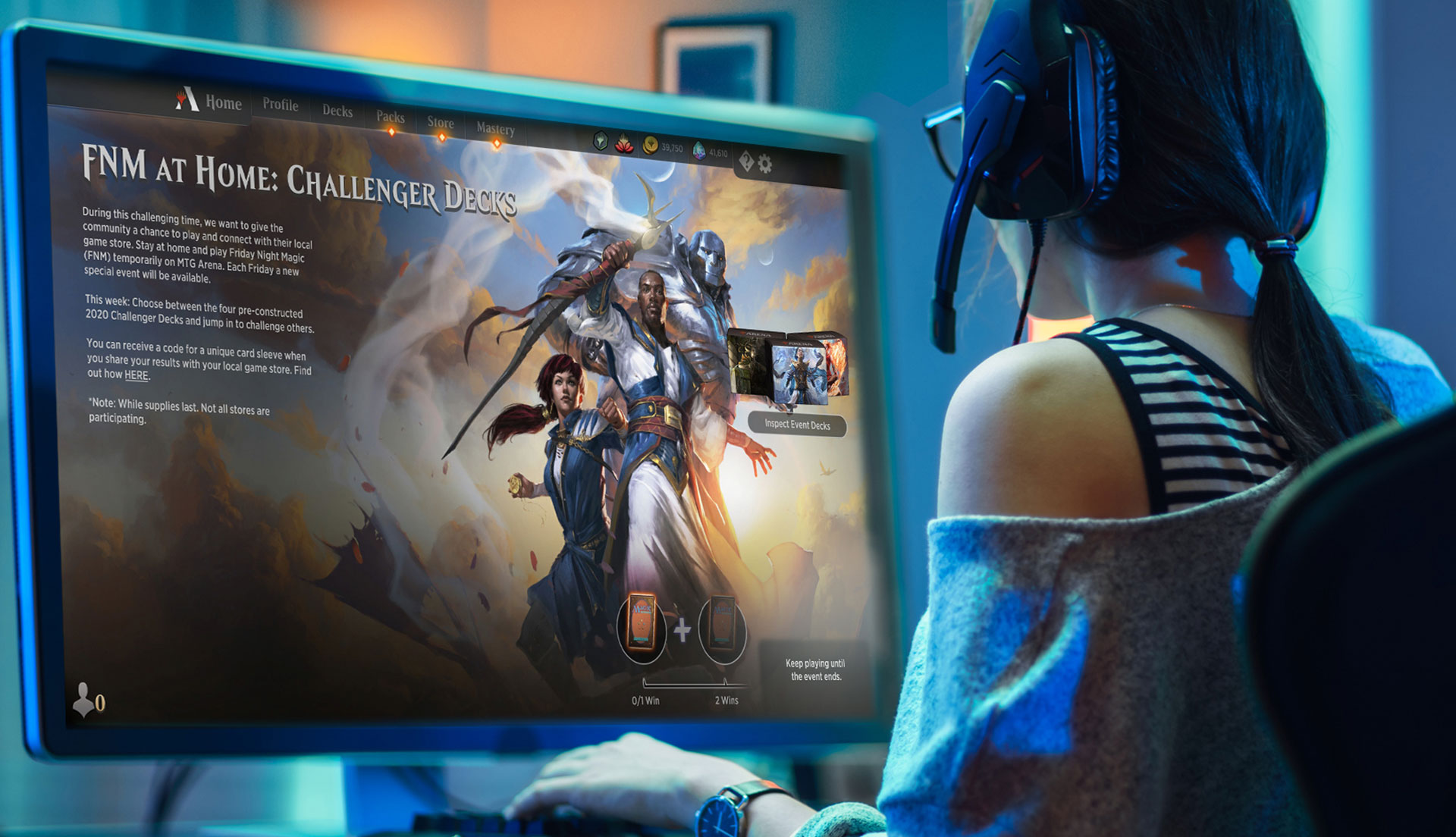 Get updates on in-store play and learn how to create remote play opportunities for your community.
Host At-Home Events