Wizards WPN homepage_slideshow
Mark Heggen: How R&D Transformed M19 Planeswalker Decks

Here's why the new Planeswalker Decks offer the best possible new player experience.

READ MORE
Veloz: "You're not just there to teach them the game, but to entertain them."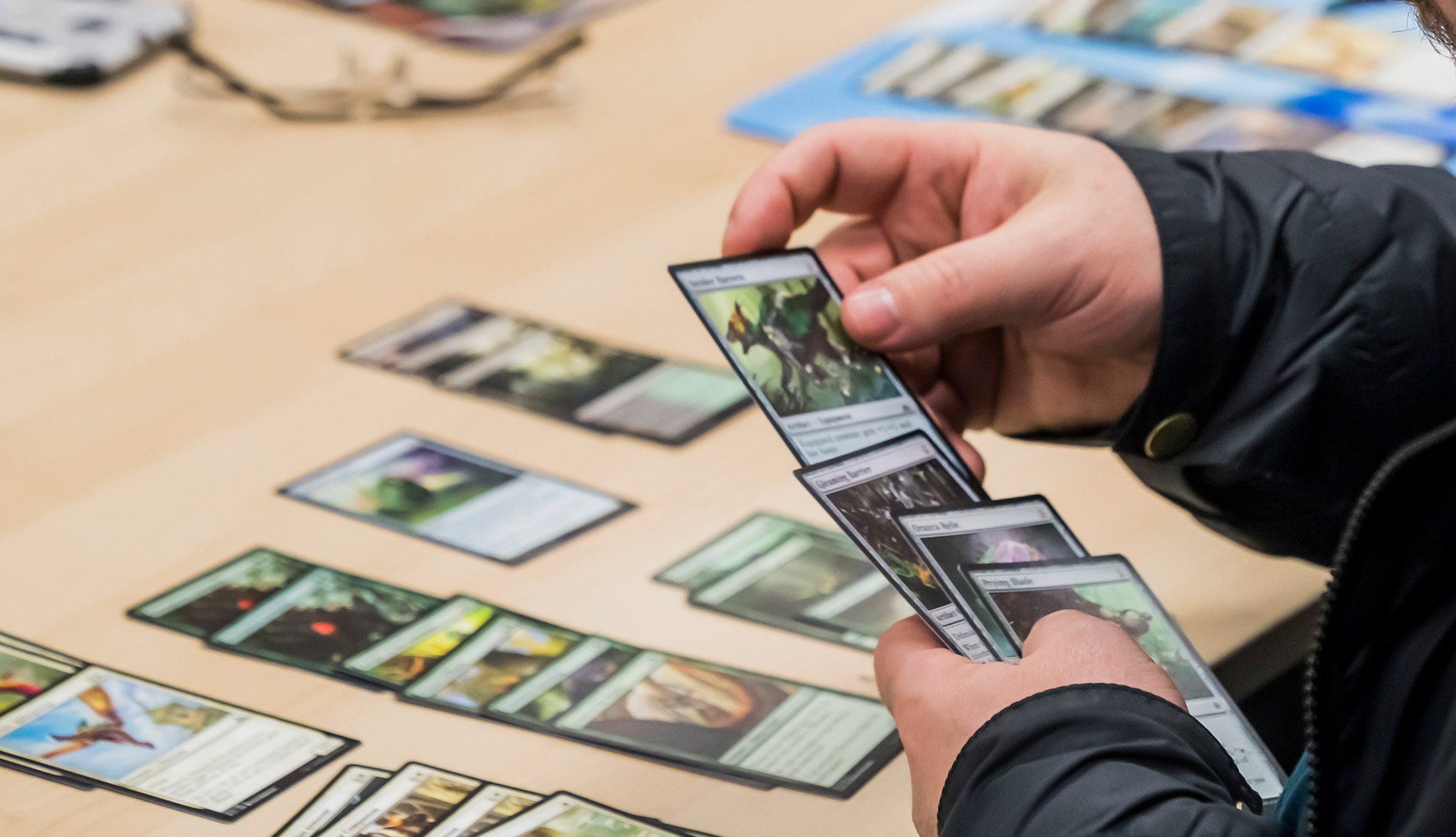 This two-step process is helping Vs. Games turn demos into sales.
GET D'S TIPS
Reach a New Audience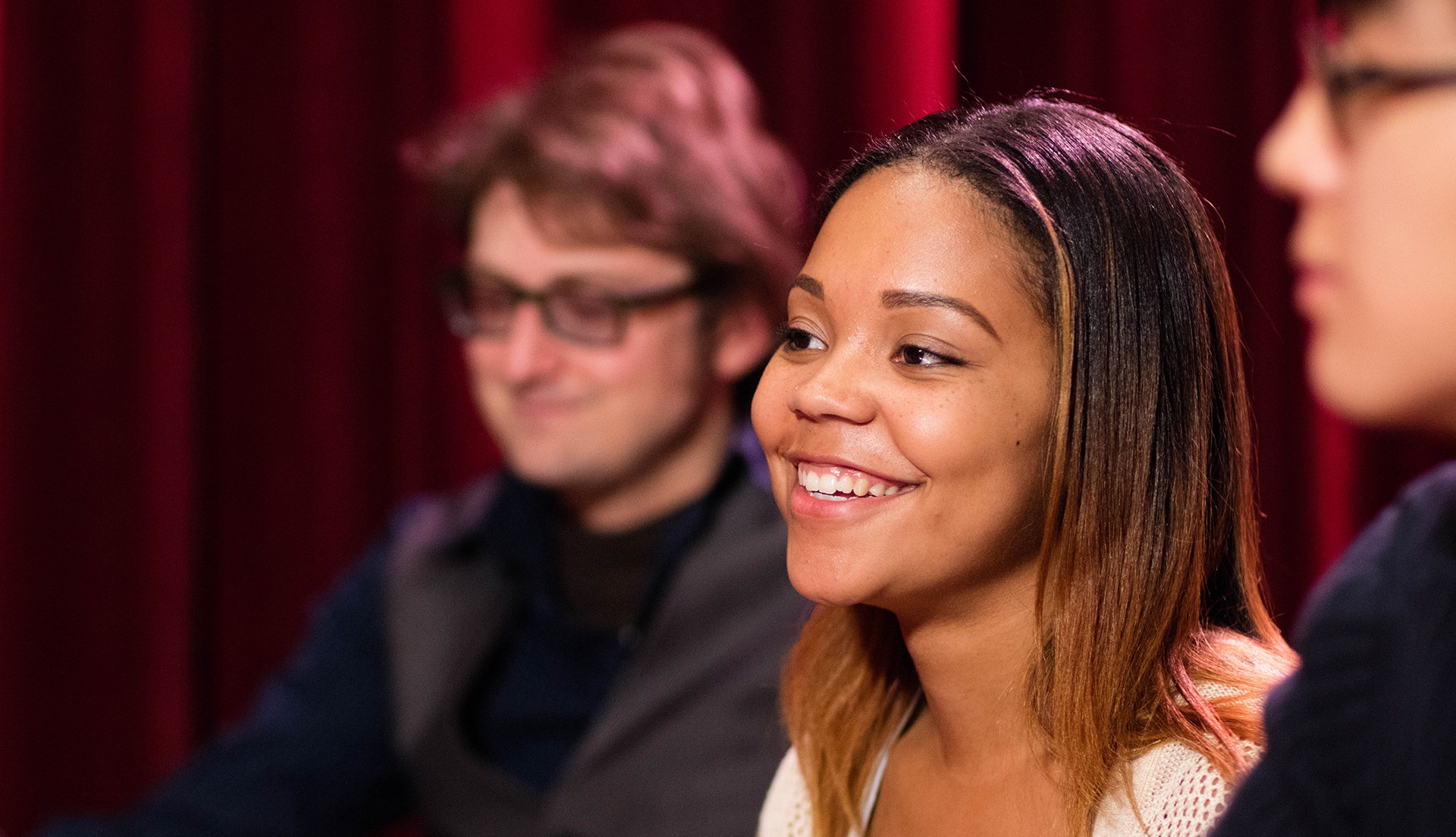 A good LGS has something to offer everyone, so there's no reason to limit yourself to the traditional demographics.
SEE WHY
Korsunskiy: "Planeswalker Deck sales grow by as much as 100%."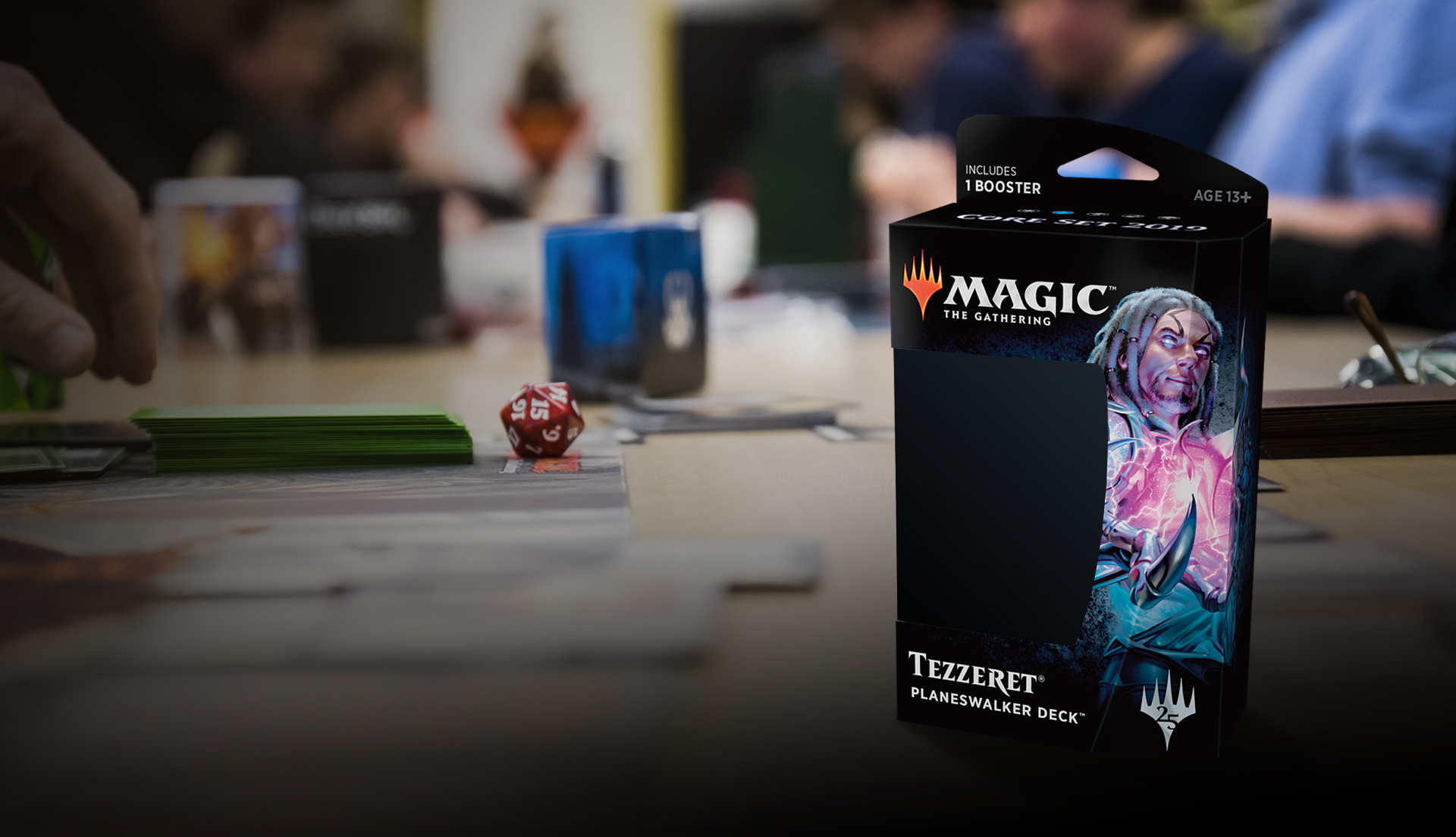 With just a few tweaks to their strategy, this Russian store's community grows by dozens of new players at a time.
READ IIYA'S STORY