Wizards WPN homepage_slideshow
Sign Up for Dominaria Draft Weekend

Run drafts and you've got the entirety of Wizards' marketing engine behind you. Run anything else and you're on your own.

READ MORE
Optimize Your Drafts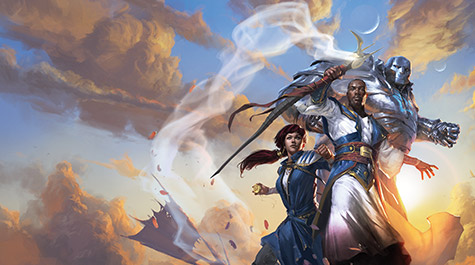 How should you split pods when you've got 11 players? Should you pair players inside their pod or outside? Michael Bahr of Desert Sky Games breaks it all down.
SEE MICHAEL'S TIPS
Get Promo Cards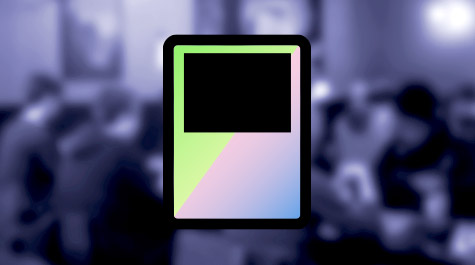 Sign up in WER and get promo cards to help move more product early in the season.
DRAFT WEEKEND EVENT PAGE
Sealed Can Wait. Run Drafts on Draft Weekend.
Run drafts and you've got Wizards working for you. Run Sealed and you're on your own.
Find Out Why