Download Now: Expanded IKO Digital Marketing Kit
April 2, 2020
|
2 min to read
As the in-store play experience temporarily migrates to the web, we've prepared new digital marketing materials to support your virtual events: livestreaming kits, social media banners, assets to support Friday Night Magic At Home, and more.
We encourage organizers to facilitate virtual tabletop events and other remote play opportunities with community channels like Discord. Get started on Discord here, and go here to check out Wizards Eventlink*, our new event management tool, which is full of new features that can help you organize remote events.
But before we dive into the digital marketing materials, here's what you need to know about Promo Pack and Buy-a-Box delivery. For a full list of important dates during the Ikoria season, click here.
Promo Packs and Buy-a-Box
April 10—Promo Pack Delivery in Japan, Korea, China, Taiwan, and Hong Kong
April 13—Digital Marketing Assets Wave 3: Release Notes, Deck Checklists, Commander Assets
May 9–14—Promo Pack and Buy-a-Box Delivery in North America, Europe, LATAM, and certain regions of Asia Pacific (Australia, New Zealand, Brunei, Indonesia, Malaysia, Philippines, Thailand, Singapore, and Vietnam).
Now, let's talk Buy-a-Box. This card is massively powerful, even in a land full of behemoths: Godzilla, King of the Monsters.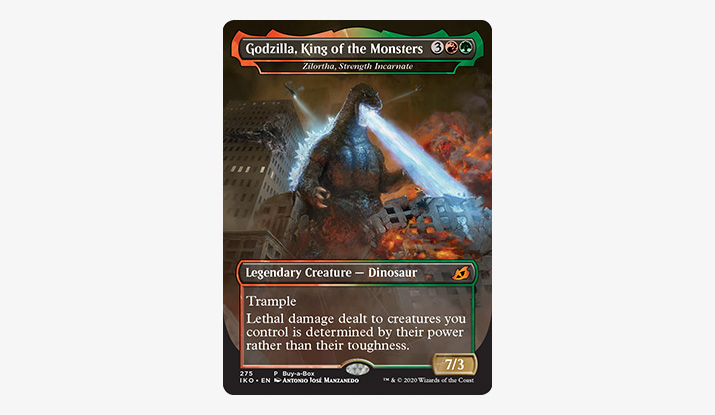 But the king doesn't fight alone. On top of the Buy-a-Box promo card, sealed Ikoria: Lair of Behemoths Draft Booster Boxes come with 1 of 15 possible box topper cards—all Godzilla Series Monsters.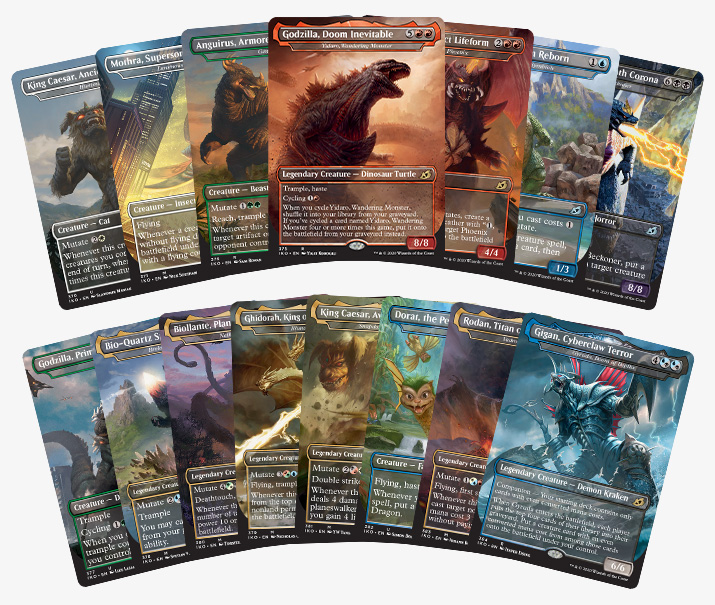 And remember that, if one of your players would like to preorder Ikoria: Lair of Behemoths and your store is able to take preorders, not only can you ship them the Buy-a-Box promo in the mail but you'll also send them a code for items on Magic: The Gathering Arena that will let others know they support your local game store.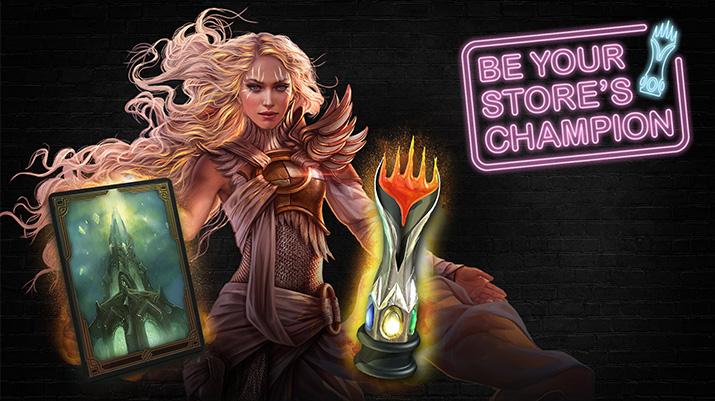 Download Now: Digital Marketing Materials
Friday Night Magic At Home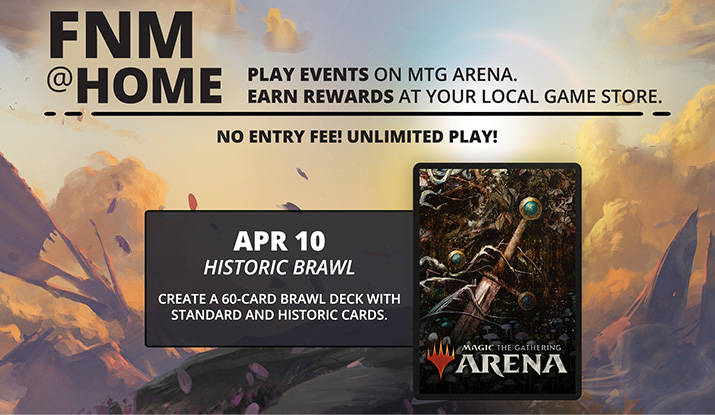 As a reminder, we've launched Friday Night Magic At Home events on Magic Arena, and we have issued stores special codes to reward participation. You may also support these events with Promo Packs (more details here), and accept an entry cost of up to 10 USD.
Twitch, Mixer, and YouTube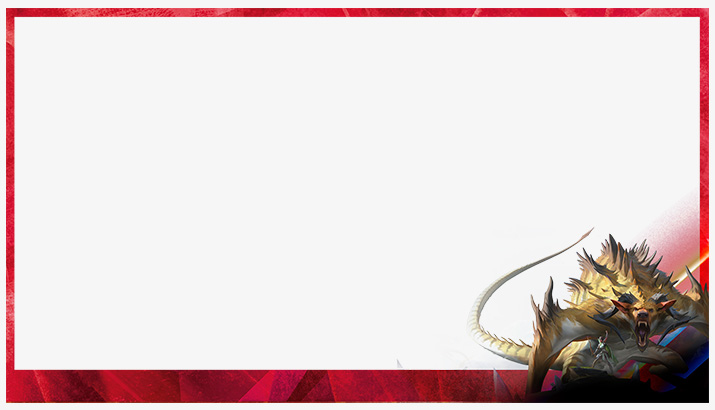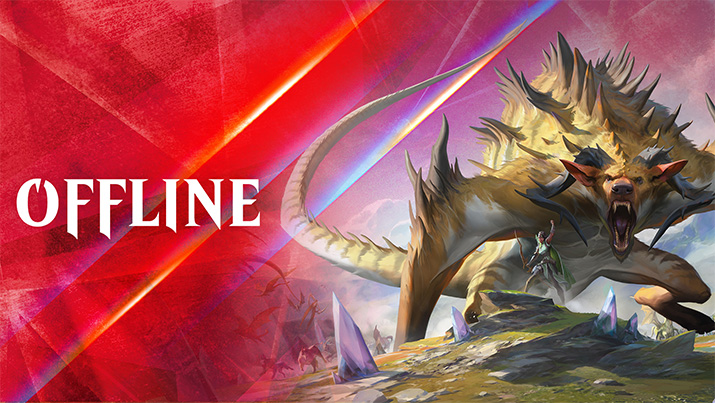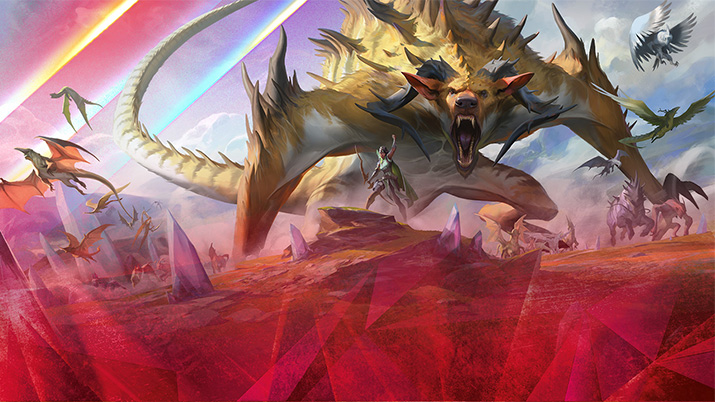 Advertise while you stream on Mixer and Twitch with these streamer kits. Get overlays for your stream, offline images, and banners to advertise your shop, promotions, or events.
If you're new to operating in a digital space, putting out your content and event information in as many places as possible is great for boosting your store's visibility on search engines. If you've never streamed before, now could be a great time to try it out.
Social Media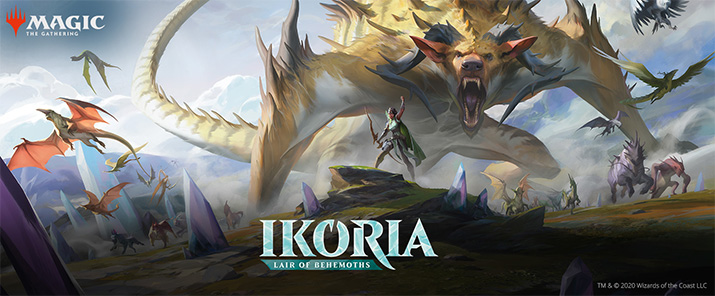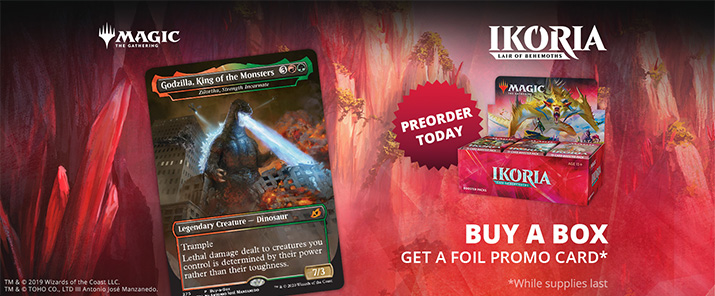 You can resize any of these assets to fit your needs—just review the Wizards Play Network Marketing Materials Policy before you do.
The full range of product shots, artwork, logos, and more are available on our marketing materials page.