Secret Lair: Ultimate Edition 2 Releases May 7
January 26, 2021
|
1 min to read
In case you missed our announcement late last year, Secret Lair: Ultimate Edition is back with Secret Lair: Ultimate Edition 2. Due to production issues, Secret Lair: Ultimate Edition 2's release date has been moved to May 7.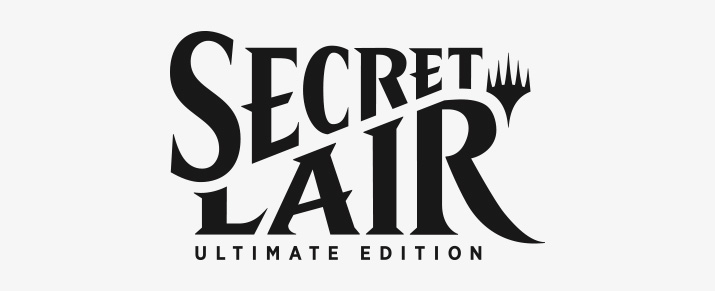 Like the original Secret Lair: Ultimate Edition, every WPN member will have an allocation of this WPN-exclusive drop.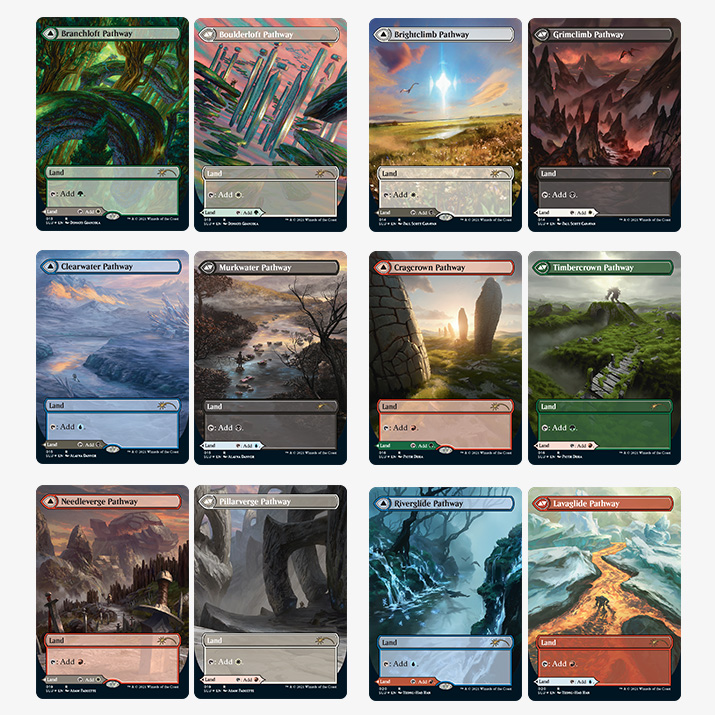 This drop contains 10 foil full-art Pathway lands, featuring 20 pieces of exclusive "plane swapped" art—lands previously only seen on Zendikar will be depicted on the new plane of Kaldheim and lands you'll see in Kaldheim will be depicted on Zendikar.
Allocations arrived by email on December 18, so double-check your inbox to see how many copies are coming to your store—and remember, WPN Premium stores receive a double allocation!
To make the most of releases like this one, start your path to Premium today with our step-by-step guide to applying for Premium!