Sneak Peek: Zendikar Rising Marketing Kit
September 2, 2020
|
6 min to read
It's almost time for Zendikar Rising Prerelease week! Check out this article for answers to all your questions about the upcoming Prerelease.
With card previews well underway, excitement about this set is continuing to grow—so if you haven't started marketing yet, now is the time! Luckily, your marketing kits are already on their way, and you can even download some marketing materials now while you wait for the mail.
Here's a look at what's inside your Zendikar Rising marketing kits.
Download Now: Digital Marketing Materials
New digital marketing resources for Zendikar Rising are available now! With one download, you'll have a variety of ways to promote all things Zendikar Rising, from breaking down the contents of the newest booster type to showing off the extended-art Buy-a-Box card!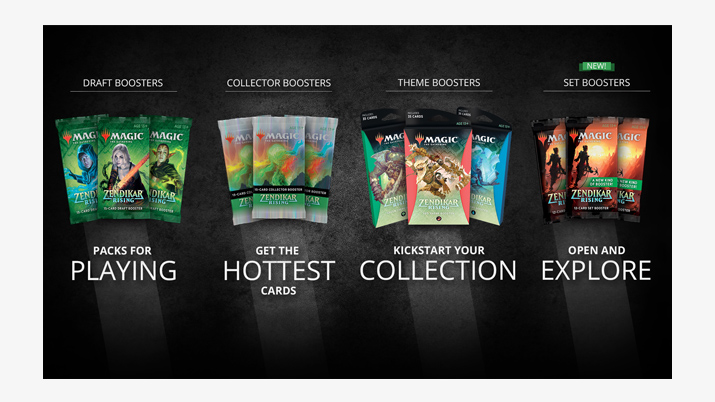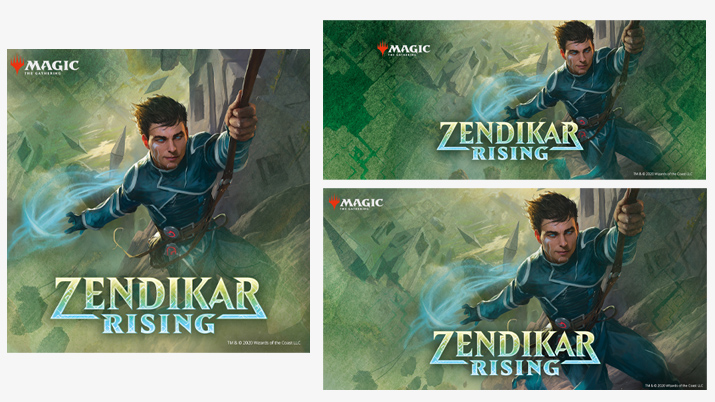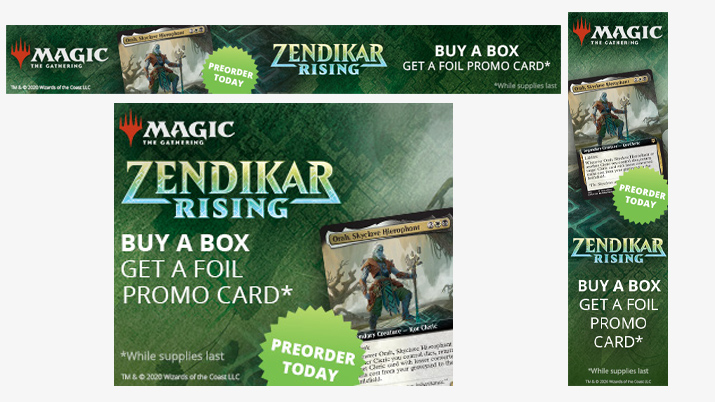 Arriving Appx. September 2 (North America, Latin America), September 10 (Outside NA & LATAM): ZNR Marketing Kit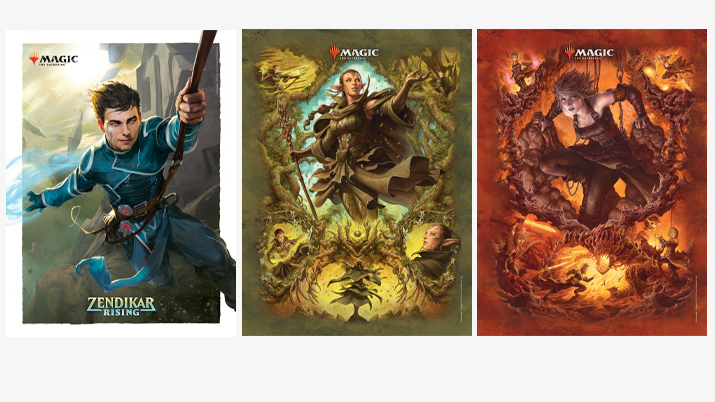 All WPN member stores will receive these three posters at standard WPN size of 18 x 24 in (45.72 x 60.96 cm).
The Zendikar Rising poster is treated with spot gloss for a unique shine!
Arriving Appx. September 10 (Global): New Player Experience Kit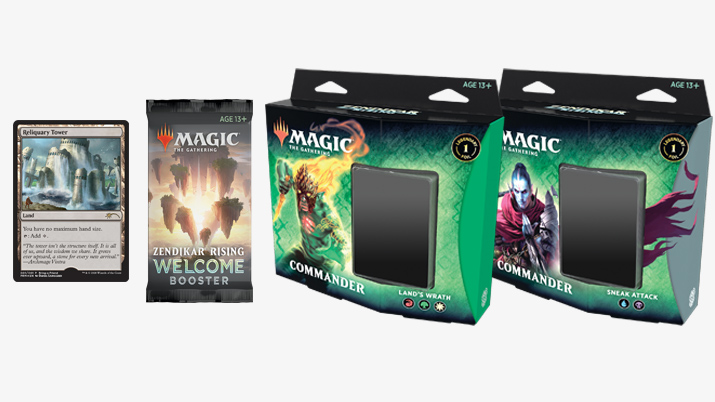 Every WPN member store will receive a New Player Experience Kit for Zendikar Rising.
Here's what you'll find inside your kit*:
Two Zendikar Rising Commander Decks to use as demo decks.


Welcome Boosters


Bring-a-Friend Promos
*Stores receiving English Welcome Boosters will receive Zendikar Rising Welcome Boosters. Stores receiving Welcome Boosters in any other language will receive Core Set 2021 Welcome Boosters. Taiwan will receive Commander Decks with a later set in local language.
Arriving Appx. September 11–17: Buy-a-Box Promos, Promo Packs, Prerelease Set Boosters, and Secret Lair: April Fools
Buy-a-Box Promo: Orah, Skyclave Hierophant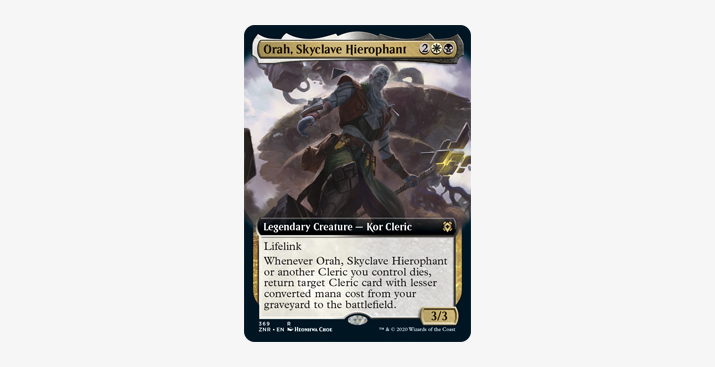 Orah, Skyclave Hierophant is mechanically identical to the version found in Draft Boosters, but this extended art version is only available through the Buy-a-Box promotion.
As a reminder, the Prerelease Early Sales Promotion lasts the entire week leading up to release.
Promo Packs

Here's what players will find inside a Zendikar Rising Promo Pack:
R/M Card from Zendikar Rising (anything but Modal Double-Faced cards)


R/M from a curated list (including Modern & Commander-focused cards)


Dark Frame C/U from Zendikar Rising


Arena Code card (Available only in certain regions)
WPN members can continue to use Promo Packs as a sales incentive and as a reward for at-home play through Zendikar Rising season.
Prerelease Set Boosters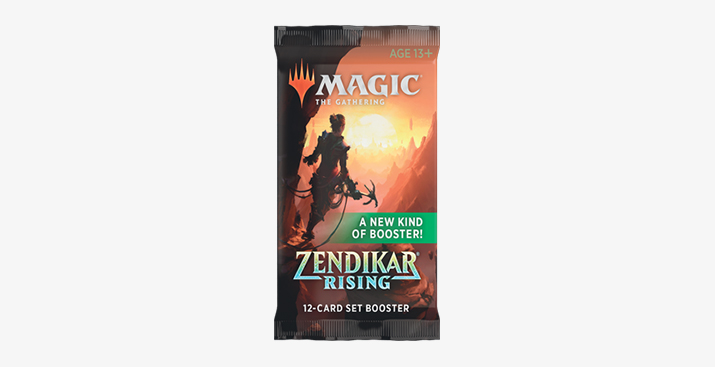 All players that purchase a Prerelease pack will receive one Zendikar Rising Set Booster while supplies last. Your allocation of these boosters is based on your Prize Booster allocation.
Secret Lair: April Fools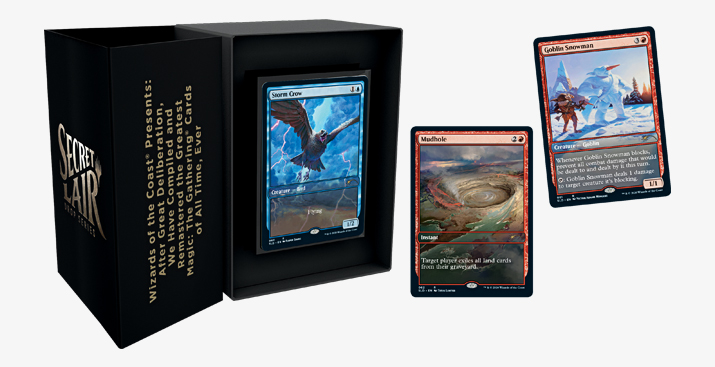 We previously announced that instead of releasing Secret Lair: April Fools, we'd be providing a small allocation to all WPN Locations. And now, they're on their way! All WPN stores will receive one copy of Secret Lair: April Fools to use as you see fit.
Earn Premium by September 28: WPN Premium Marketing Kit
New WPN Premium stores that achieve the designation by September 28 will be eligible to receive the following evergreen materials while supplies last:
Magic LED Sign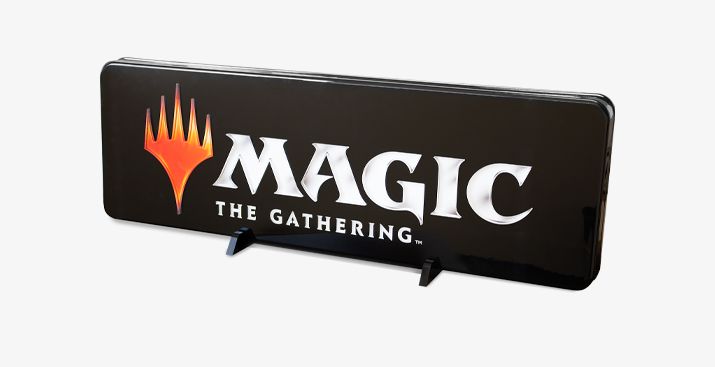 Magic Poster Snapframe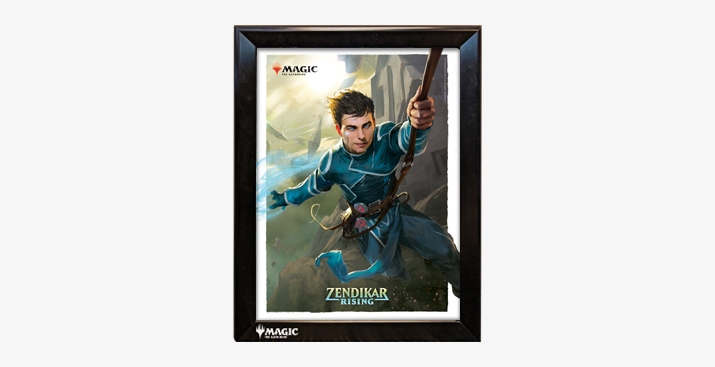 WPN Premium Plaque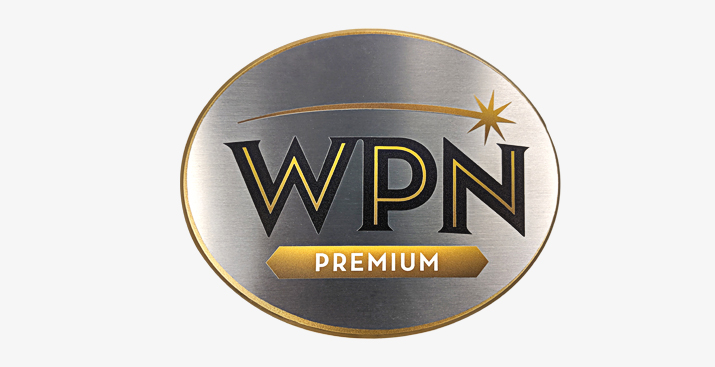 Weekly Magic Event Calendar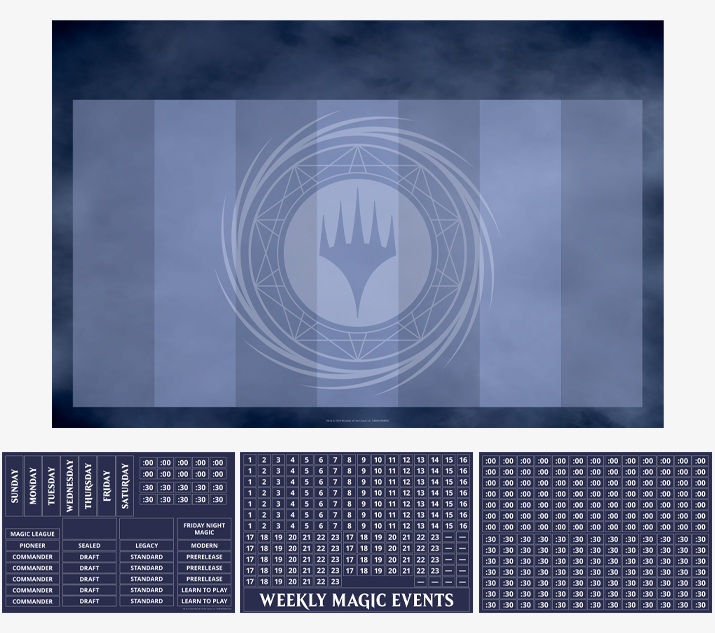 In addition to the evergreen materials, stores that reach Premium by September 28 will also receive five copies of Secret Lair: April Fools.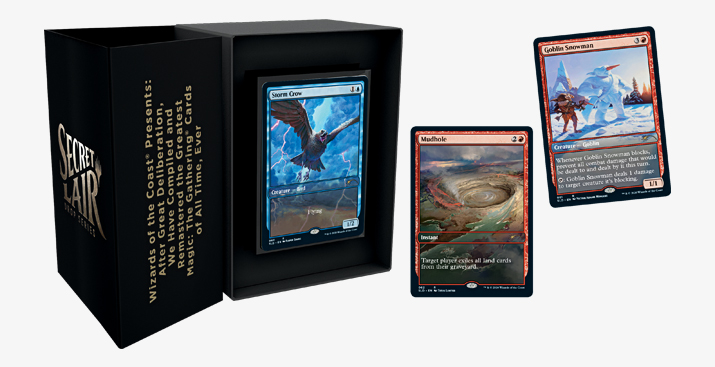 But that's not all we have planned for Premium this year.
Coming Soon: Magic Wall Treatment or Chandra Statue
Here's a sneak peek at a Premium benefit coming soon: your choice of a Magic: The Gathering wall treatment or Chandra statue.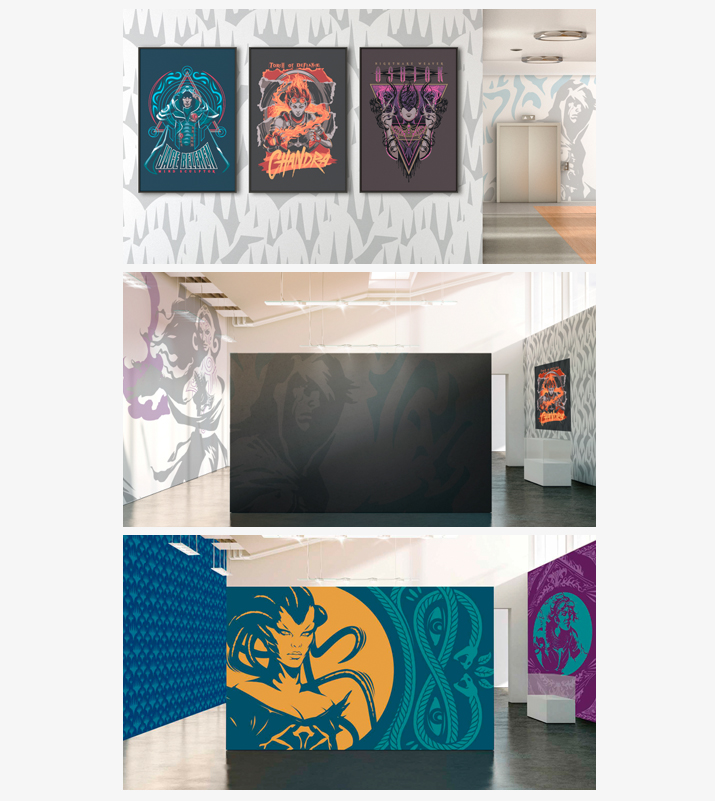 The wall treatments come in several eye-catching Magic-themed designs that are sure to make your walls pop.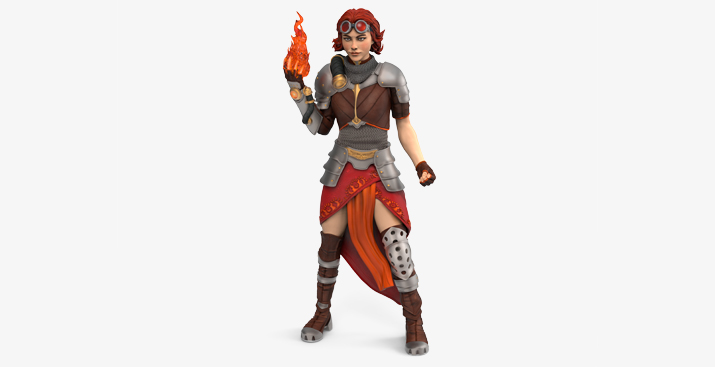 The Chandra statue measures 67.5" tall, making an imposing statement in your store. Make sure to keep her away from anything flammable!
We'll have more details on this perk soon—if you're excited to put one of these in your store, start working towards Premium today! In the meantime, swing by the Marketing Materials page and download the new assets right away!