Warez Gaming in Bournemouth, UK, isn't your average gaming store.
As well as offering a wide range of sanctioned events every week—from Friday Night Magic to one-on-one Learn To Play sessions—it has also managed to grow the number of new players by over 50% in the past 6 months!
Owner Bradley Templeton let us in on the secrets that helped make his store best in class for new players.
Start Small
When Bradley started his store, he quickly discovered that the key to gaining new players was by creating small, yet high-quality events.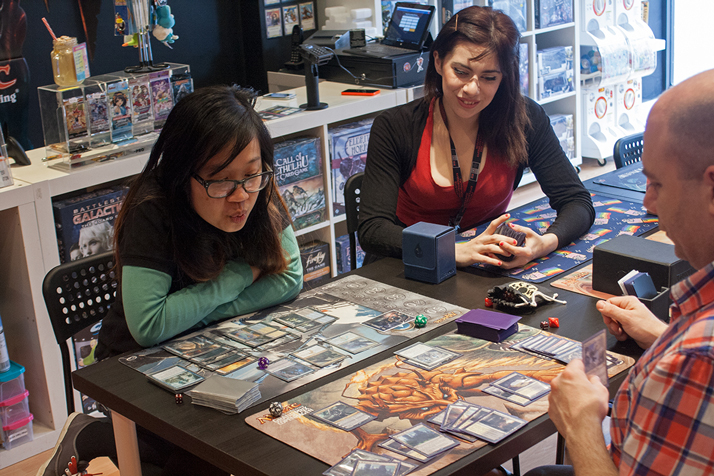 Even with just a handful of players, Warez Gaming offered a welcoming atmosphere, approachable staff, and a huge variety of Magic events for all levels of experience. This resulted in many of those initial customers becoming enthusiastic ambassadors for Warez Gaming—spreading the word to everyone they came into contact with.
Engage Online
As well as reaching out to new players through word of mouth, the team at Warez Gaming realized that there was a lot of untapped potential online.
Bradley explains:
My partner, Rosie, puts a lot of effort into our social media. It isn't an afterthought. She will carefully choose the language, images, videos, and even the fonts we use, with the aim of attracting both new and existing players.
And all the digital hard work paid off. Their Facebook page has over 1,400 likes and many people have become regular customers since first discovering Warez Gaming online.
Make Space
With the number of Magic events and players steadily increasing, Bradley soon found that they had outgrown their existing premises. However, he didn't have to look far—just two minutes away was a bigger store with potential to expand even further.
By making the move, Warez Gaming was able to offer a far more spacious and comfortable Magic experience to their players. This also enabled the team to run multiple events and tournaments at the same time.
The result? Reduced waiting times, happier players, and an average of 40 events reported every week!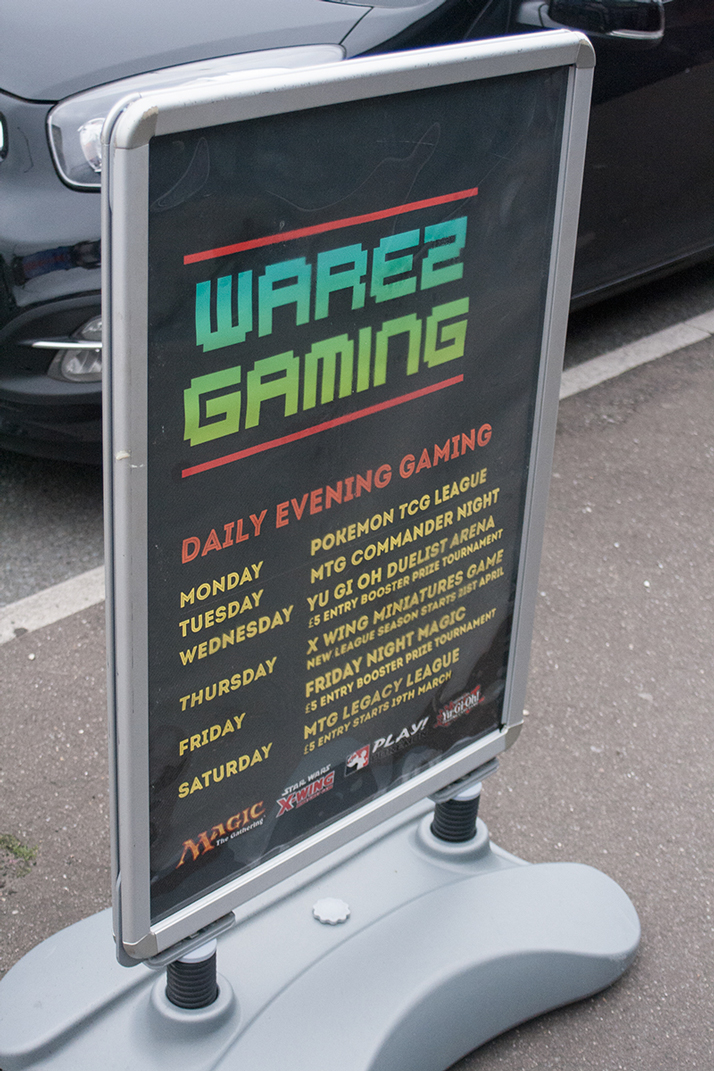 Offer Something Extra
Not content with running high-quality events, an engaging social media channel, and a bustling business, the team at Warez decided to diversify even more.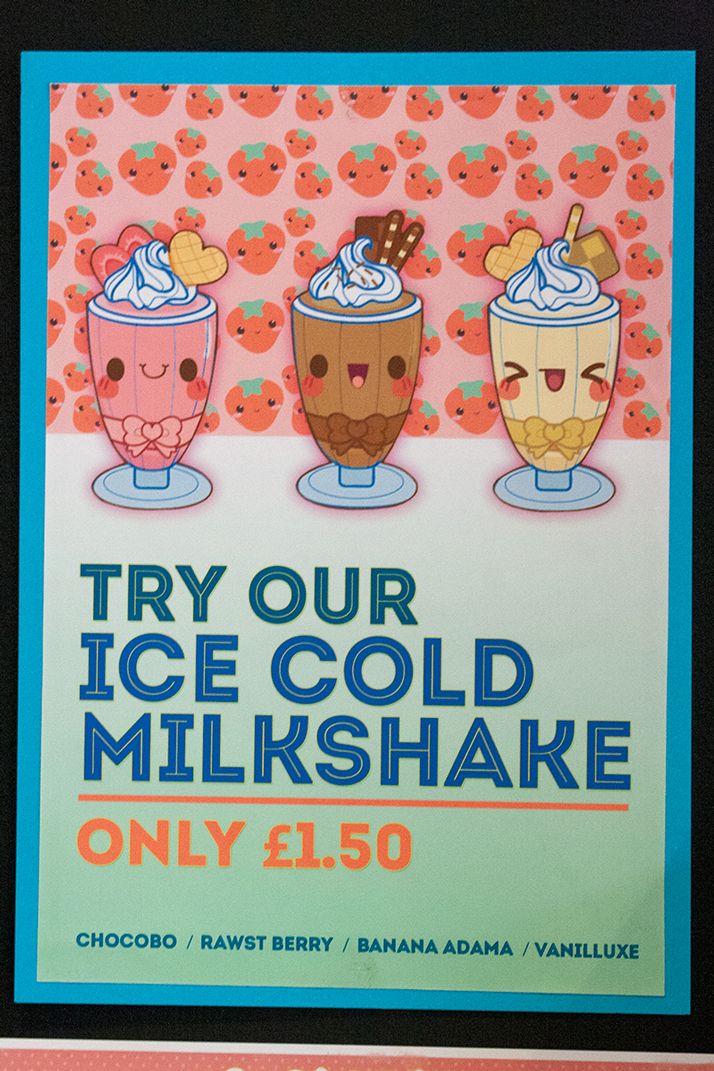 Alongside their fun Standard games and regular Dungeons & Dragons evenings, you'll find snacks and drinks galore!
Our milkshake bar is hugely popular. It has been especially good for new players who may be too nervous to jump right in to playing Magic. They can grab a drink, relax, and watch a few games before trying it themselves.
Offering players a little something extra has made Warez Gaming stand out from the crowd, and given players yet another reason to tell their friends.
Store Stats: Warez Gaming