On January 21, WPN stores kicked off an all-new AR experience for their customers, exclusively in-store.
As of January 27, it's open to be shared—so if your players missed the opportunity to view the experience in-store, now is the time to share it online.
Each week for four weeks, a new element becomes available to customers. Two have been added so far, and with two weeks left of the initial event period, two more engagement elements are coming to the Kamigawa: Neon Dynasty AR Experience by February 17.
The QR code web page can be saved and accessed again at any time until February 17, so now is the time to invite your customers back for more!
Here are the two new experiences customers can experience now.
Selfies with Kami
As your customers engage with the webpage, kami—spirits that represent objects, people, places, or ideas in Kamigawa—may appear around the city block. In Kamigawa, everything has a kami, from an ancient warrior's sword to your house plant.
Customers will have the opportunity to interact with these kami as they show up and even snap a selfie. The kami are anchored to specific points within the experience to make sure every customer can engage with them.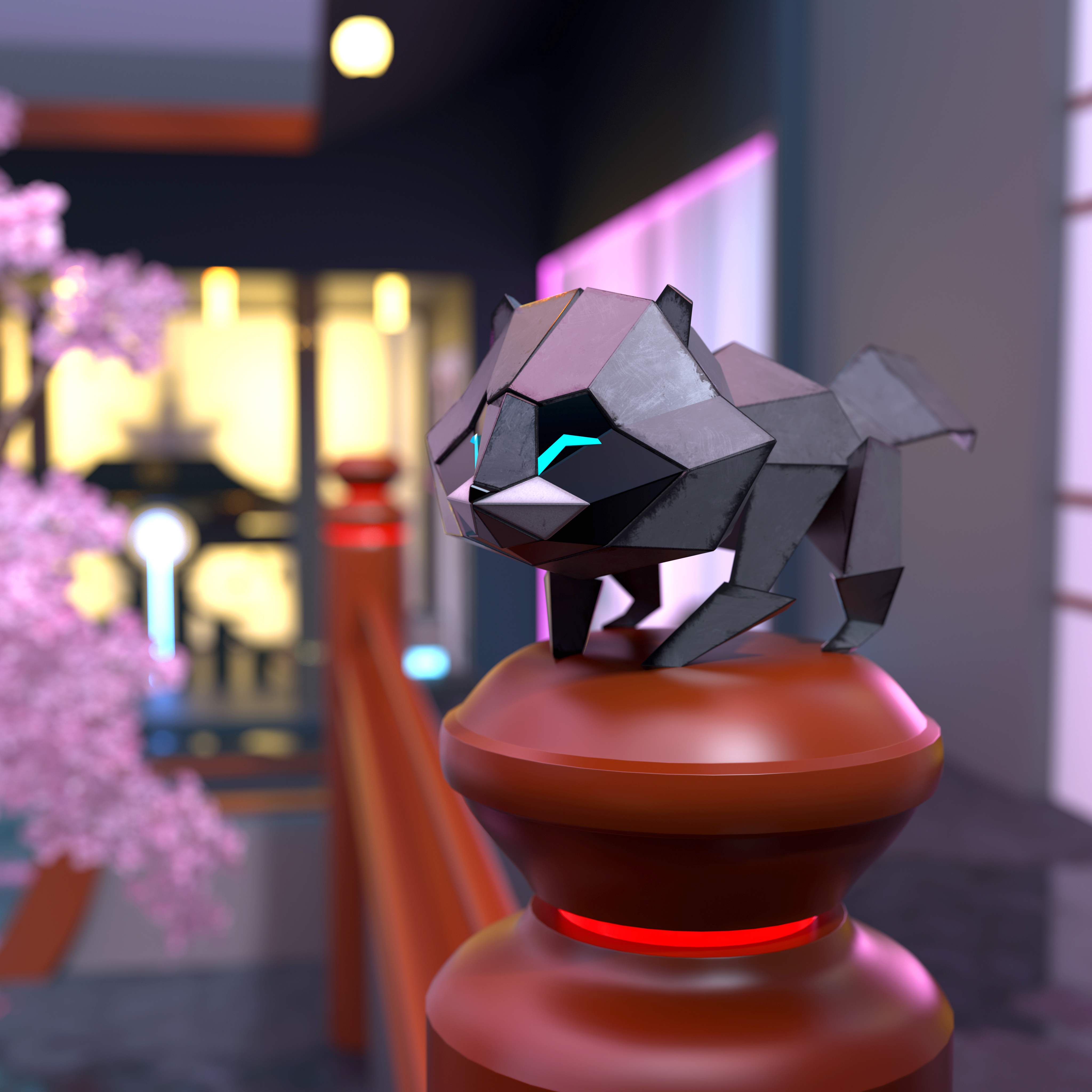 Animated Preview Card
Your customers will also have the chance to view a preview card exclusive to this AR experience. This will be the first card preview in AR in Magic: The Gathering's history!
Three versions of the preview card will be available to view only through the in-store AR experience. We won't show off any here—it's up to your customers to discover the majesty of this card for themselves!
The QR code and web page will expire on February 17, but as of January 27, the experience is open to social sharing through the live, direct link to the experience.
Keep sharing the details of this exclusive experience with customers to encourage them to check out the experience in-store or online. Before they leave, make sure they sign up for your Prerelease event in Wizards EventLink!