When we announced Magic Weekend last October, we called it our "Innovation" event—a space for us to experiment, once per season, with new ideas. These are events that get to break the rules a little, that get permission to do things other events can't.
This frees us to tailor an experience that accords with the set. We can experiment with prizes that resonate with the set's characters, settings, narratives. We can experiment with offbeat formats—unique rules based on the set's unique contents. We can bring the set's theme to life in your store.
Or, like with War of the Spark, we can do all three. The format is a special one-off, with special rules curated by Magic's design studio. The prize support draws inspiration from the events of the set. And the scale of that support draws inspiration from the set, too.
It's the ultimate battle, and we're sending out the ultimate event kit to support it.
In fact, it's literally the biggest event kit of all time.
Take a look: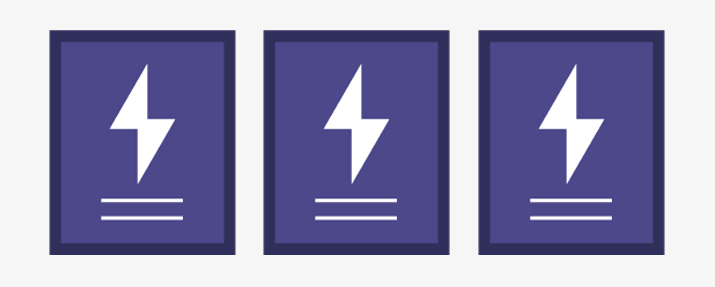 First, you'll get a poster tryptic. These three posters that can either stand alone or unite to make one larger image.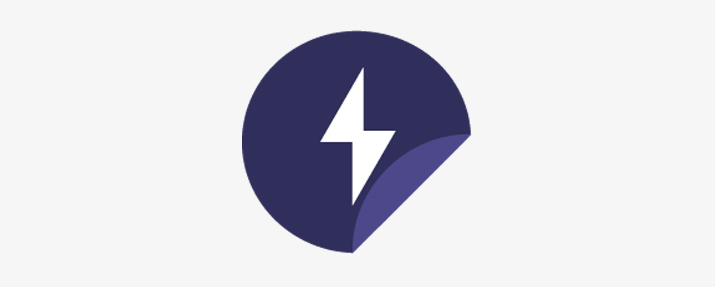 A set of 60 stickers inspired by War of the Spark's characters.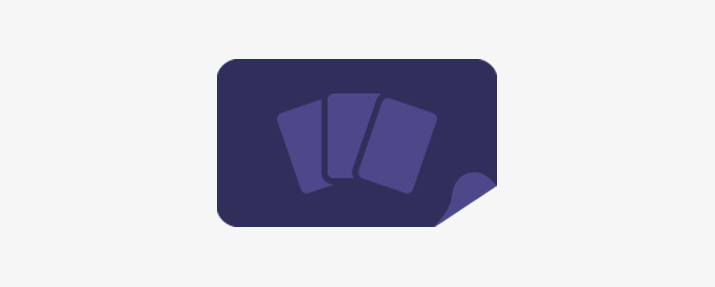 A playmat.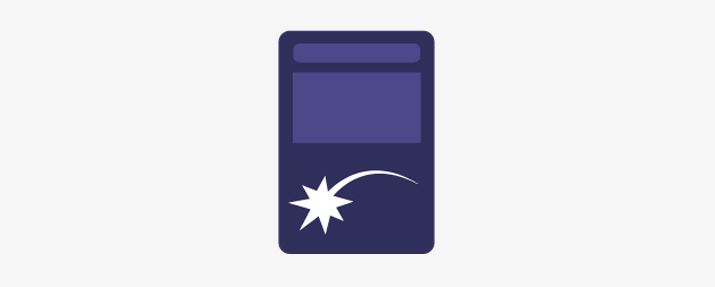 Two sets of promo cards—one alternate art, one full art, in quantities determined by your store level.
We'll show you what all this looks like in early April, and kits will deliver around April 22.
Sign up!