See how others promote their stores and events!
Jeux Face a Face gives out tokens with images of their staff, including owner Sal Reda.

Astral Games challenged their community to send ideas for their new store logo, offering rewards and compensation for the best design.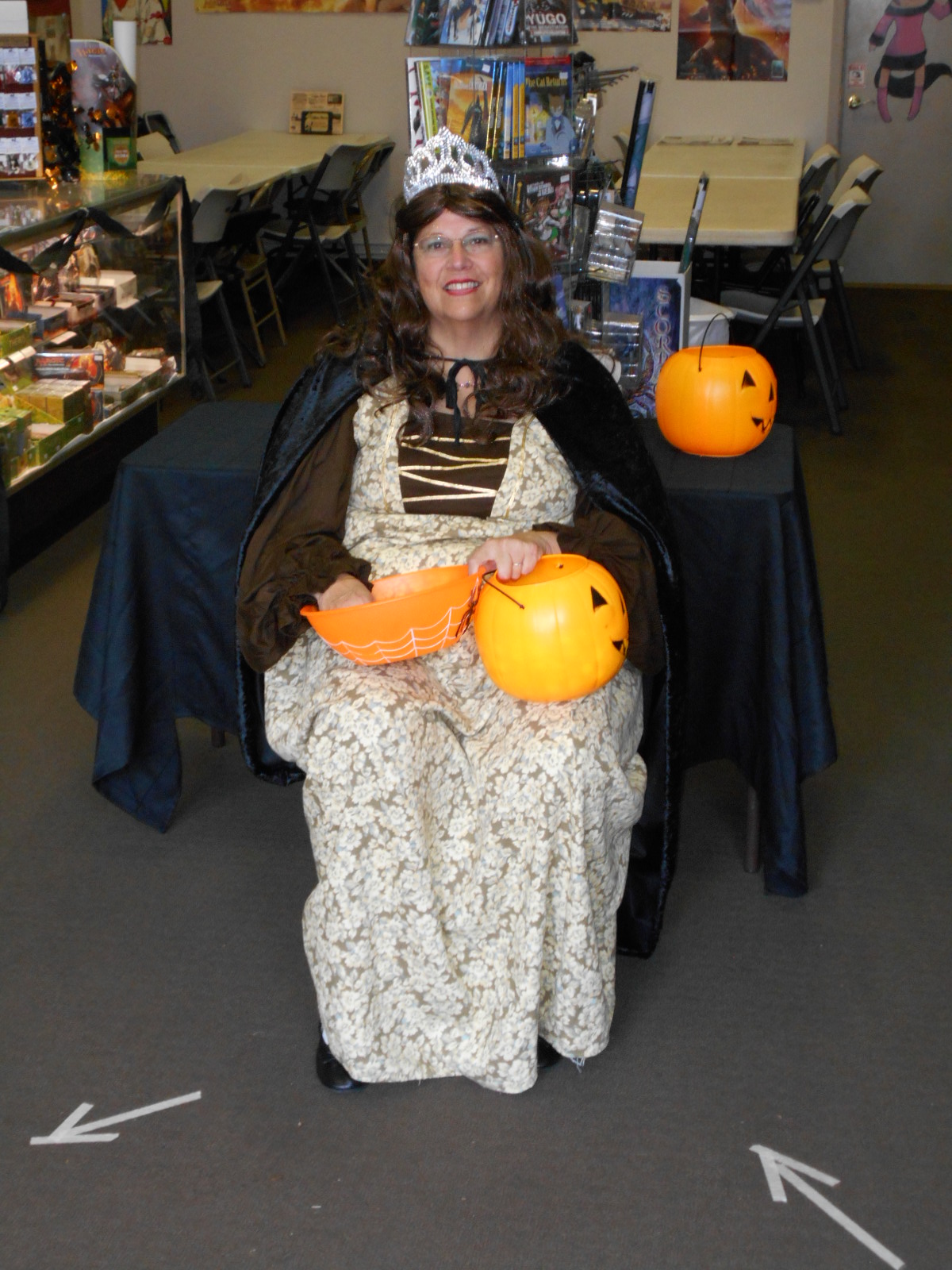 Anime Kat gave out Magic: The Gathering Sample Decks during a city-wide trick-or-treat event.
Gabi's Olympic Cards and Comics held a weeklong charity event to benefit a local charity.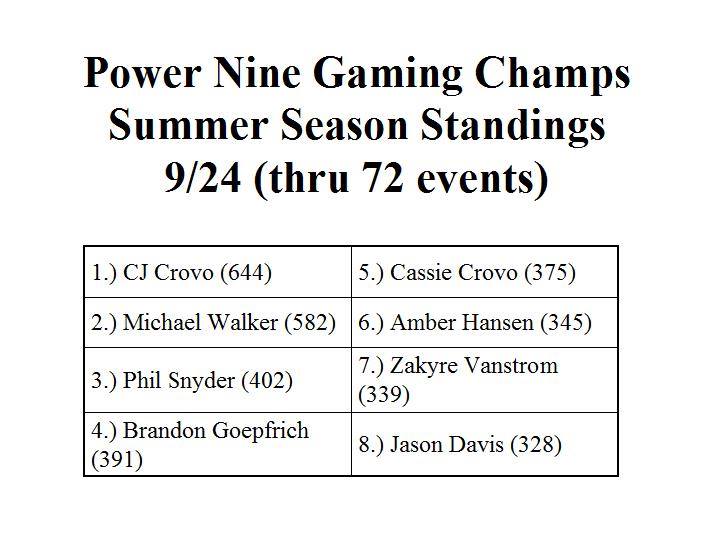 Power Nine Gaming posts their season standings on their social media outlets to excite players and reward the leaders.