When long-time Magic fan Rubén Xicota opened Maná Infinito in Barcelona, all his focus was on the formats he and his friends used to play before he opened the store. But he soon figured out that wasn't enough to keep the doors open.
I realized that if I continued doing the same, I'd keep getting the same results.
He turned his store around by committing to three fundamentals (plus donuts!):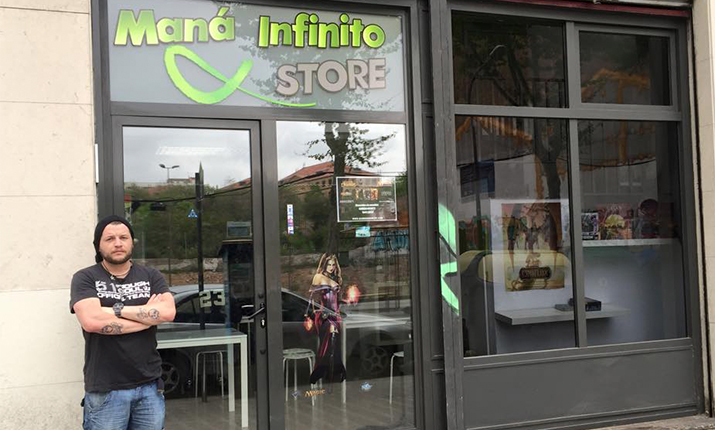 1. Introduce New Formats to Players
Rubén decided to follow WoTC Retail Support team's advice and make a big push to offer his customers more formats.
In Spain, the Modern format dominates most store events, but Rubén was determined to get customers to see that Standard could be just as fun.
I built a couple of Standard decks and whenever I had time I played with the store regulars to make them understand how cool the format was.
2. Focus on New Players
But he didn't just focus on converting his regulars. He did the hard work of growing his player base from the ground up.
Welcoming new players is fundamental. I sit with every new customer and teach him or her how to play. There's no better task to invest my time in.
3. Balance Competition and Fun
His third big commitment was creating a friendly environment with a good balance between competition and fun, all with a very personal touch.
In some events, the last qualified player gets a donut!
There was a breakthrough moment: "Once a small but very friendly group of people began to play intensively, it just didn't stop growing."
Those players even created their own lists in different social media platforms to invite friends to events in the store.
The Pay-Off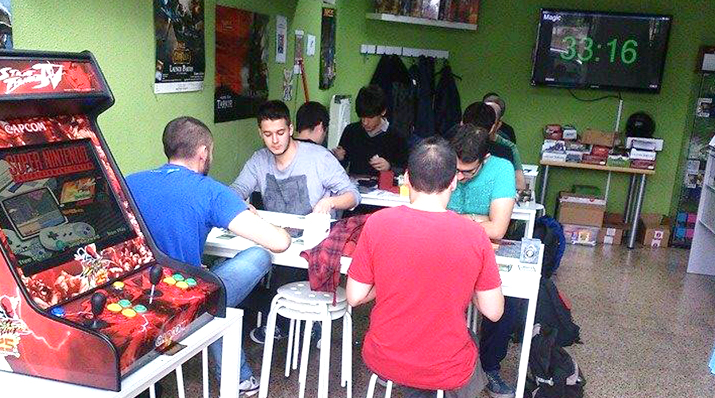 The focus on these three fundamentals drove the store to Advanced Plus level and the trend is here to stay, because he "sold out all Prerelease tickets in the last sets!"
His distributor even called him to ask what was going on, after he started "ordering three to four times more product than six months before."
Rubén couldn't be happier with his business success. But most of all, Rubén values the strong community he's built.
Sometimes we all go to dinner together after FNM or stay in store watching the Pro Tour finals while playing some games.
Want to revolutionize your store? Start with these fundamentals then throw in something fun, like donuts, to make your store and your community unique.