2016 was packed full of amazing Prerelease experiences put on by WPN retailers all around the world.
Players took the oath at Oath of the Gatewatch, retailers transformed their stores into the gothic plane of Innistrad for Shadows over Innistrad, players took on the darkness in Eldritch Moon, and the skies were filled with thopters and airships in Kaladesh.
Throughout the year, we reached out to a few of those retailers and asked them to share their Prerelease stories and detail the impact their efforts had on their business.
Here are three of our favorites:
Dawn Studebaker of The Game Annex and Alex Smith of Labyrinth Games discuss their efforts in providing amazing event experiences and how their stores have grown since the shift in focus.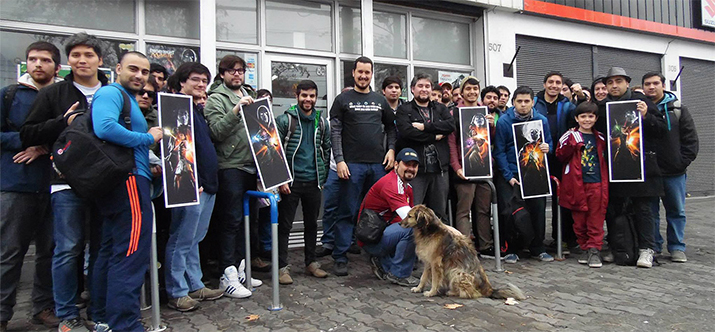 Prerelease provides a unique opportunity to bring in a wider audience. Whitman Bottiger of Critical Hit Games shares his ideas on how he attempts to appeal to that wider audience and grow his event attendance over time.
Jessica Browning and her husband, Don, celebrated their largest attended Prerelease ever during Oath of the Gatewatch Prerelease weekend. In this article, Jessica and Don detail their event and discuss how they set themselves up for success.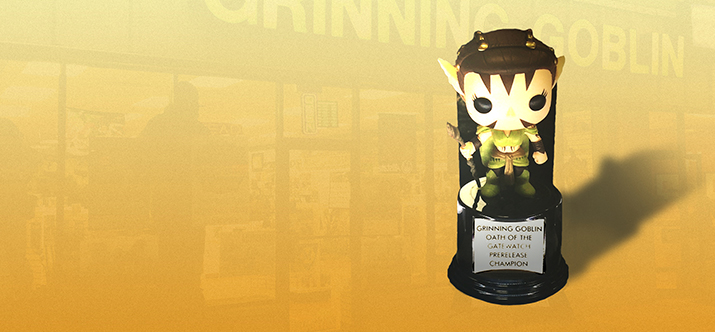 Try one of these ideas at your events next year!